STRATEGIC PA NETWORK | MOTIVATIONAL MAPPING: UNDERSTAND YOUR TRUE SELF | TAPLOW HOUSE | THUR, 27TH APRIL 2023
You are cordially invited to attend Strategic PA Network's FACE TO FACE event at Taplow House Hotel on Thursday, 27th April, 2023 at 6.00pm.
Click HERE to register for this event. If you are already a Strategic PA Network Member you will be automatically sent the event details.
Join us with Carole Gaskell as we learn how to motivate ourselves and others. Get ready to ignite the fire within!
Carole Gaskell and Full Potential Group have very kindly offered full motivational profiling for anyone who attends this event. Full Potential Group will email all attendees with a link to complete an online form prior to the event.
Full Potential Group will then email attendees their profile results on 27th April ahead of the event, therefore you will be able to discuss on the day.
Do you really know what motivates you? And other people? Understanding your own motivators saves time, effort and radically improves your performance and results, by going beyond behaviours to address your deeper drivers – your WHY? In this dynamic, thought-provoking session you will learn how to implement practical tools to stay motivated and help people thrive. Knowing the roots of motivation and understanding your own motivational drivers has far-reaching implications for energising ourselves as well as step-changing the impact we have when we know the motivational hot buttons of other people.
OUR SPEAKER FOR THE EVENING:
Carole Gaskell | Professional Speaker, Future of Leadership & Coaching Expert, Author & CEO | Full Potential Group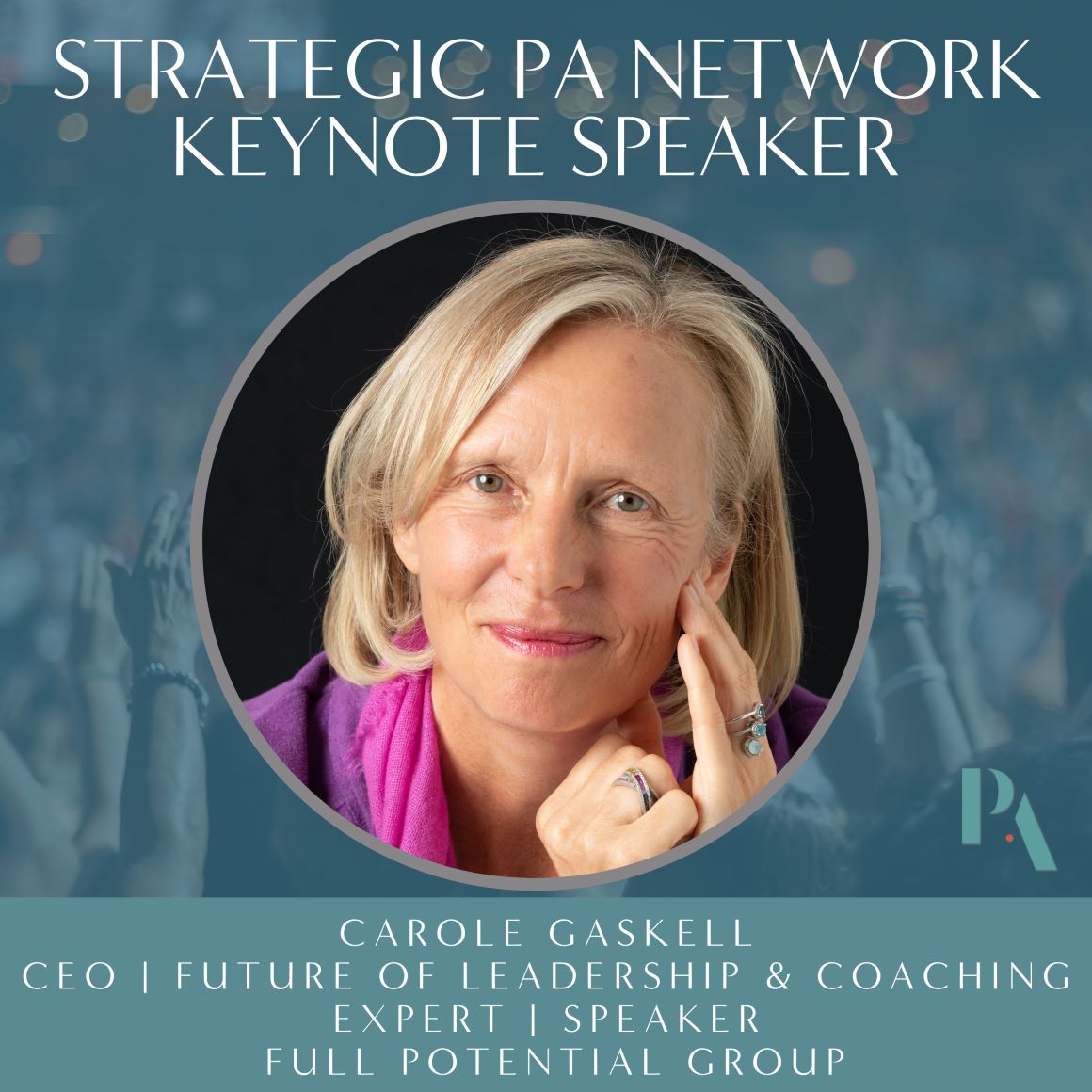 Carole Gaskell's trademark is harnessing the potential that exists within individuals, teams, and businesses, and taking it to the next level, smarter, better, faster. She is the author of 2 global best sellers: Transform Your Life and Your Pocket Life Coach, plus Full Potential Leadership and Full Potential Coach – Transforming People's Potential into Results and combines cutting-edge science and psychology with practical tools and relevant, vital ideas for action to supercharge growth.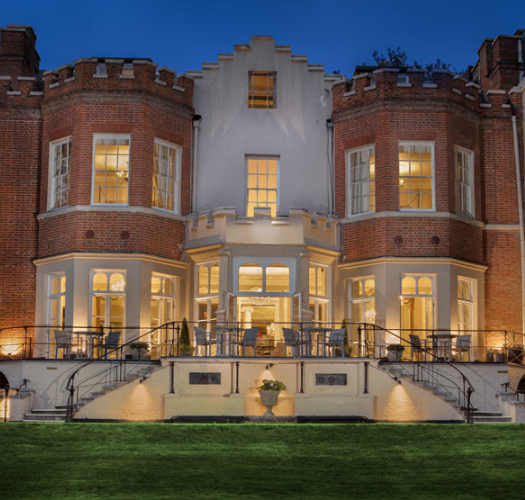 Beautifully British, naturally individual, marvellously Taplow
Gorgeously comfortable bedrooms, fine food, impeccable service and luxurious spa treatments. Taplow House Hotel & Spa has all this and more, making it the perfect country house hotel in Buckinghamshire for a relaxing short break near Windsor.
It's hard to believe that this pretty village on a sleepy stretch of the River Thames is less than an hour from London. Windsor Castle and Marlow are eight miles from Taplow, and Eton is just five miles away. When the going is good, you can be in Ascot in under half an hour or on the river at Henley-on-Thames. Or, simply enjoy the lush Buckinghamshire countryside then pop over the border to Berkshire or Henley-on-Thames in Oxfordshire.
EVENT FORMAT:
6.00pm to 6.45pm – Informal Networking and Taplow House show arounds
6.45pm to 6.50pm – Welcome & Introductions – Sarah Howson & Marianne Whitlock, Strategic PA Network
6.50pm to 7.00pm – Hotel Welcome – Hannah Folwell
7.00pm to 8.00pm – Carole Gaskell
8.00pm to 8.45pm – Interactive Q&A
8.45pm to 9pm – Informal Networking
9pm – Carriages

ABOUT THE NETWORK:
Strategic PA Network formally known as Bucks, Berks and Oxon PA Network (BBO PA Network) is an active professional networking group for Personal Assistants, Executive Assistants, Virtual Assistants, Administrators and Office Managers who work or live in or around the Bucks, Berks & Oxon area. We are not county specific; anyone is welcome to attend! It's about bringing together a community of Assistants where learning is at the heart of what we do. We are an all-inclusive network, who empowers each other, lifts each other up and supports each other.