BBO PA NETWORK MEMBERSHIP
We are extremely excited to announce that we have decided to formalise the network, upping our game, by providing a formal membership with lots of fantastic benefits which we hope you will enjoy being part of!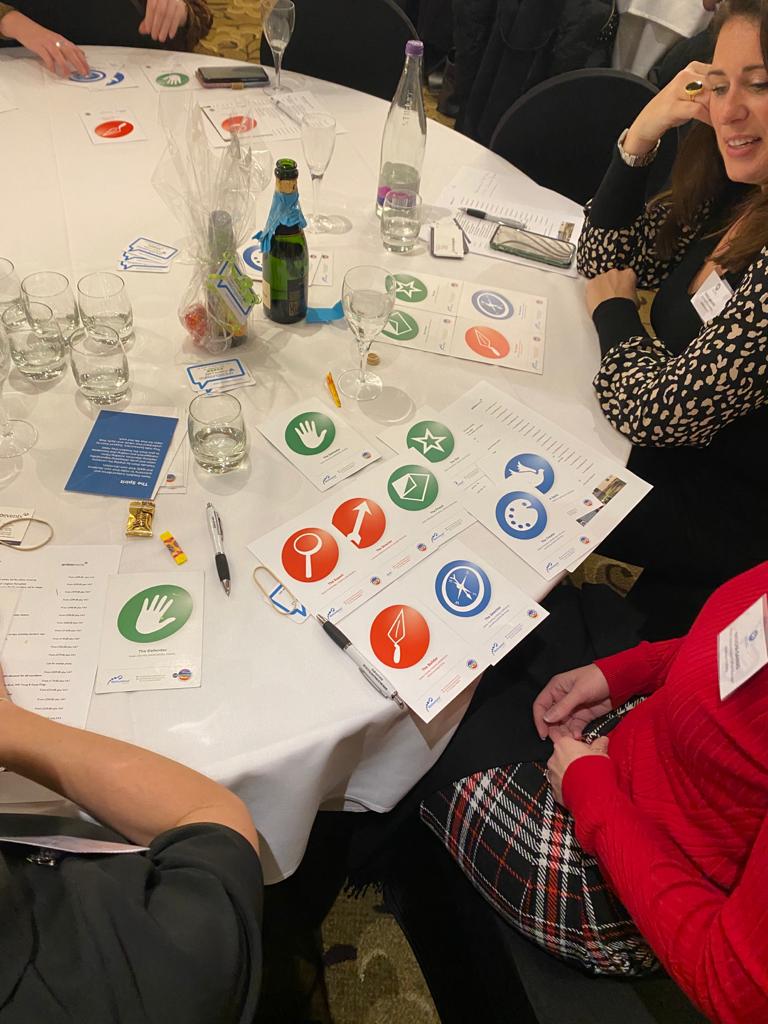 We are thrilled to offer all Buckinghamshire, Berkshire and Oxfordshire Assistants an opportunity to join our exciting new online membership programme featuring Learning & Development experiences along with friendly and informal networking events. Even if you are not part of our geographical location we would love to welcome you to join us with our online membership option.
Our events are informative and always offer you a chance to share best practice, discuss ideas, build relationships, inspire and learn from each other. Our aim is to always be inclusive and make every member feel comfortable and so we have a 'no one stands on their own' policy! At any of our face to face events you will always be met by a BBO committee board member and made to feel welcome. Networking can be a nerve-wracking experience, but we hope at BBO PA Network you will always feel relaxed and enjoy our events.
At each of our events we strive to create a safe environment for connecting like-minded people together to help and support each other and provide high quality professional events with a learning and development opportunity.
We have so many plans for the membership and believe there will be true value in being a formal member of the BBO PA Network. Our aim is to keep building and enhancing the BBO PA Network membership to be able to offer you the most fulfilling membership we can!
"Our events are a great place for those who are serious about being a career PA/EA, crave to develop themselves and want to learn as much as they can, to network, meet, and discuss ideas, experiences, tips and more!" 
BBO PA Network
Events Schedule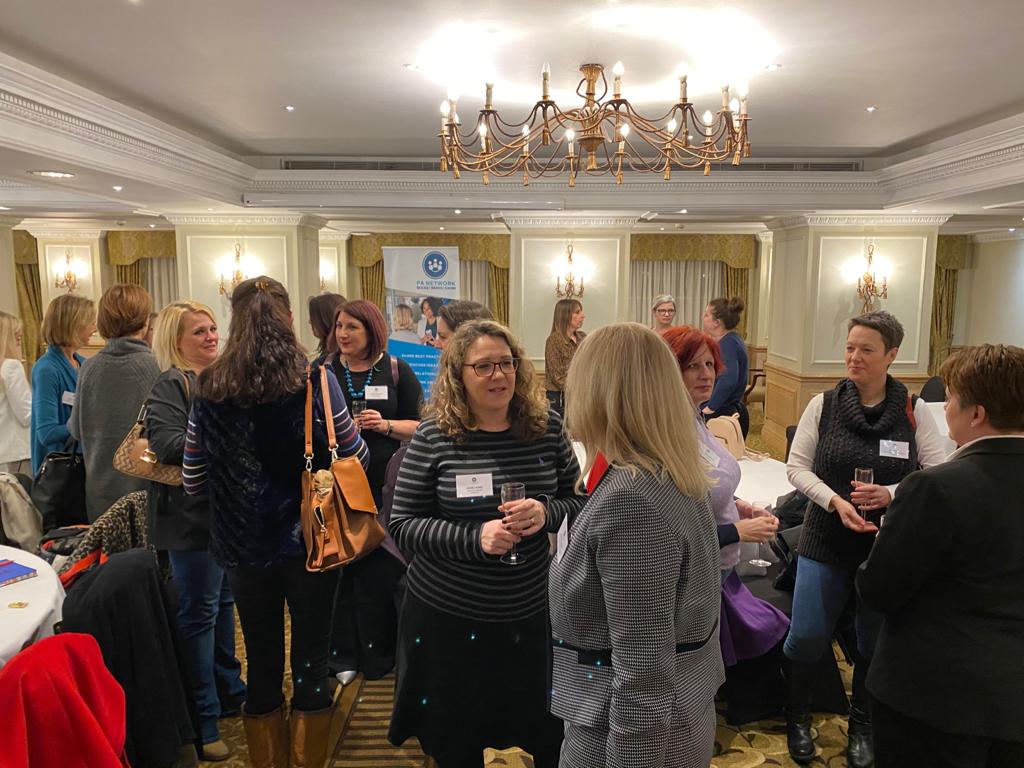 BBO PA NETWORK 2020 EVENTS SCHEDULE:
⌾ Thursday Sept 24th – 'Elevate yourself by developing an agile leadership mindset', to flourish in the new normal Carole Gaskell, Award Winning Speaker & Author, CEO of Full Potential Group
⌾ Thursday, Oct 15th – 'Stand Tall & Value Your Performance', Yetunde Hofmann, MD, Synchrony Development Consulting
⌾ Wednesday, Nov 4th – 'Social Media Training' with Kati Noakes
⌾ Thursday, Nov 26th – Topic TBC, John Howtoka
BBO PA NETWORK 2021 EVENTS SCHEDULE:
We have had the pleasure in hosting some truly inspirational and award winning speakers on a real variety of topics during the last few months and are excited to have amazing speakers lined up which we can't wait to share with you
BBO PA Network
Membership Benefits
BENEFITS OF BBO PA NETWORK MEMBERSHIP
If you are thinking about becoming a BBO PA Network member, but are not sure we wanted to let you know about the brilliant benefits you will gain from joining our exciting and educational network!
We want to stress that along with the value to you personally, signing up to be a member is also of huge worth to your organisation and this is where we intend to ensure the benefits are specifically curated to PA/EA/VAs. We are working very closely with a variety of hotel and venue partners as well as credible, relevant suppliers that are so keen to work with us in developing this membership, offering value to you in more ways than just training. As Sarah has been an EA herself she knows exactly what will help you by way of membership and we can't wait to build our membership with you! Exciting times ahead for sure.
❤️ Our Team: Our Network is founded and run by Sarah Howson. Sarah has lived and breathed the PA/EA role and understands what it takes and all the multi-tasking skills you need to be the very best PA/EA. Joining her in the running of the network is Marianne Whitlock. Marianne is a former Sales and Marketing Executive and brings great organisation and energy to the events. We also have a multi talented bunch of inspirational people on our BBO PA Network Committee who each bring something special to our network. They are Network ambassadors, supporters and connectors. Executive Assistants, Personal Assistants, Virtual Assistants and Operational Managers, they are very experienced and approachable. 
❤️ Connections: Through the BBO PA Network you will meet like-minded professionals and due to the unique nature of our Network, it means that we always share tips and best practice as well. 
🌏 Meet fantastic people that will be happy to chat, offer advice & support you too.
🌏 Connect with our keynote speakers and create collaborations with them too.
🌏 Access to exclusive discounts, offers and perks. You can look forward to hearing about many interesting and collaborative Partnerships through our unique BBO Trusted Partner programme.
❤️ Community: At BBO PA Network we have your back! We really do love our community and all that it stands for!
🌏 Our values are to share best practice, discuss ideas, build relationships, inspire and learn from each other, this is not only at our events but through our social media platforms as well.
🌏 We love supporting local initiatives and have a wonderful charity partner, Smart Works Reading who we like to help as much as we can acting with nothing but integrity. 
❤️ Learning & Development: Our events always involve a learning and development theme so you will grow your knowledge.
🌏 Recent topics covered have included "LinkedIn Training", "Increase Your Social Presence", "Imposter Syndrome", "Agile Leadership Skill", "Mindset Matters", "What Motivates & Drives Us?", "Nutrition", "Presentation Skills", and the "Modern Assistant: The PA as a Business Partner".
🌏 We aim to deliver you really varied events to keep the Network fresh and interesting. 
❤️ Our Venues: Our face to face events and masterclasses offer a unique chance to build relationships with spectacular venues! There is always the opportunity to receive a tour from a knowledgeable member of the leadership team, allowing you a special glimpse into the inner workings of the venue. The staff are also always on hand and are delighted to answer any questions you may have. 
❤️ Our Speakers: We are extremely lucky and honoured that so many amazing speakers seek us out and actively want to partner with us. Our speakers are really varied and range from social media trainers to award winning speakers to authors to developmental coaches to name a few!
❤️ Our Bespoke BBO PA Network Membership Masterclasses: In conjunction with some inspirational trainers we will be offering the opportunity to take part in a series of intimate bespoke learning masterclasses.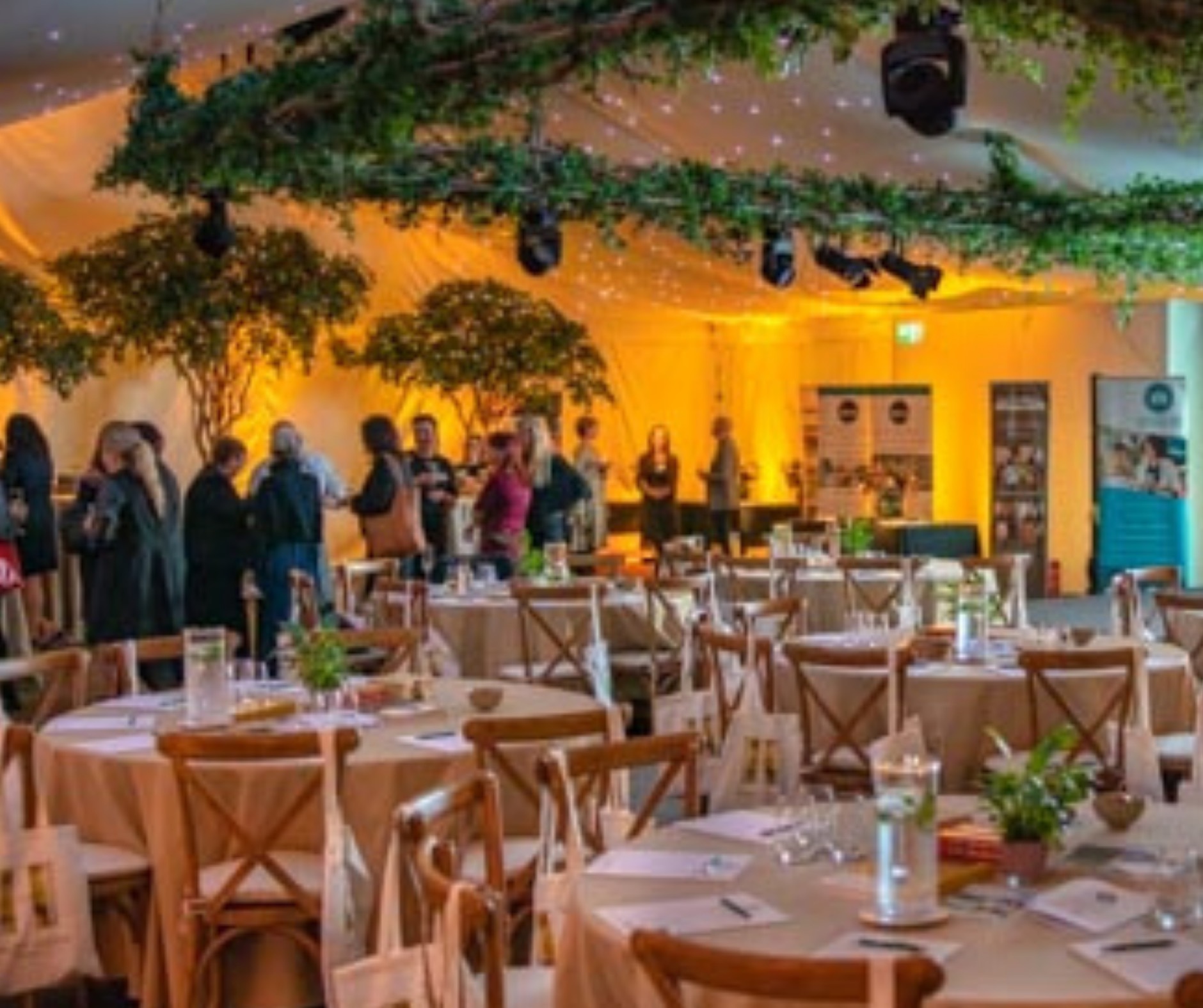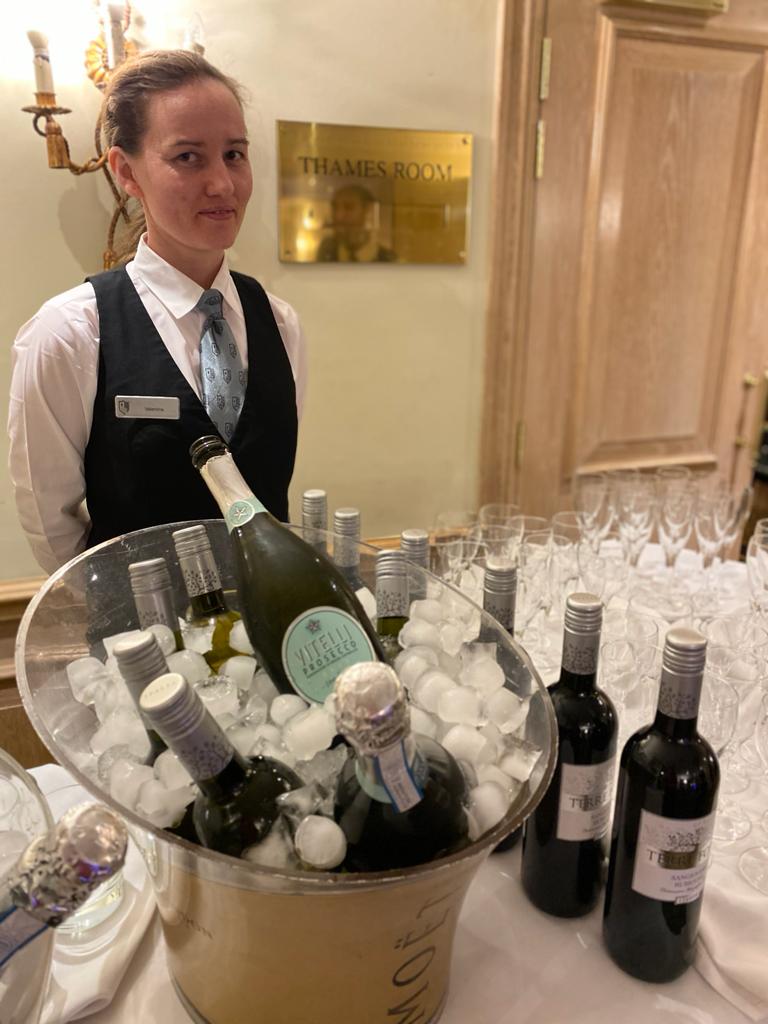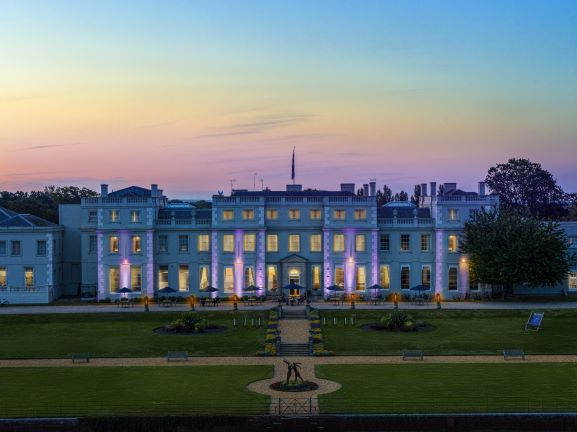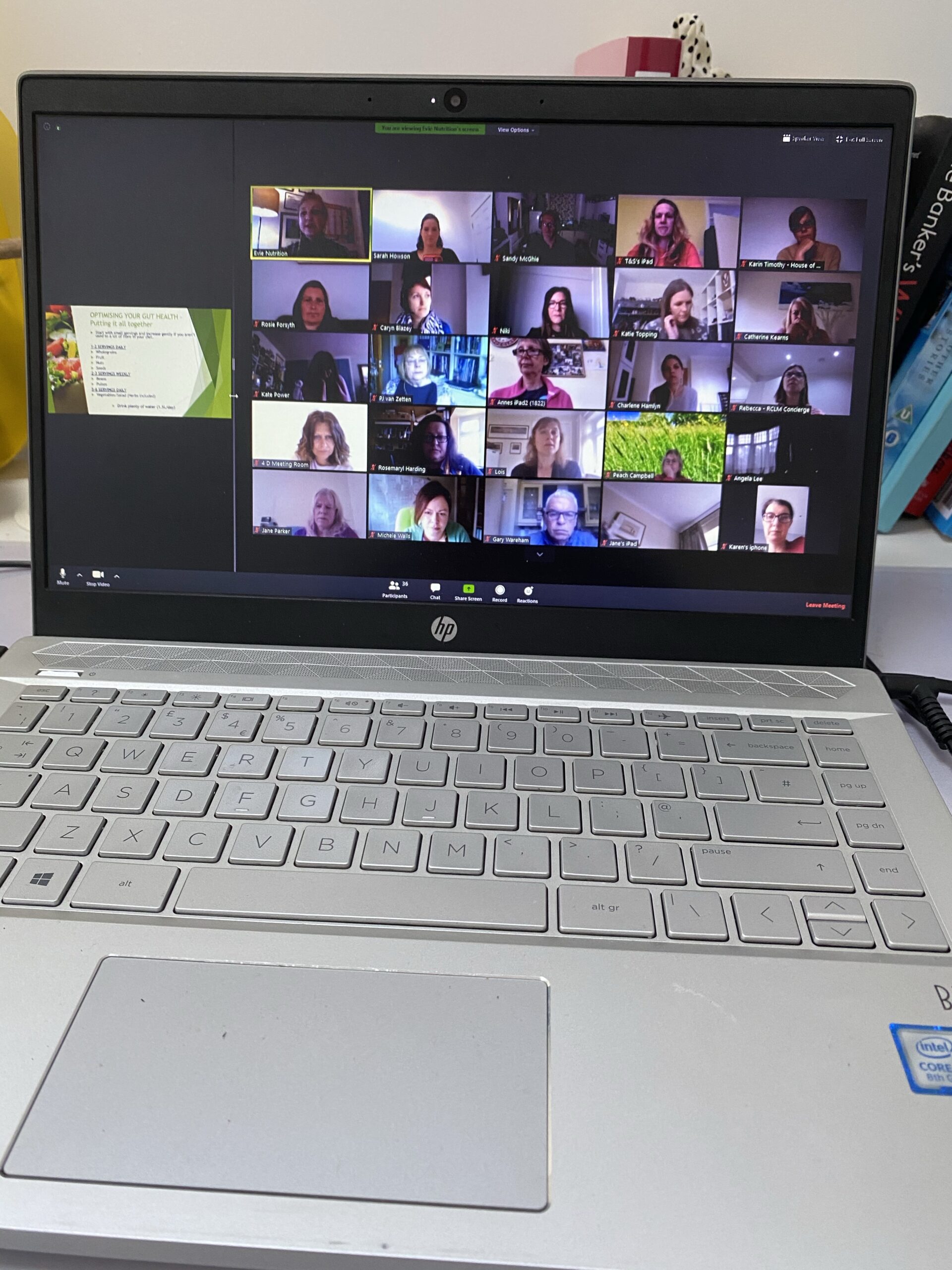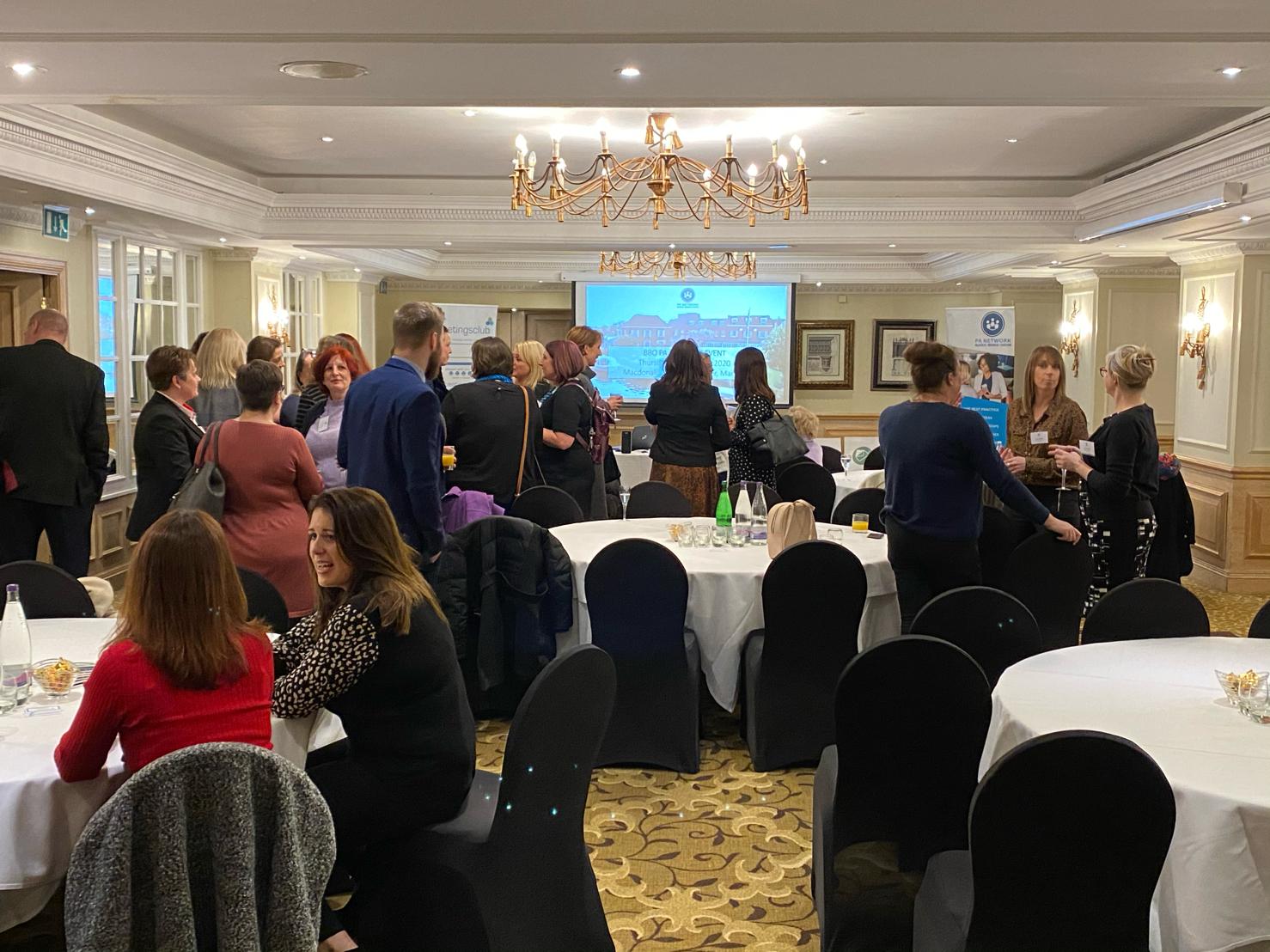 BBO PA Network
Membership Options
BBO PA NETWORK MEMBERSHIP OPTIONS
⭐️ FOUNDING MEMBER OFFER valid till 31st December 2020 just £99 for Annual Membership (discount of £51). Founding Members will only EVER pay £99 for the time you are a member⭐️ **.
ANNUAL MEMBERSHIP from 01 January 2021 will be £150.
** Please note should you cancel your membership and then subsequently rejoin, the full current membership will be payable.
MONTHLY MEMBERSHIP £15 PER MONTH*
* Please note to qualify for the FREE "Bespoke BBO PA Network Masterclass" you need to have been a paid member for 3 calendar months. You can cancel your membership at any time.
CLICK HERE TO SIGN UP TO BECOME A MEMBER
We are pleased to be able to still offer a "PAY AS YOU GO" OPTION for our ONLINE and FACE TO FACE EVENTS. Please note that Pay As You Go would not give you any membership benefits but you would have access to the individual events. 
ONLINE Pay As You Go £20 per event | FACE TO FACE Pay As You Go £25 per event
BBO PA Network Membership includes:
✅ Online BBO PA Network L&D Events (one a month), in our usual relaxed tried and tested format with incredible speakers.
✅ 20% discount to our BBO PA Network 2021 Spring Awards Ceremony because recognising YOUR efforts and being rewarded is what this industry needs, especially now.
✅ 20% discount to the Autumn 2021 BBO PA Network Conference.
✅ We will also be introducing, in conjunction with some amazing inspirational trainers, a series of "Bespoke BBO PA Network Masterclasses" which we can't wait to tell you more about. You will receive one FREE plus a 20% discount on the other ones for being a member.
✅ Face to face networking opportunities as soon as we are allowed to organise these again. If you are a member you will be able to register for these events 48 hours before general release and receive a 20% discount.
✅ Hotel showcases, new venue openings, special invites. Discounts with hotel and venue partners as well as BBO Trusted Partners.
YOUR NETWORK IS YOUR NET WORTH!
We believe in supporting our Assistant community in any way we can. We don't want you to miss out particularly due to a situation that is out of everyone's control if you are not currently in work or in the process of being made redundant. Please do get in contact with us if you are currently out of work as we would love for you to attend our online events.
Group Corporate Membership (5 or more PA/EAs)
Please email corporate@bbopanetwork.co.uk for a bespoke package designed just for your company's requirements. 
Get in Touch
If you have any questions about the network or you are a potential venue, speaker, supplier or sponsor – we would love to hear from you!