Network and Connect with Like-Minded Professionals
Each networking event offers a friendly and welcoming environment for everyone who attends. We pride ourselves on providing high quality, professional events. If you have any questions, do please get in touch.
Next Events
Learn More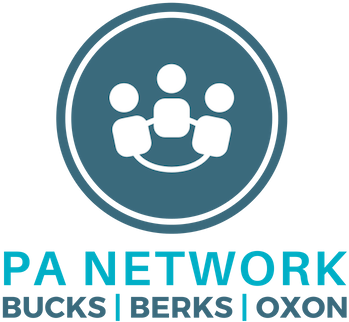 Bucks, Berks and Oxon PA Network (BBO PA Network) is an active networking group for Personal Assistants, Executive Assistants, Virtual Assistants, Administrators and Office Managers who work or live in or around the BBO area. We are not county specific, anyone is welcome to attend! It doesn't matter where you are in your career, whether you are just starting out in the Business Support industry or are very experienced – as long as you are in a support role you are more than welcome to attend.  
"You'll never regret going to one of these events but you may well regret the opportunity missed to meet like-minded poeple in your industry. Everyone is there to mingle, learn and share ideas so it's a safe environment for anyone attending. The speakers are always inspirational and give lots of easy ways to connect with others, so you are guaranteed to leave any BBO PA Networking event, having made contacts, learnt some more about yourself as well as others, and enjoyed some delicious food and drink too! Good luck to anyone new attending!" Ella-Louise Woodhouse, Elle Entertainment 
Don't miss out
sign up to our future events mailing list
Upcoming BBO PA Network Events
register here for bbo pa network events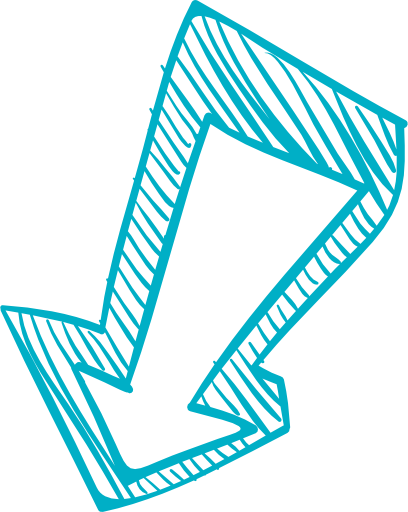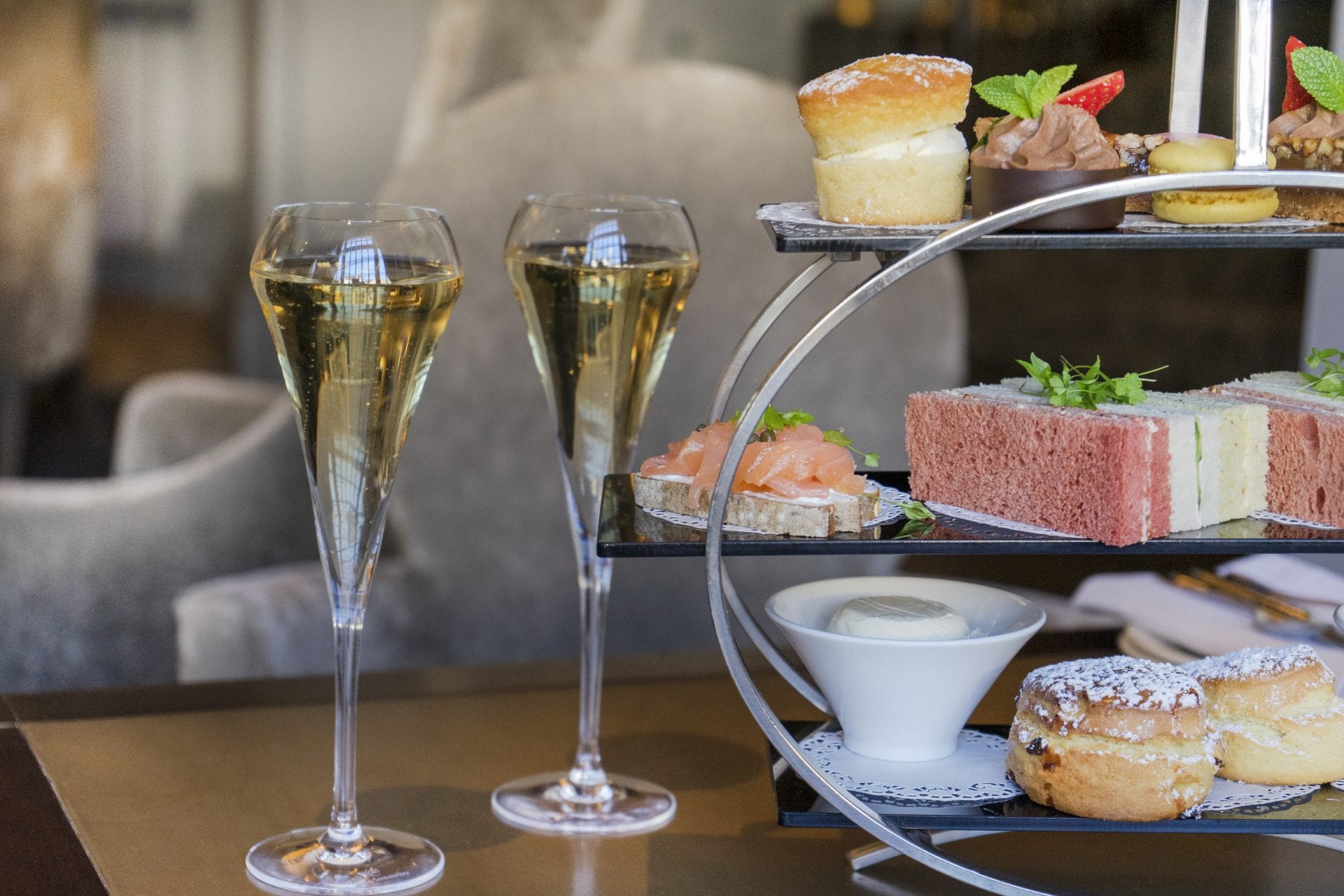 MGallery Castle Hotel
Windsor, Berkshire
PLACES AVAILABLE
Date: Thurs, March 12th - 6pm to 9:30pm
 Speaker: Lucy Brazier, CEO of Marcham Publishing, Executive Secretary Magazine & Toni Kent, Professional Stand Up, Speaker and Writer
Theme: The Modern Day Assistant as a Strategic Business Partner
 We will also be celebrating our 1st birthday - there WILL of course be cake! 
VOCO Oxford Thames Hotel
Sandford-on-Thames, Oxfordshire
PLACES AVAILABLE
Date: Thurs, April 2nd - 6pm to 9pm
Speaker: Kate Latham-Whitley, Life Coach for Women in Business
Theme: How to get your PA MOJO back!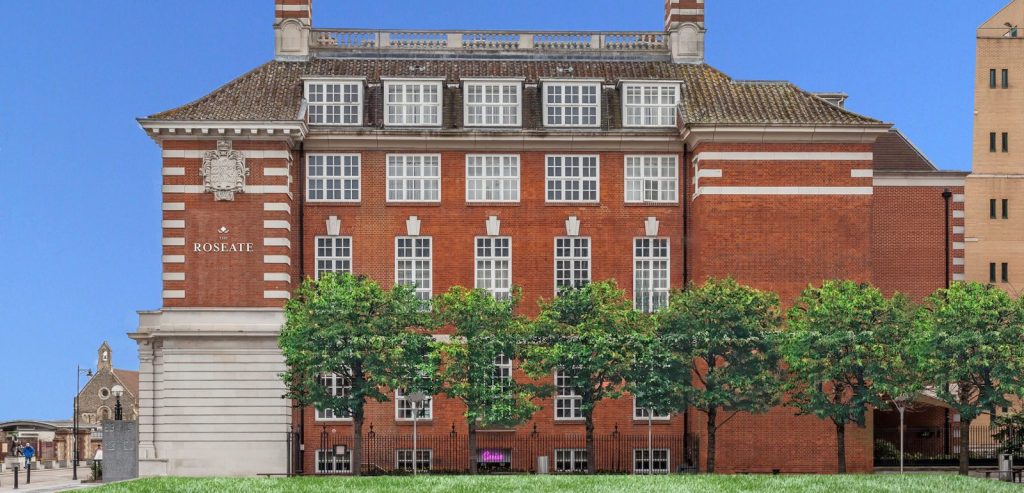 The Roseate Hotel
Reading, Berkshire 
SAVE THE DATE
Date: Wednesday, April 22nd 6:00pm to 9.00pm
Speaker: Yvette Pearson + BBO Panel Discussion
Theme: Working with Difficult People
BBO PA NETWORK – NOMINATED CHARITY PARTNER – SMART WORKS – READING

We are delighted to announce that our nominated charity partner is Smart Works Reading. We plan to help them by raising money at some of our networking events and by collecting clothing items and toiletries that they can use with their clients.
Smart Works is a UK charity that provides high quality interview clothes and interview training to unemployed women in need. They harness the power of clothes and confidence to allow a woman to be her best at a crucial moment in her life, giving her the confidence, the self-belief and the practical tools required to succeed at interview and transform her life.
Women are referred to Smart Works Reading from organisations such as job centers, work programmes, prisons, care homes, homeless shelters and mental health charities. Half have been unsuccessful in over 20 applications. A third have been turned down from over 50 jobs. All are suffering from a lack of confidence in their own abilities.
The tangible impact that our service has on a woman's confidence is something we have the privilege to witness every day.  The magic begins when she enters the dressing room and is styled into her interview outfit, hers to keep, by trained volunteers. She looks in the mirror and sees a new and impressive version of herself. This is followed by one-to-one interview coaching, after which 60% of our clients go on to get the job.
Quotes From Past Networking Events
"I find the events helpful and informative and have met many amazing people that I would never have met without the network. I've learnt so much from the speakers we've had."
"It was so interesting – absolutely loved Maggie covering personal branding and then of course the gin tasting afterwards. I found both speakers to be so passionate and they knew exactly what they were talking about too, really informative and thought provoking."
"Thank you for this amazing follow-up email and wealth of contacts and information. This is an incredible group of professionals who are so very generous with sharing and clearly a caring bunch."
"Working as a PA, EA or VA you have to be self-sufficient a majority of the time and it is not often you work as part of a team. Joining the BBO PA Network feels like joining my own team, a group of like-minded, driven individuals who encourage, support and push one another. The network provides development opportunities businesses cannot always provide their support staff. It also, in an inclusive environment gives you the opportunity to network with peers, companies, and speakers with whom you wouldn't necessarily get the chance to meet!"
"I have been to several of these BBO PA Network events and they are always inspirational as well as being a fantastic way to network with other people. If you haven't tried it before, I highly recommend it to you. You will leave with lots of new ideas and contacts as well as having a really enjoyable evening in a great location – you never know, it could change your life, as it did mine!"
"Well organised, lovely attendees, good interesting speakers, fabulous locations and refreshments, friendly relaxed atmosphere."
"The training that was delivered was outstanding and I learnt so much. The whole evening was well organised, smooth and honestly so enjoyable."
"Just a quick email to say thank you so much for hosting last night. It was so interesting – absolutely loved Maggie covering personal branding and then of course the gin tasting afterwards. I found both speakers to be so passionate and they knew exactly what they were talking about too, really informative and thought provoking. Anyway, thank you for having me. I will certainly attend the next event."
BBO PA NETWORK TRUSTED PARTNERS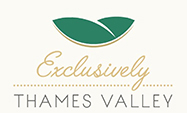 Get in Touch
If you have any questions about the network or you are a potential venue, speaker, supplier or sponsor – we would love to hear from you!