BBO PA Network Awards Recognising & Rewarding Bucks, Berks & Oxon Assistant Talent - 20th October 2022 - SAVE THE DATE!
Taking time to publicly recognise the achievements of passionate, hard working, professional Assistants is important to us. We want to shine a light on the Business Support Industry and do it with BBO style! We have an abundance of talent in our profession across Bucks, Berks & Oxon – let's recognise it! We'll be rewarding and most importantly celebrating our successes TOGETHER to inspire the next generation of Assistants. Nominations going live SOON! 
TICKETS ON SALE SOON
NOMINATIONS OPEN SHORTLY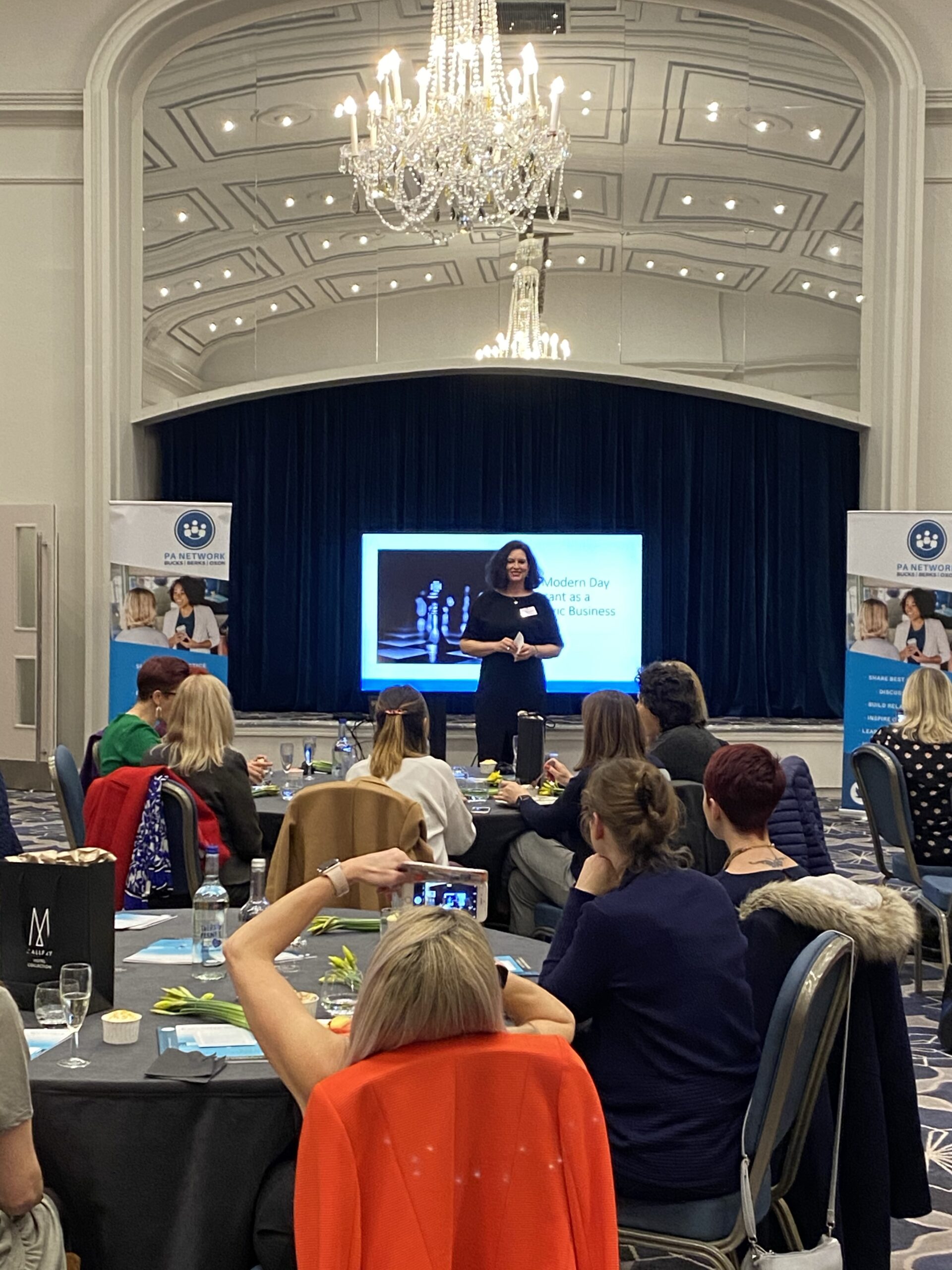 BBO PA Network Assistant of the Year
This Award will be selected from the nominations received from ALL the Award categories. After a challenging year dealing with copious amounts of change and a global pandemic, the winning Assistant will be absolutely exceptional at their job, regularly delivering and consistently going that extra mile at every opportunity.
The 'Assistant of the Year' will be a thought-leader and a natural all-rounder but above all an inspiration and an ambassador for all Assistants. Our aim is to spotlight Assistants who are a role model to their peers, who consistently demonstrate excellence with their Executive and are aligned with the goals of the organisation.
BBO PA Network Networker of the Year
We all know how intimidating networking can be. Stepping outside of your comfort zone is never easy and therefore we are delighted to have an Award that is focused on celebrating an outstanding Assistant who encapsulates what networking is all about for the BBO PA Network. Demonstrating our values by being kind, inclusive, welcoming, supportive and empowering, the winner of this Award will embody and champion all of these and more.
Nominees for this Award will promote the benefits of networking whether it is at face to face networking events, within your local community, at your workplace or virtually, via social media channels such as LinkedIn, Facebook, Instagram etc.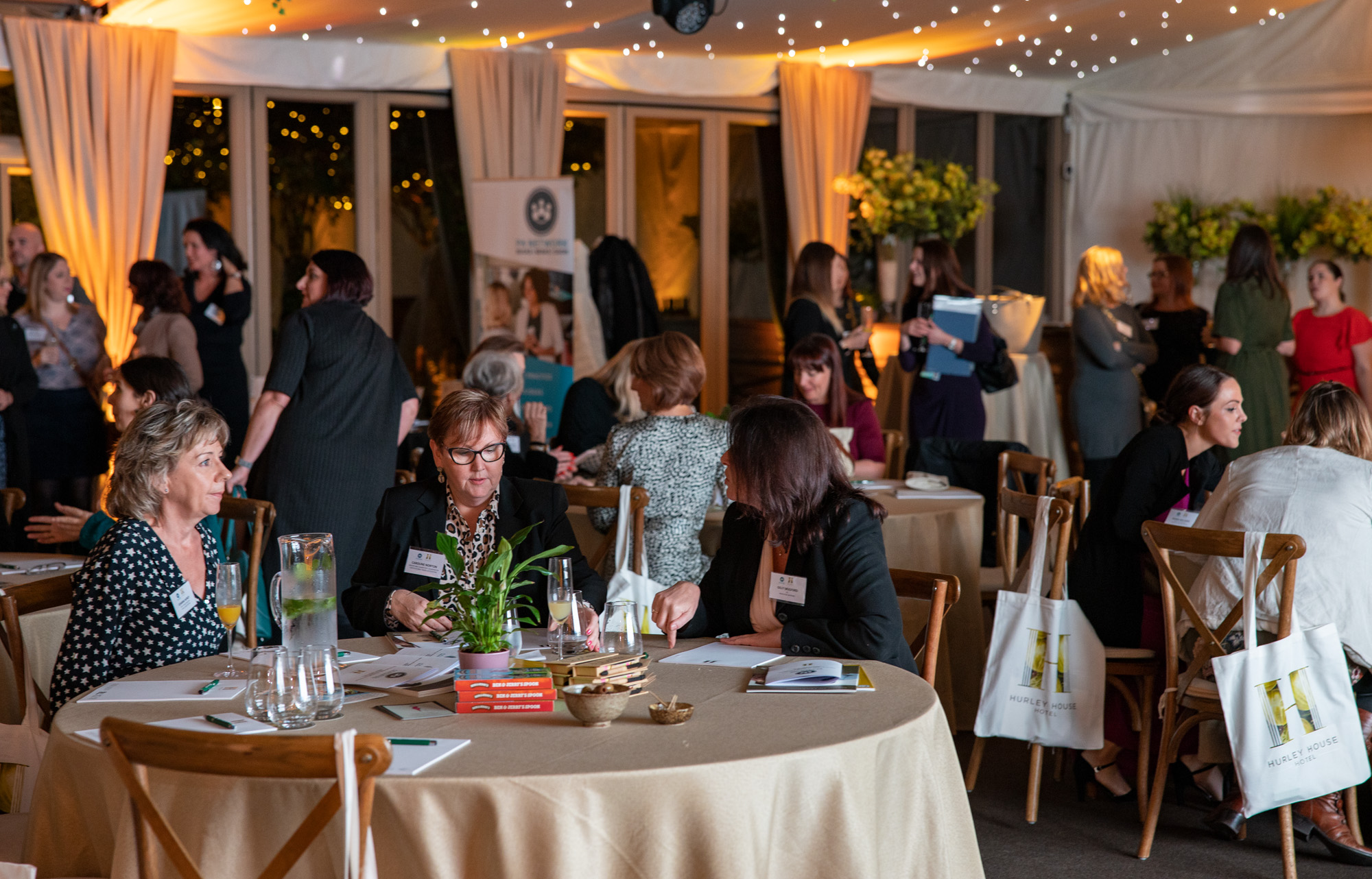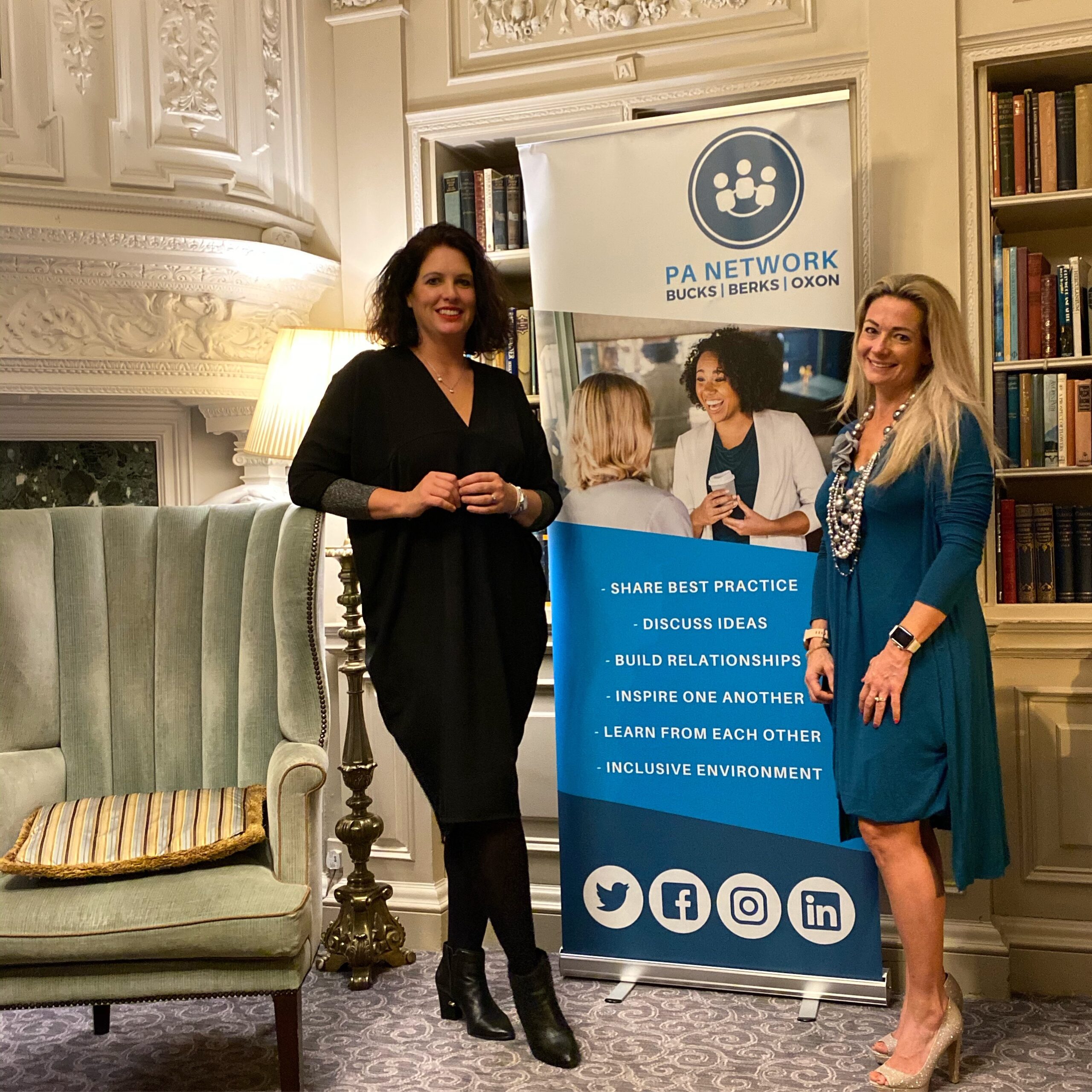 BBO PA Network CSR Champion of the Year
Supporting and championing exemplary CSR practice is at the heart of our values at the BBO PA Network. Understanding what this looks like and how organisations carry out good practice, is where there is value in sharing our members' experience. We are proud partners of CSR Accreditation, who are delighted to be supporting this Award.
The CSR Champion of the Year Award winner will demonstrate the initiatives they've been involved with and the passion they show for helping others and giving back. Whether this is carried out within an organisation or personally within your local community, your involvement with charity work, community support or voluntary work, we want to showcase the Assistant who is a positive influence for others.
BBO PA Network Diversity & Inclusion Champion of the Year
This could be an award for an individual or a team. We would like to recognise someone who has initiated or lead programs to remover barriers within the workplace, improve the working experience and engagement levels of employees and create an environment where individuals feel a sense of belonging, can be their authentic selves and feel that they have a voice within their organisation. Supporting and championing positive initiatives will be at the heart of this award. The 'Diversity & Inclusion' Award winner will demonstrate the initiatives they've been involved with, the positive impact it has made and perhaps they have gone above and beyond their 'job description' to be involved in such a program.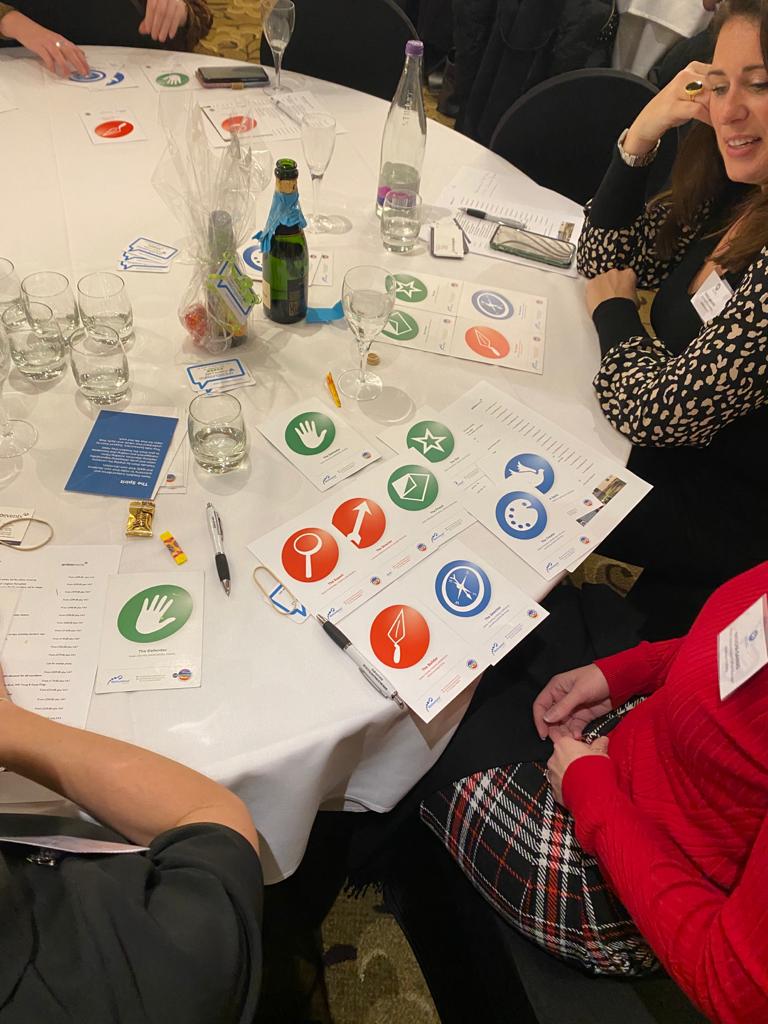 BBO PA Network Virtual Assistant of the Year
With the business landscape ever changing, Virtual Assistants have never been more important for businesses needing additional Assistant support! A VA needs to be highly skilled, discrete, trustworthy, reliable and be able to free up time for their clients seamlessly. Running your own VA business can be challenging, not only are you focusing on your clients but you are also wearing many hats for your own business in order to be successful.
We'd like to celebrate a Virtual Assistant who has risen to the challenge, flourished and whose achievements have surpassed expectations of their clients and themselves.
BBO PA Network Virtual Assistant 'Associate' of the Year
Being an integral part and trusted Associate of a Virtual Assistant's business is something to be proud of. Not only are you a team player, you treat clients as your own in order to support the VA business owner. You are extremely reliable, trustworthy and someone who is able to get the job done with a superb can do attitude!
The Virtual Assistant Associate who wins this Award will have that something 'that sets them apart' from the rest.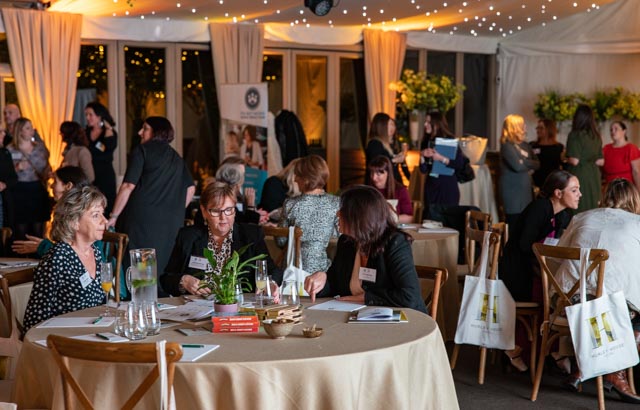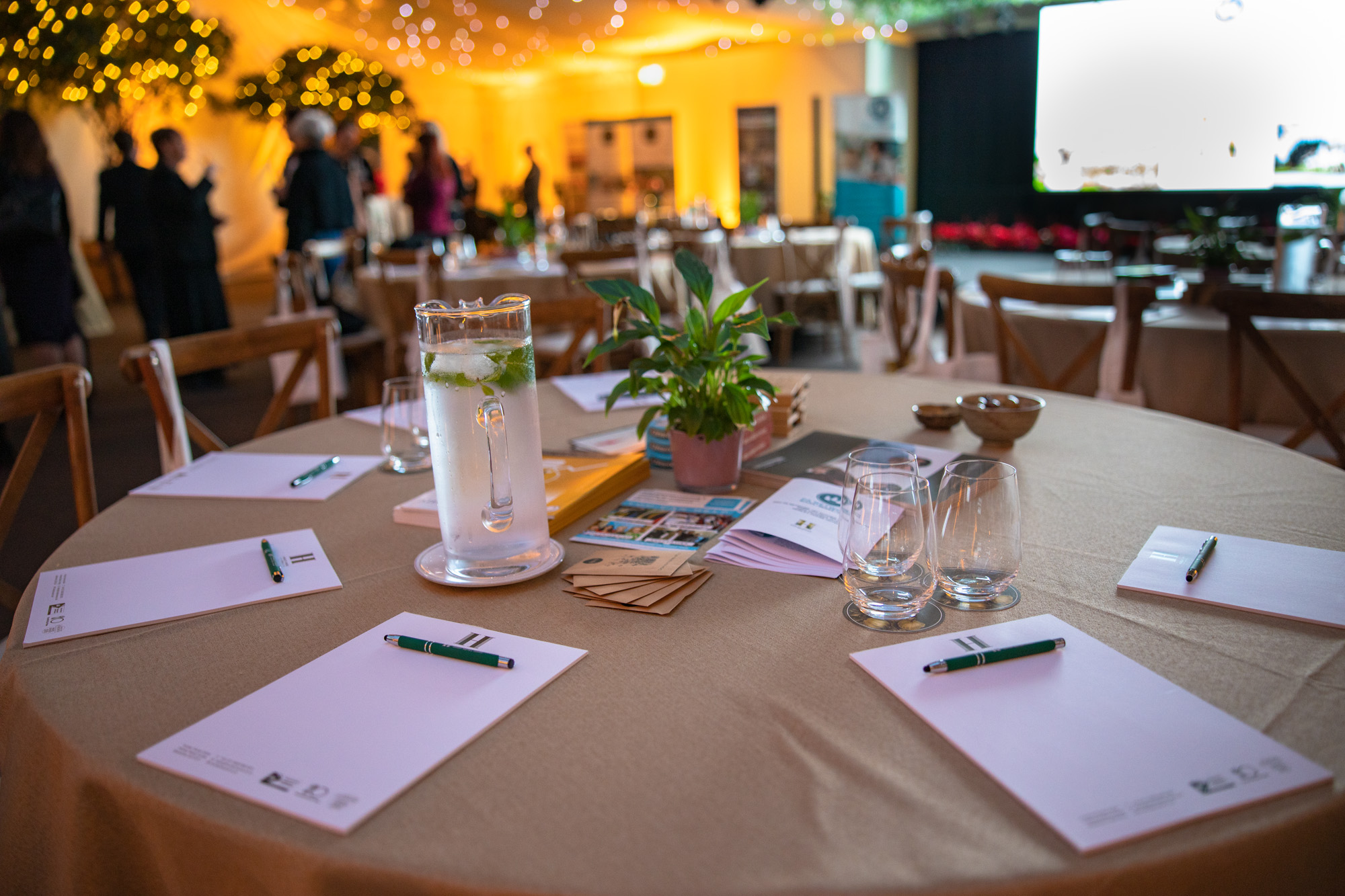 BBO PA Network Above & Beyond Award
The Assistant role is changing and has never been more demanding. The business environment over the last year has proven that Assistants can and have risen to the challenge by supporting their Executive above and beyond. The recipient of this Award regularly saves the day, can see around corners and is consistently delivering outside and above of their job description.
A true partner to their Executive, a brand champion of the business and an integral part of the management team, the winner of this Award will demonstrate what it's like to be a true leader as an Assistant.
BBO PA Network Best Event of the Year
Event organising is one of the many skills an Assistant must excel at. From conception, project management to delivery, there are so many elements that need executing meticulously in order for an event to be successful. This Award will spotlight an event like no other and will be awarded to the Assistant that produced an outstanding event. Perhaps it was a challenging brief, an event that had issues you resolved, a conference, a complex board meeting?
We want to highlight your event organising skills! Please tell us about the event and the skills shown that helped to make it a success.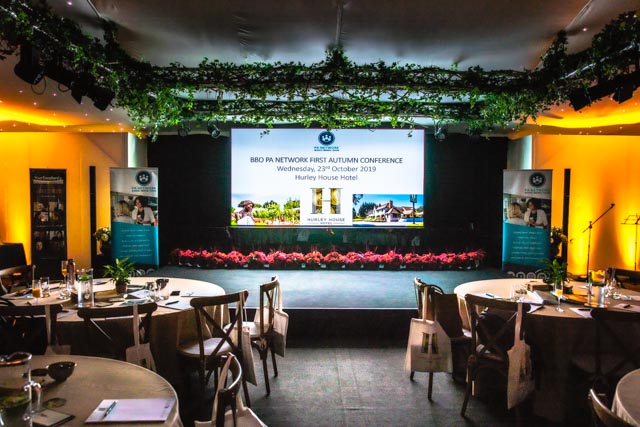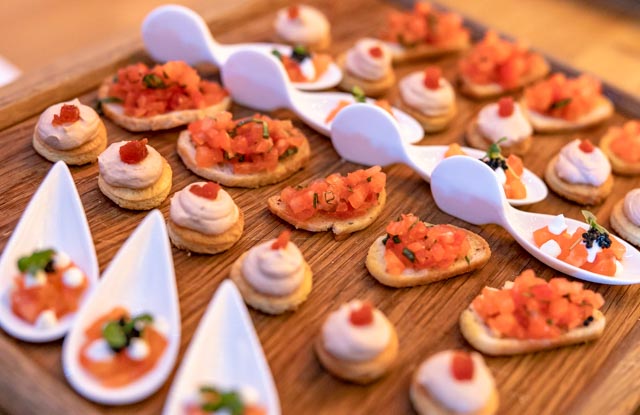 BBO PA Network Assistant Star of the Future Award
This Award will be given to the Assistant who has recently started their career journey. Already an integral part of a business, the winner will display a passion for being an Assistant, a champion of the industry and demonstrate their hunger to learn and grow by taking part in networking events and continued professional development.
Already grasping the foundations of what it takes to be at the top of their career, they will have a career plan and have set themselves clear goals.
BBO PA Network Office Manager of the Year Award
The 'Office Manager Award' will be given to an Office Manager who shows great leadership, negotiation and project management skills. The winner will demonstrate that their business would not be able to run without their input and passion for the position. Processes and procedures along with health and safety duties will be at the forefront of their daily activities.
The winner of this Award will display that they are not only an exceptional leader but also the 'heart' of the office with great emotional intelligence.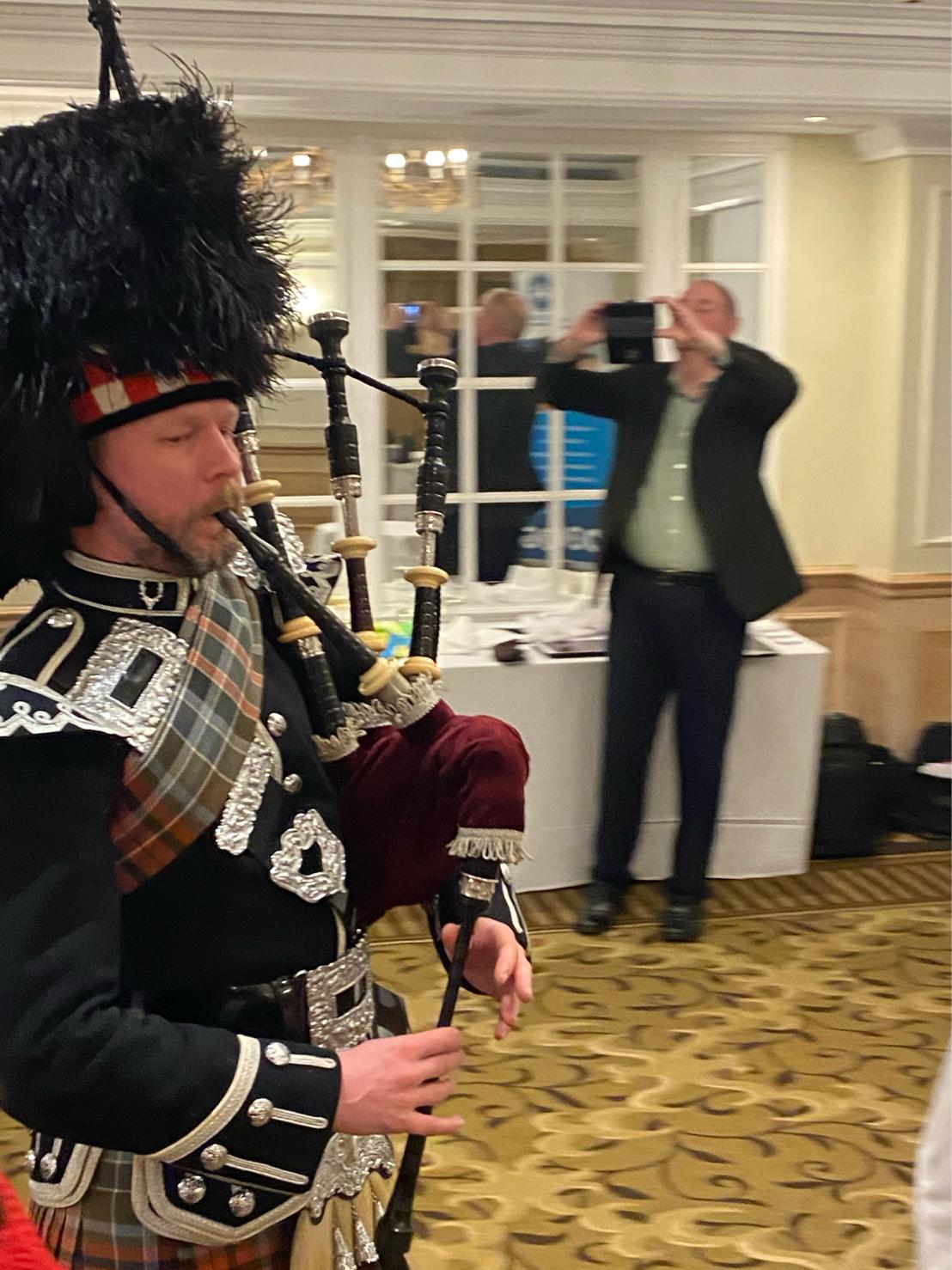 BBO PA Network Leader/Executive of the Year Award
Being a great organisational leader is part of your day job but also being able to work efficiently and effectively with your Assistant is a totally different skill and something that will benefit you and your organisation greatly.
The winner of this Award will be a stand out collaborator, enabler and someone who empowers their Assistant to be the very best they can be. They will see the value of the Assistant role and also work in partnership with their Assistant, viewing them as a key team member, their right hand and someone they trust illicitly to support them.
BBO PA Network Resilience Award
Supporting others or prioritising themselves, rising above adversity and coping with the situations that have arisen and are at the forefront of this special Award. Shining a light on an Assistant who has faced and overcome challenges, whether personally or professionally deserves recognition.
Being a beacon of hope and a positive force within their organisation or community, the winner of this Award will be an inspiration to those around them.
we are thrilled to announce...
nominations GO LIVE SOON! YOU WILL BE ABLE TO nominate yourself or an assistant who deserves recognition
Get in Touch
If you have any questions about the network or you are a potential venue, speaker, supplier or sponsor – we would love to hear from you!