BBO PA Network Insights
This is a page dedicated to learning and reading about what we get up to at our events. Learn from our speakers and hear from our members. If you have something you'd like to write about, then do get in touch!
bbo member benefits
become a BBO PA network member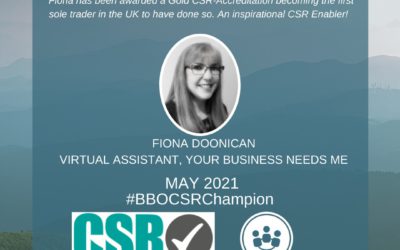 Supporting and championing exemplary CSR practice is core to our values at BBO PA Network. Understanding what this looks like and how organisations carry out 'good practice' is where there is value in sharing our members' experiences. Just having the conversation and bringing to life all the great things Assistants do helps raise awareness. We introduced our #BBOCSRChampion of the Month initiative to do just that, to highlight all of the incredible CSR work that takes place in organisations in the hope that it inspires others. 
read more
follow us on instagram – @bbopanetwork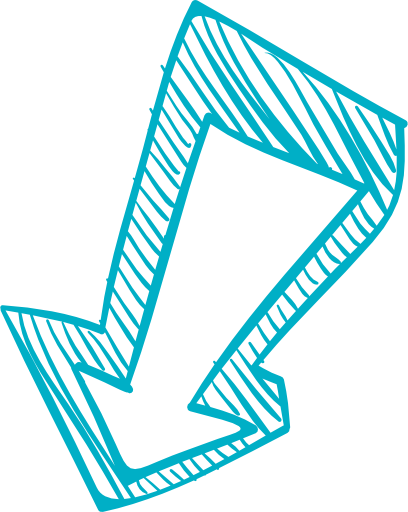 Don't miss out
sign up to our future events mailing list