BBO PA Network Insights
This is a page dedicated to learning and reading about what we get up to at our events. Learn from our speakers and hear from our members. If you have something you'd like to write about, then do get in touch!
bbo member benefits
become a BBO PA network member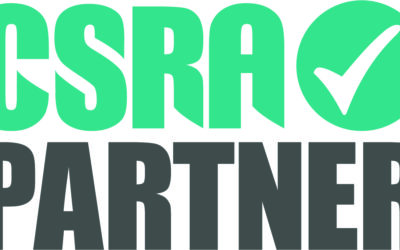 We were delighted to launch the BBO PA Network 'CSR Member of the Month Programme' at our recent online event.
The BBO PA Network are proud to be partnering with Richard Collins, CSR Accreditation and are delighted to be supporting this amazing initiative. Each month we will announce a member who has been recognised for delivering an act or acts of social responsibility. CSR-A will make them a CSR-A Associate and plant a tree in their name as part the Green Earth Appeal.
read more
follow us on instagram – @bbopanetwork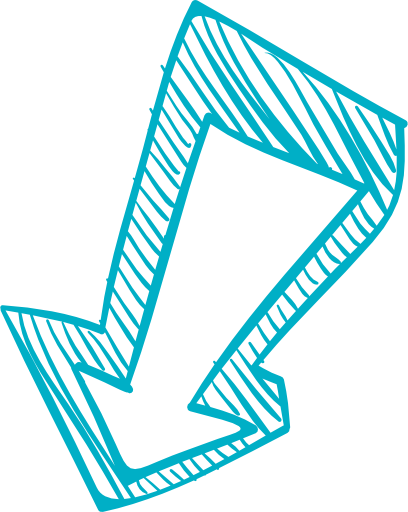 Don't miss out
sign up to our future events mailing list