BBO PA Network Insights
This is a page dedicated to learning and reading about what we get up to at our events. Learn from our speakers and hear from our members. If you have something you'd like to write about, then do get in touch!
SIGN UP TO ENSURE YOU RECEIVE BBO INSIGHT UPDATES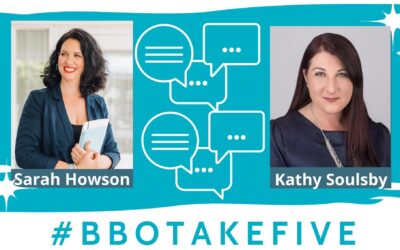 My business strapline is "Outsource everything but your brilliance". For most people, managing a diary or complex travel isn't what they are brilliant at. So an amazing assistant can transform someone's working life quite dramatically as they can focus on what they are meant to be doing.  I also think having "a second brain" is a wonderful thing for a busy person to make sure things aren't missed. We support others to be amazing in their roles and make their lives easier and I love that about the job.
read more
Don't miss out
sign up to our future events mailing list