About Strategic PA Network
Strategic PA Network (formerly Bucks, Berks and Oxon PA Network – BBO PA Network) is an active professional networking group for Personal Assistants, Executive Assistants, Virtual Assistants, Administrators and Office Managers.  Anyone in a business support/assistant position is welcome to attend!
become a Strategic PA network member
Strategic PA member benefits
The network was established by Sarah Howson in 2015 whilst she was on maternity leave out of frustration for a lack of locally organised networking events. The network provides a friendly, safe and inclusive environment to:
The network organises events hosted at various London, South East, Buckinghamshire, Berkshire and Oxfordshire venues.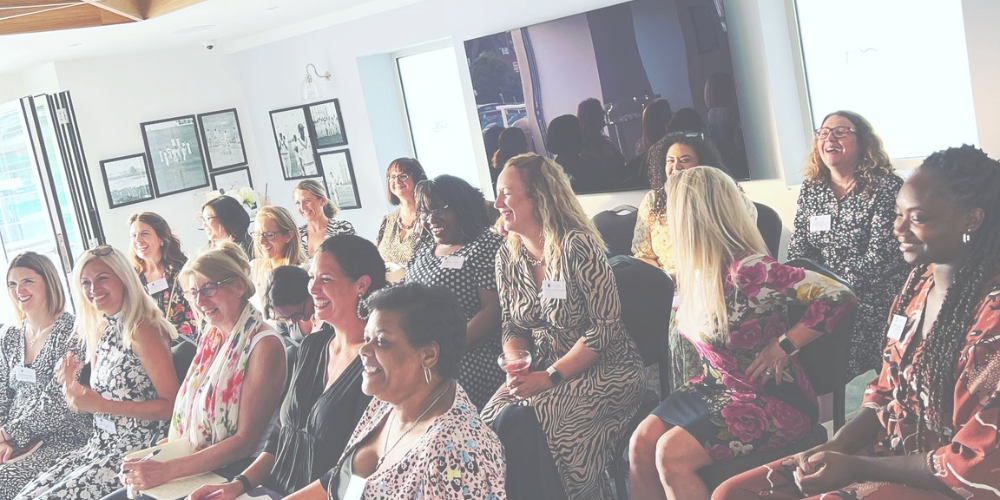 The network was established by Sarah Howson in 2015 whilst she was on maternity leave out of frustration for a lack of locally organised networking events. The network provides a friendly, safe and inclusive environment to:
The network organises events hosted at various London, South East, Buckinghamshire, Berkshire and Oxfordshire venues.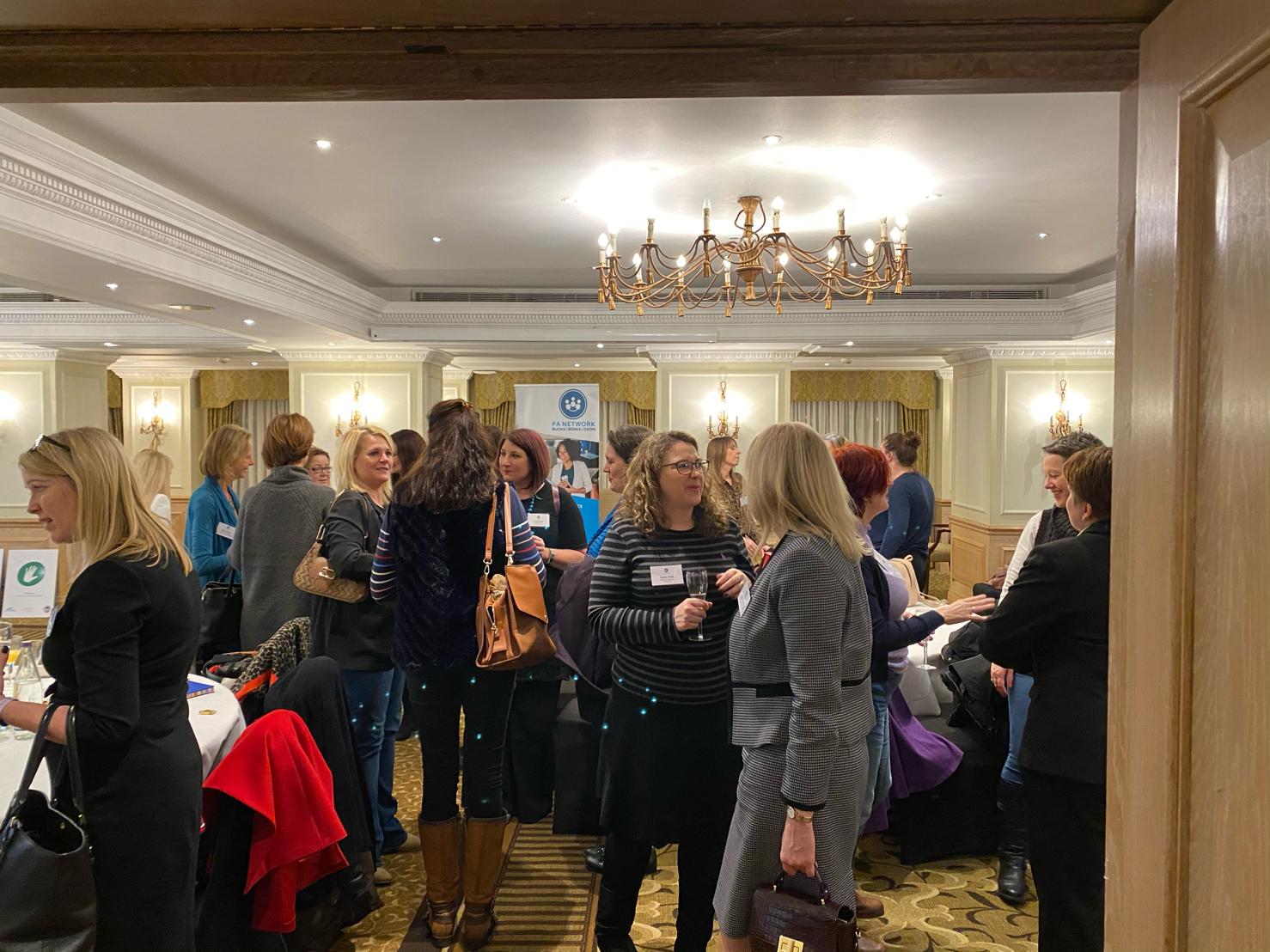 We have been fortunate enough to have some interesting and thought-provoking speakers in the past. Each networking event includes stimulating elements of learning and development. Topics covered include:
Moden Assistant: The PA as a Business Partner
Managing Up – How to Influence Effectively
Finance – An EAs Understanding
We want all members to leave our events feeling part of something and inspired!
Sarah Howson – Strategic PA Network Founder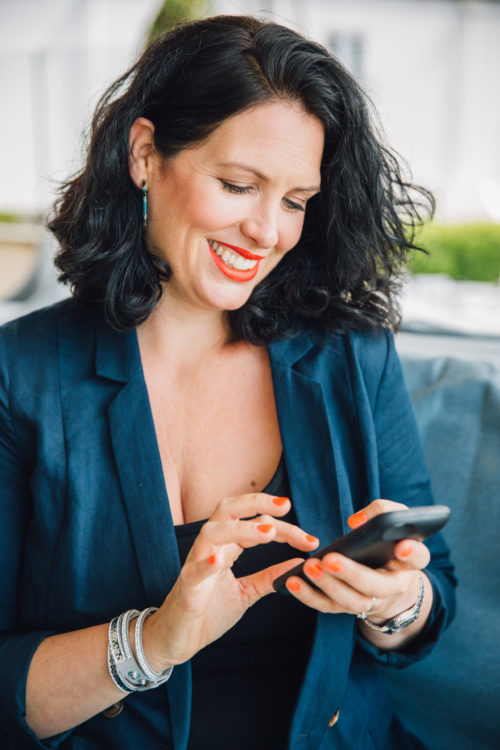 447Sarah Howson is EA professional with over fifteen years of C Suite EA experience. She began her journey assisting the CEO of a small start-up semiconductor company in Buckinghamshire before moving to an international oil and gas support services company supporting both the CEO and the CFO. Over her career, she has organised international leadership conferences and managed both global trade shows and investor roadshows. She knows from experience the workload a high-level EA can manage and how effective a high performing EA can be within an organisation! Sarah changed roles in 2015 and, using all transferable skills, became an Event Project Manager working for luxury automotive brands organising high-end incentive trips.
Being an EA at any level requires meticulous planning, organisational and people skills, as well as strategic forward thinking. That's why, no matter what title she has, Sarah can use those skills and practices to develop an effective work environment built on motivation, ingenuity, understanding and teamwork.
In 2015, whilst on maternity leave, Sarah looked for a way to network, connect, and stay up-to-date in her career. However, all PA networking events seemed to be in London at the time, hours away from where she lived. To provide PAs not living in London an easier way to network, she took matters in her own hands and set up her own network. Bucks, Berks and Oxon PA Network (BBO PA Network) started out just serving the Buckinghamshire area. In 2019, it expanded to include in Berkshire and Oxfordshire at a wonderful launch event at Le Manoir Aux Quat'Saisons attended by over 70 PAs. The overwhelming support for this event demonstrates clearly how much a PA network is needed. In 2022 the network organically grew and changed it's name to Strategic PA Network.

With all her EA experience, Sarah understands how lonely and isolating working in the Business Support field can be. That's why she's so passionate about her networking mission. She has two core goals for every event:
1) creating a safe place for connecting like-minded people together to help and support each other, and;
2) providing high quality professional events with a learning and development opportunity.
Strategic PA Network events are a great place for those who are serious about being career PAs, crave to develop themselves and want to learn as much as they can, to network, meet, and discuss ideas, experiences, tips and more.
Her love of building long-lasting relationships, networking, connecting and learning new things is a constant source of inspiration for her. Her infectious passion for life and driven personality means she always has a to-do list and a few projects to keep her busy! When she's not organising, mentoring, networking or actively championing the PA industry, Sarah enjoys spending time with her two boys (7 and 4), socialising with friends and, as a proud member of the National Trust with stunning Cliveden on her doorstep, Sarah also loves to spend her time outdoors!

Marianne Whitlock– Strategic PA Network Director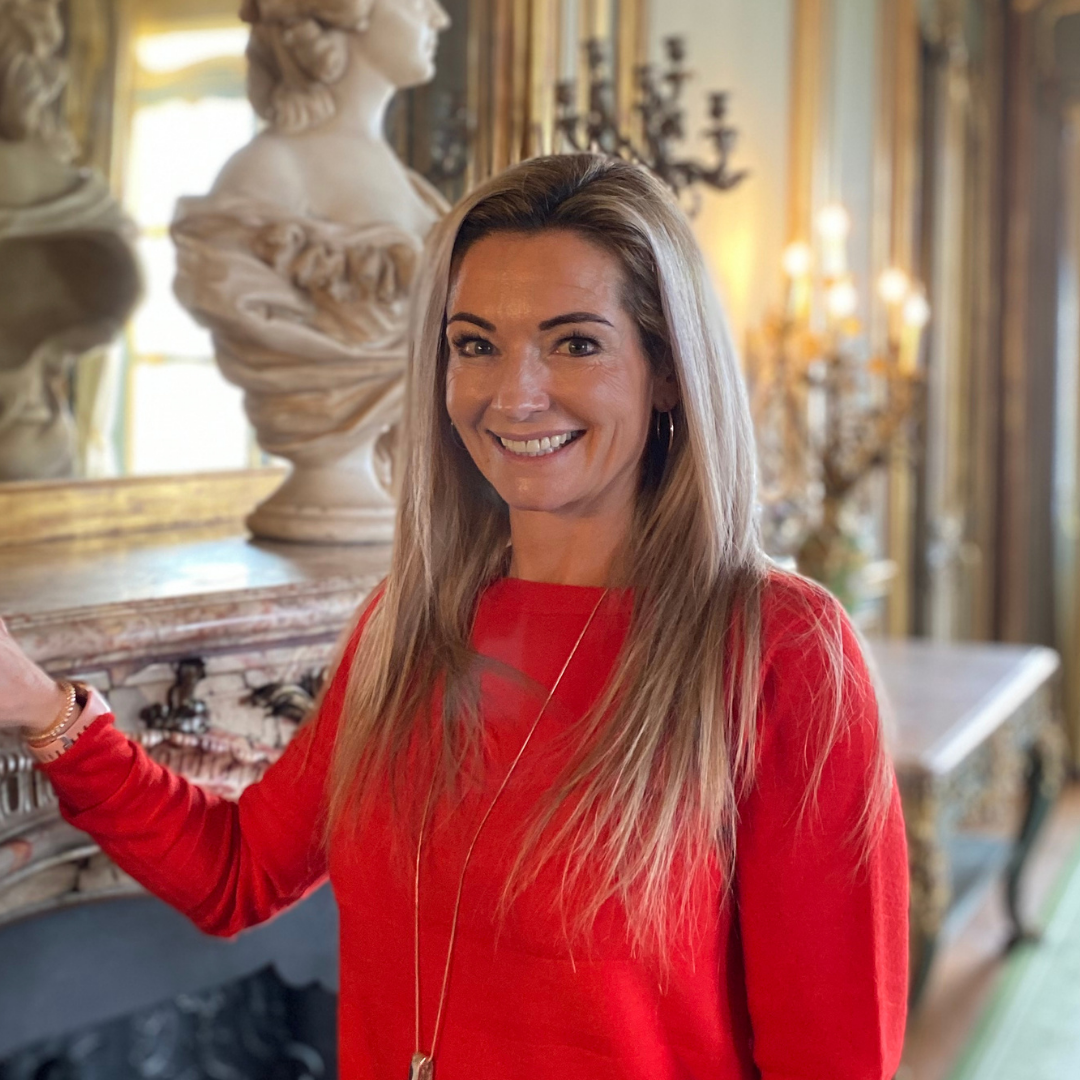 Prior to co-Founding Strategic PA Recruitment in 2019, Marianne was previously in Sales at a luxury Canadian train company and worked in the travel industry for over 15 years, specialising in client relationships and networking. More recently Marianne has managed several charity fundraising events.
Marianne is passionate about empowering people and helping them achieve their full potential. She believes the most fundamental building block for any business is the relationships we have with others. Along with Marianne's attention to detail is an extensive network and she is well known for her professional, honest but fun approach.
Anna Roland –
Operations Manager, Strategic PA Network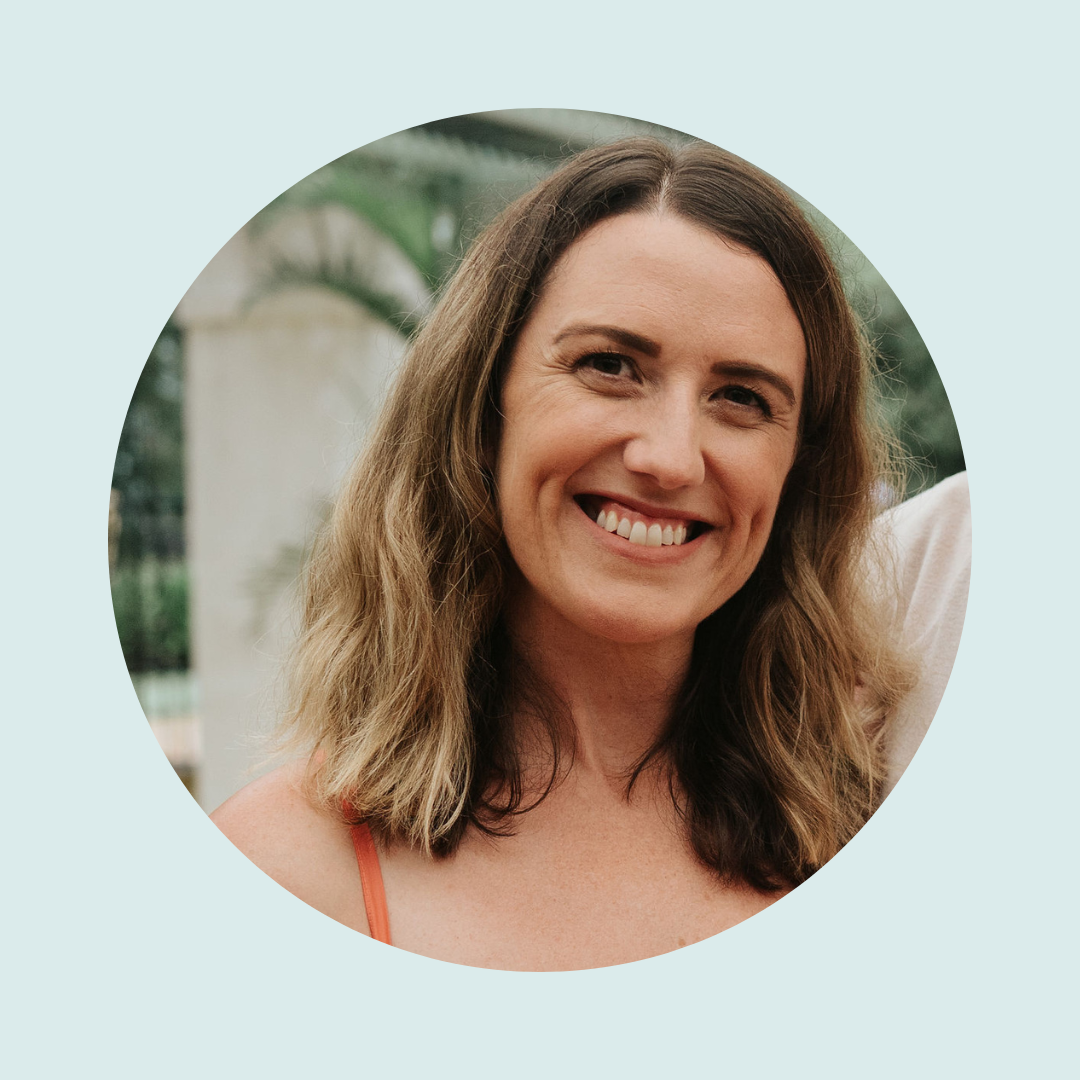 Anna has over 9 years' experience as an Assistant. Previously a Client Services Team Leader at a Private Specialist Medical Clinic Anna is now Operations Manager for Strategic PA Network.
She is passionate about removing mental health stigma, looking after the environment and loves to network professionally and amongst peers.
Anna relocated from Australia to the UK in Dec 2019 and has had to navigate life as a new Mother entering the pandemic.
Networking has made her life what it is today.
Strategic PA Network Committee Members
Our Strategic PA Network Committee Members are network ambassadors, supporters and connectors. They are very approachable and are always on hand at events to welcome you and ensure you are introduced to another member. They help make the network as welcoming as it is and play a key role in its success!
This quote by Helen Keller resonates when it comes to running this network: "Alone we can do so little; together we can do so much." 
Strategic PA Network Committee
Meet Our Committee Members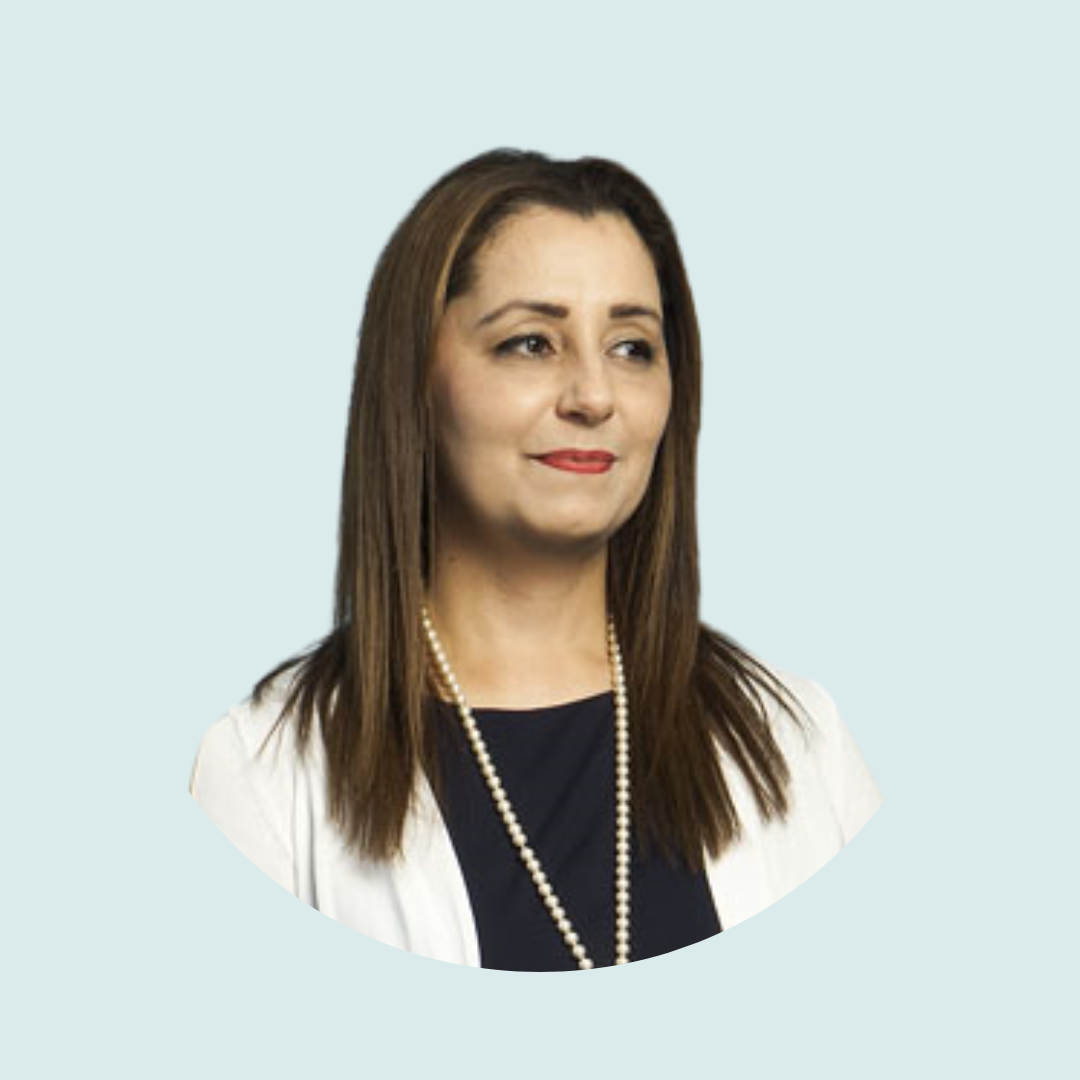 Samina Azam
Executive Assistant to VP Talent Acquisition, Management & Development at Coca-Cola European Partners
I have supported Senior Executives at Corporate level, in Corporate organisations for many years. I have also worked in the charity, education and social healthcare sector. I am an ambassador for every element of learning and development. Through international public speaking and networking, I am able to reach like-minded peers and fellow students. I am honoured to be part of this committee – a space where we can connect, network, grow and make a difference."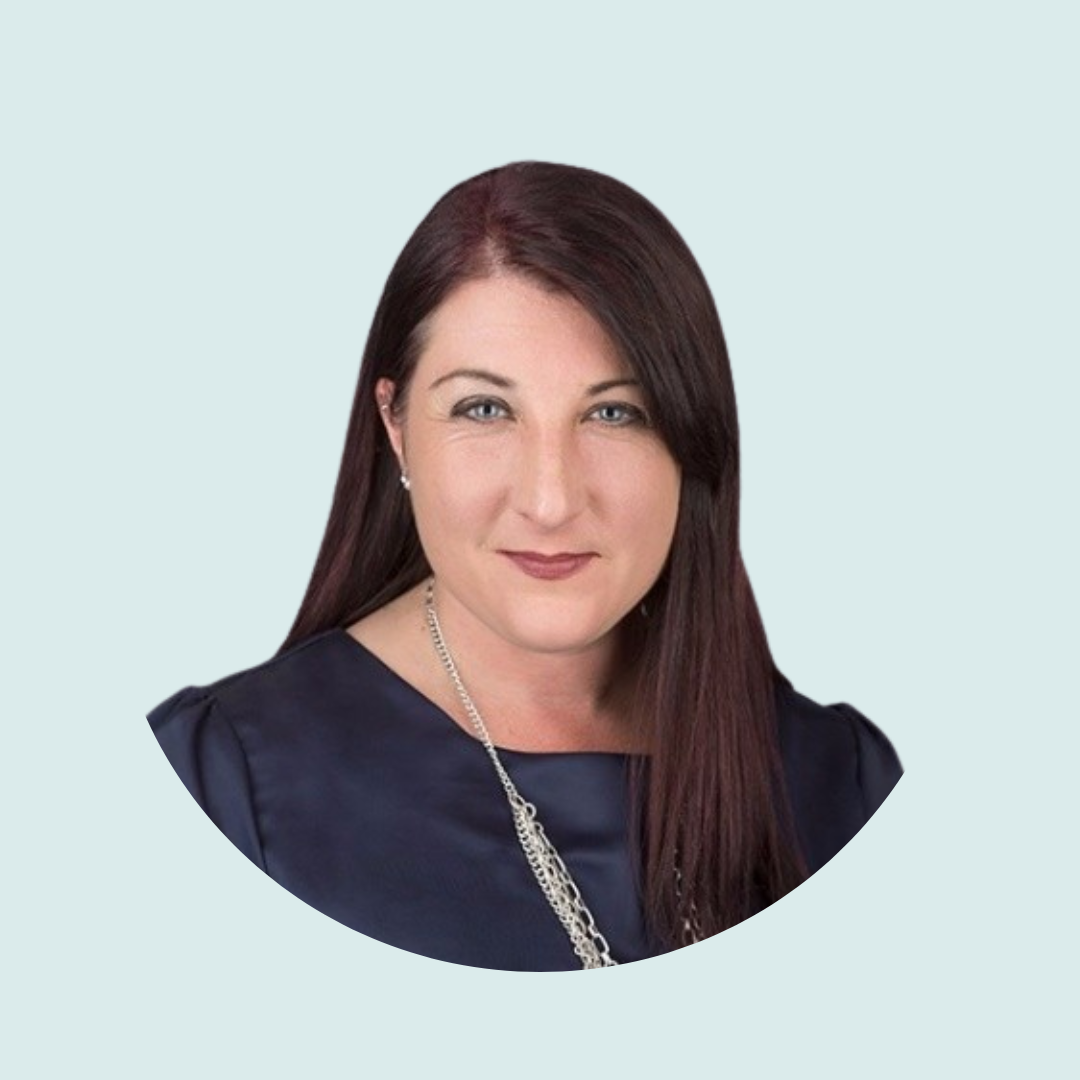 Kathy Soulsby
Virtual Assistant and Author of Virtually Painless
I've always believed that building relationships is vital to being a great PA – and that includes other PAs. As a PA I was usually the only one in a business and it can be quite lonely.
As a VA it really is only me so again, the opportunity to meet like-minded professionals is invaluable. 
I find the events helpful and informative and have many amazing people that I would never have met without the network and I've learnt so much from the speakers we've had.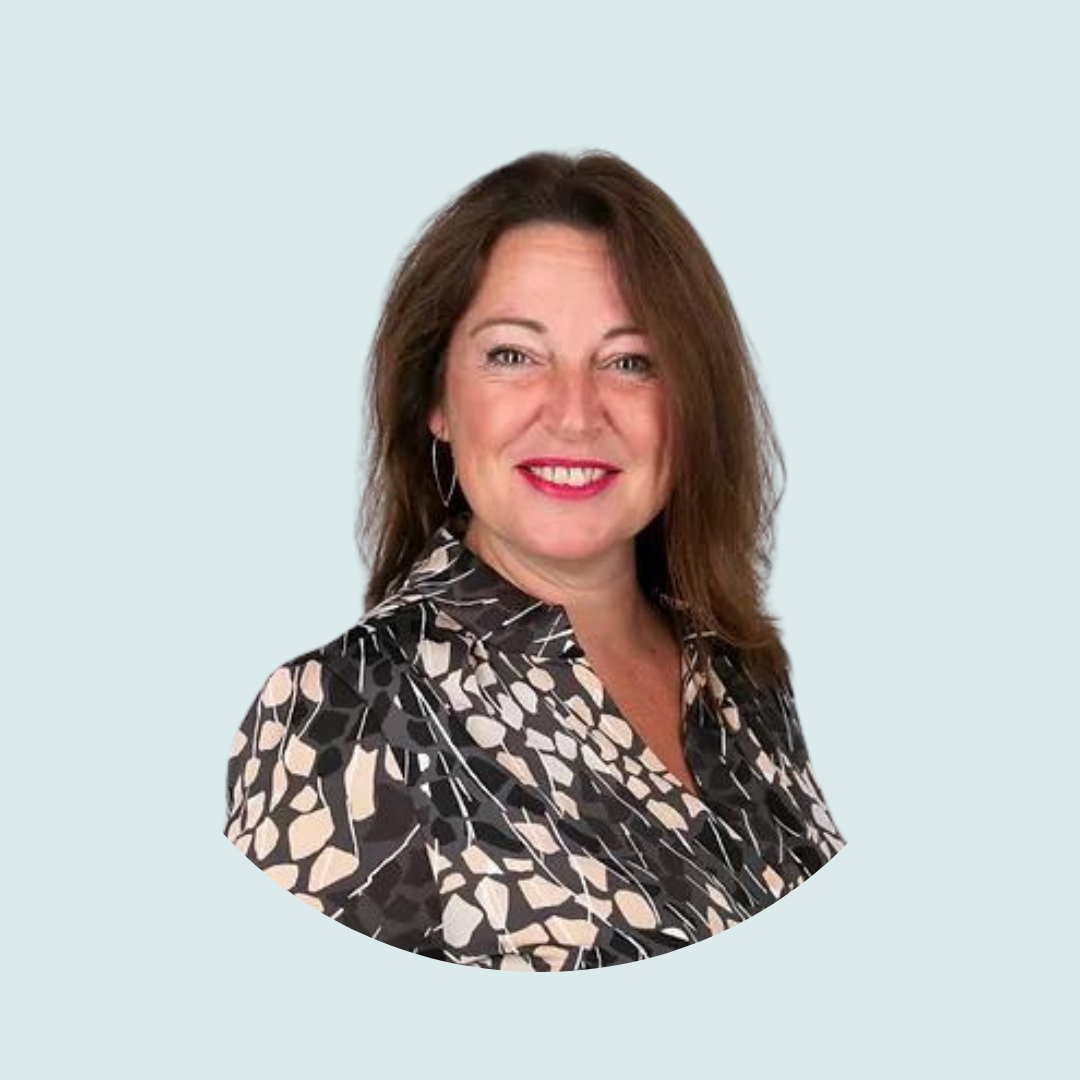 Gilly Mulford FInstAM
Virtual Assistant | Household PA | Professional Pet/House Sitter | Inspirational Speaker
Time is Precious… 
With a wealth of experience, spanning three decades I now run my own business, Your Household PA, offering Virtual Assistant and Household PA services.
I am passionate about imparting knowledge and supporting other EA/PA and VA's by sharing experiences and expertise. ​
After a life changing experience in 2018, learnt coping strategies have been at the forefront of my development and discussion topics and I now speak on the topic at international events.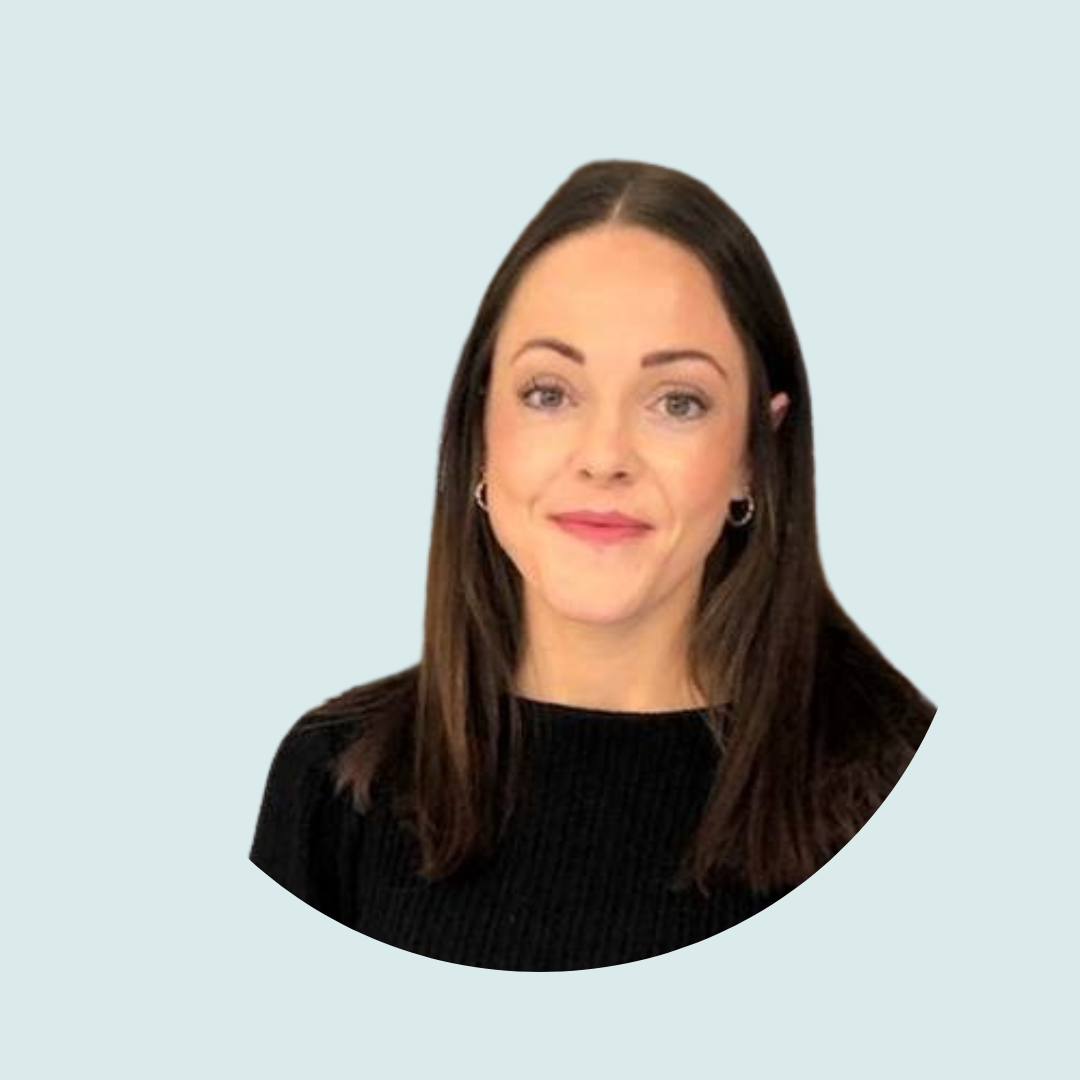 Danni Williams
Executive Assistant at Mercedes-AMG Petronas Formula One Team
Working as a PA, EA or VA you have to be self-sufficient a majority of the time and it is not often you work as part of a team.
Joining the BBO PA Network feels like joining my own team, a group of like-minded, driven individuals who encourage, support and push one another.
The network provides development opportunities businesses cannot always provide their support staff. It also, in an inclusive environment gives you the opportunity to network with peers, companies, and speakers with whom you wouldn't necessarily get the chance to meet!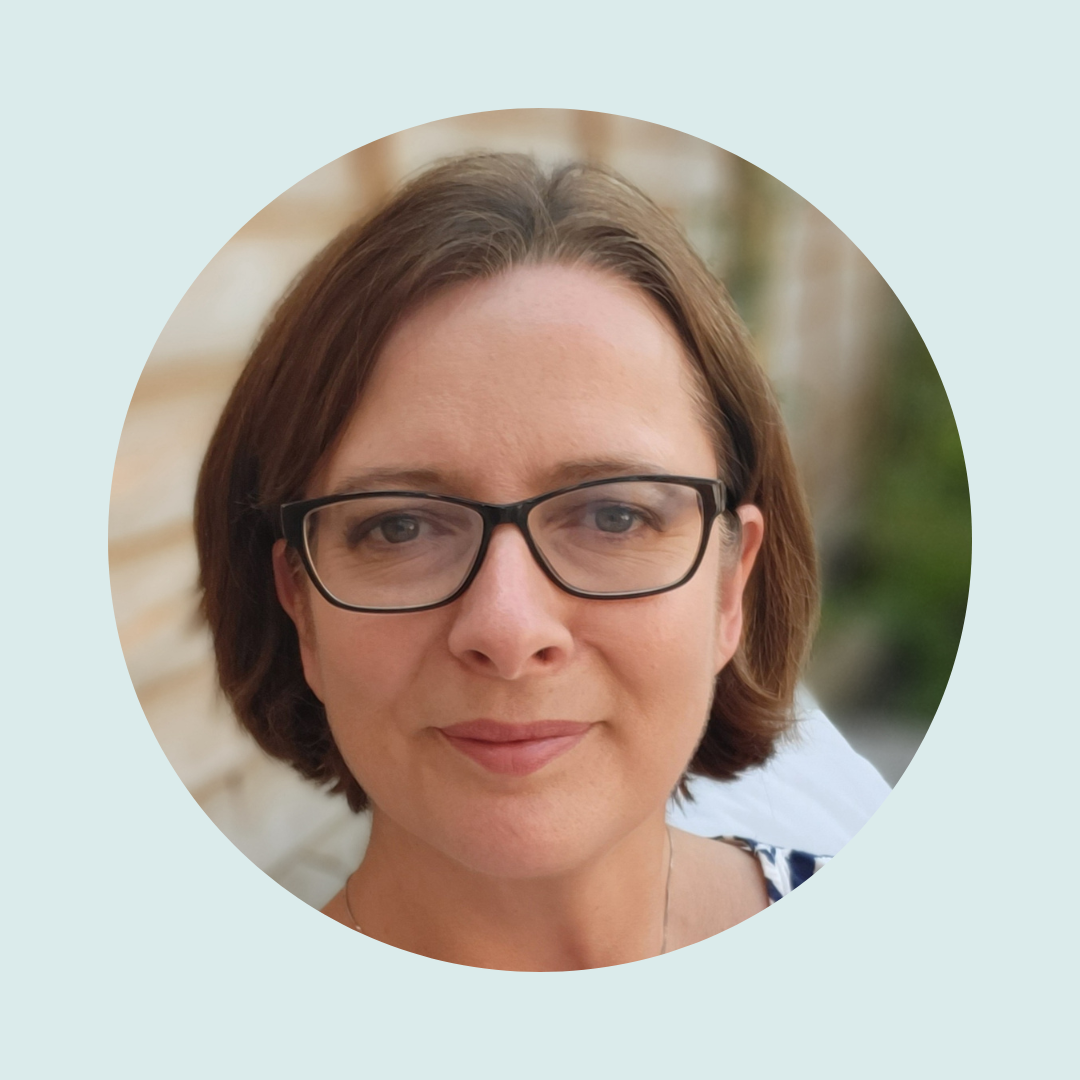 Kim Togneri
Personal Assistant, Travelodge Hotels Ltd
I have over 20 years experience as a PA and I absolutely love the job. Earlier in my career I worked in Finance and IT.  I consider myself a 'people person' so as soon as I secured my current role in 2011, as PA to the HR Director at Travelodge, I knew it was just perfect for me – and I have been here ever since!
I joined the Committee of Strategic PA Network as I really wanted to be involved in supporting the members but I also wanted to be part of a platform that promotes the capabilities of PAs/EAs to those who don't necessarily understand what valuable business partners and assets we can be to our Executives.  The network is such an amazing community where you can connect with like-minded individuals.  I've found everyone to be so warm and welcoming, with heaps of enthusiasm and passion for the business support profession.  The events are attended by some fantastic trainers and speakers, providing dedicated time for network members to learn and develop – which ultimately maximises opportunities for growth, both professionally and personally.
On a more personal note, I live in Buckinghamshire and work in Oxfordshire and occasionally London.  I am married with two grown up children and two cats.  I'm also a volunteer at a local RSPCA Centre – which I thoroughly enjoy and find very rewarding. I love good food and good wine, the theatre, countryside walks, reading and stationery. Yes, stationery. Totally addicted!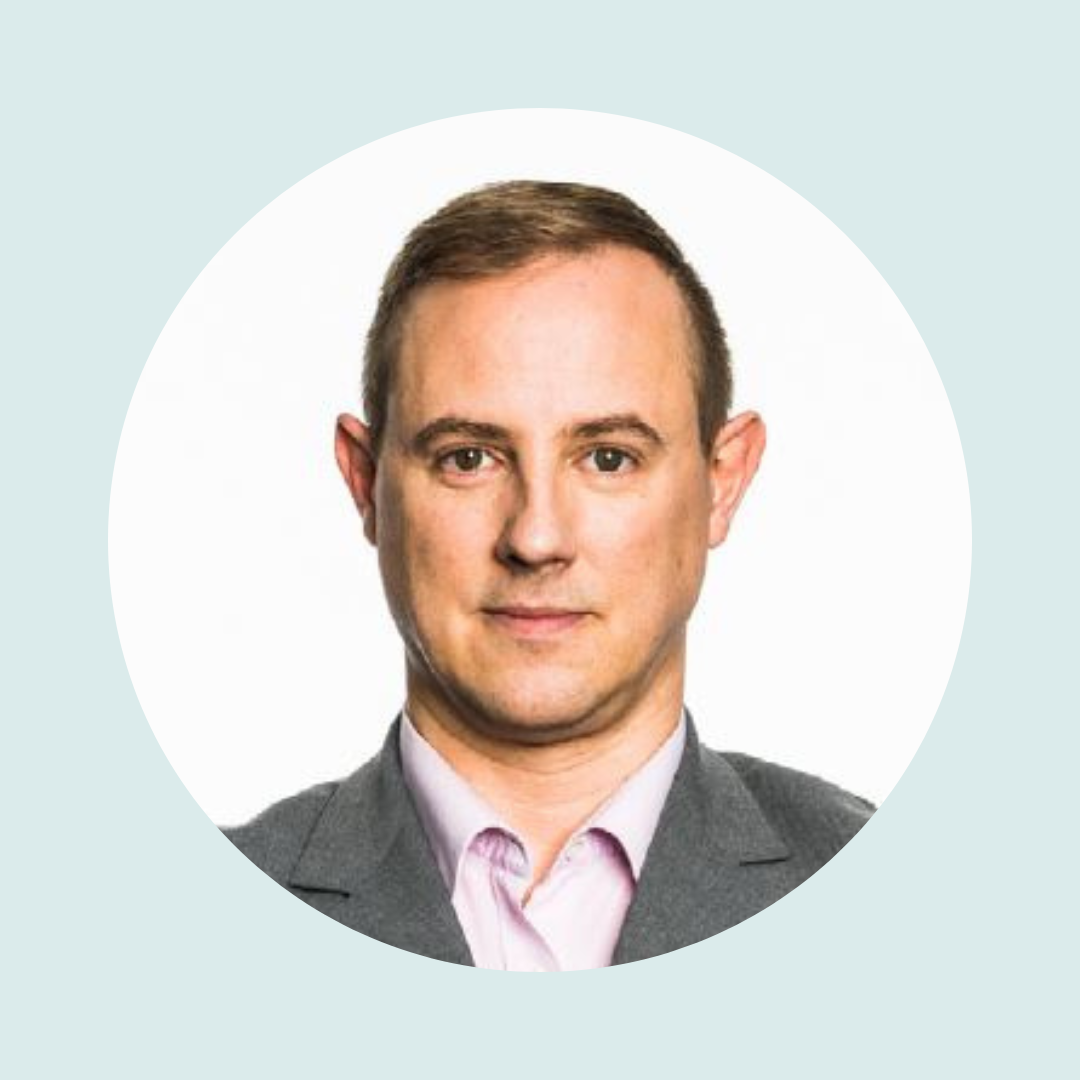 Craig Bryson
Executive Assistant at Korn Kerry
Craig is a two-time award-winning EA. He is an Executive Assistant supporting the Regional Managing Partner, EMEA Industrial Markets, Global Head of Infrastructure, in Construction, and the UK and EMEA GIM leadership roles at Korn Ferry. 
Craig was an Executive Assistant to Bob Benton at Bob & Co, in the media and entertainment industry.  In his earlier career, he was Executive Assistant to the senior partner of Banking and Capital Markets at PwC. 
Craig was born in Zimbabwe and grew up in South Africa. He also attended National Service Military in South Africa. Has climbed Kilimanjaro to raise money for the Down syndrome charity. Craig was a musical dancer, performing in shows such as Oklahoma, Brigadoon, and 'The man that came to dinner'.   
Craig enjoys travelling, cooking and horror movies, as well as networking and meeting new likeminded people.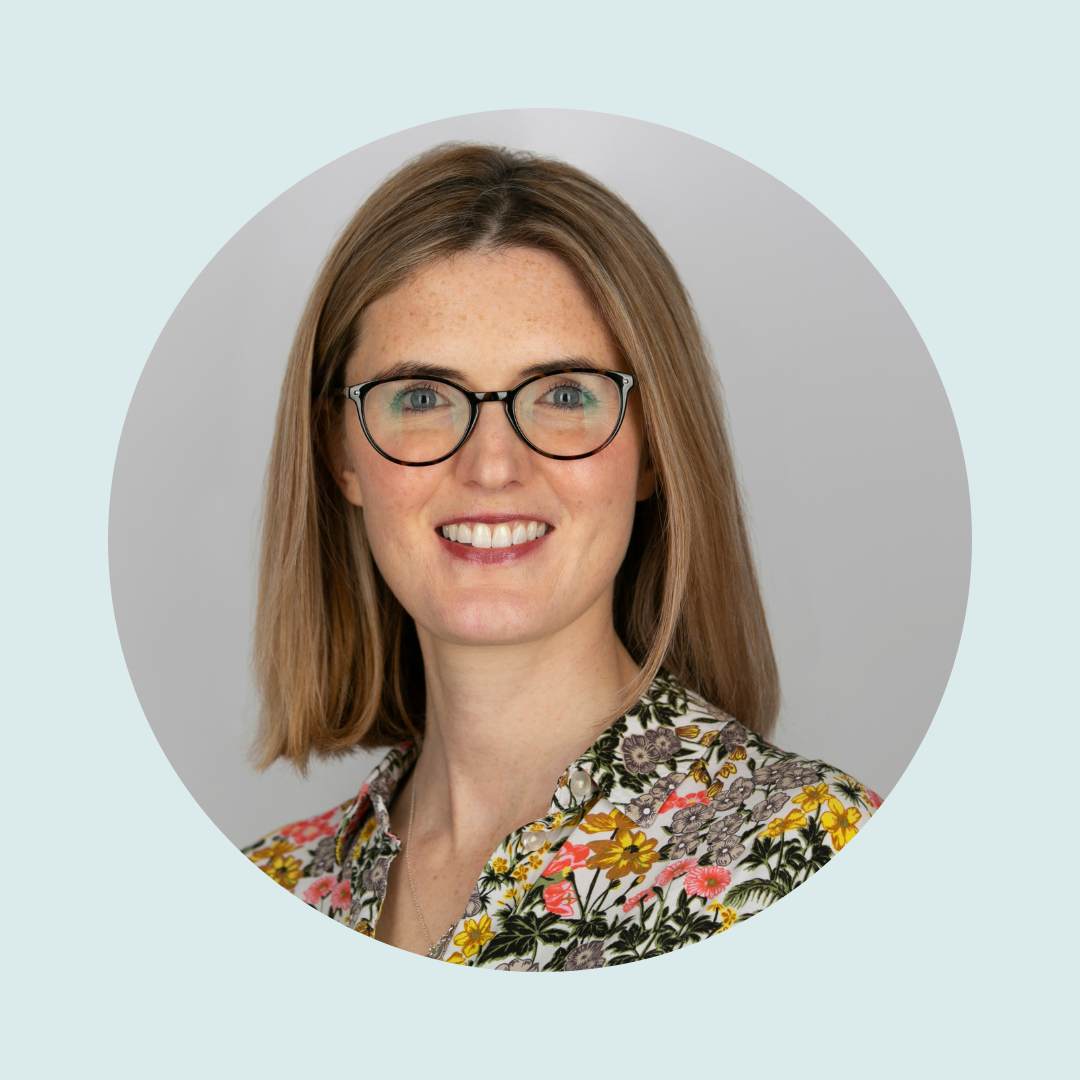 Ann-Marie Brennand
Executive Assistant at LEGO Group
Ann-Marie is a am a multi-award-winning Assistant, most recently winning the Above & Beyond Strategic PA 2022 Award, PA blogger and mentor (www.positivepa.com). She currently works at the LEGO Group where she supports one of the Digital VPs. She is passionate about learning & development and supporting other Business Support Professionals to reach their potential.   
In addition to her day-to-day role, she is also a Committee Member of the LEGO Groups internal Assistants Group, arranging training and networking opportunities for their 90+ global assistants.   
In August 2022 Ann-Marie become Co-Chair of the LEGO Groups internal Women's Employee Advocacy Group.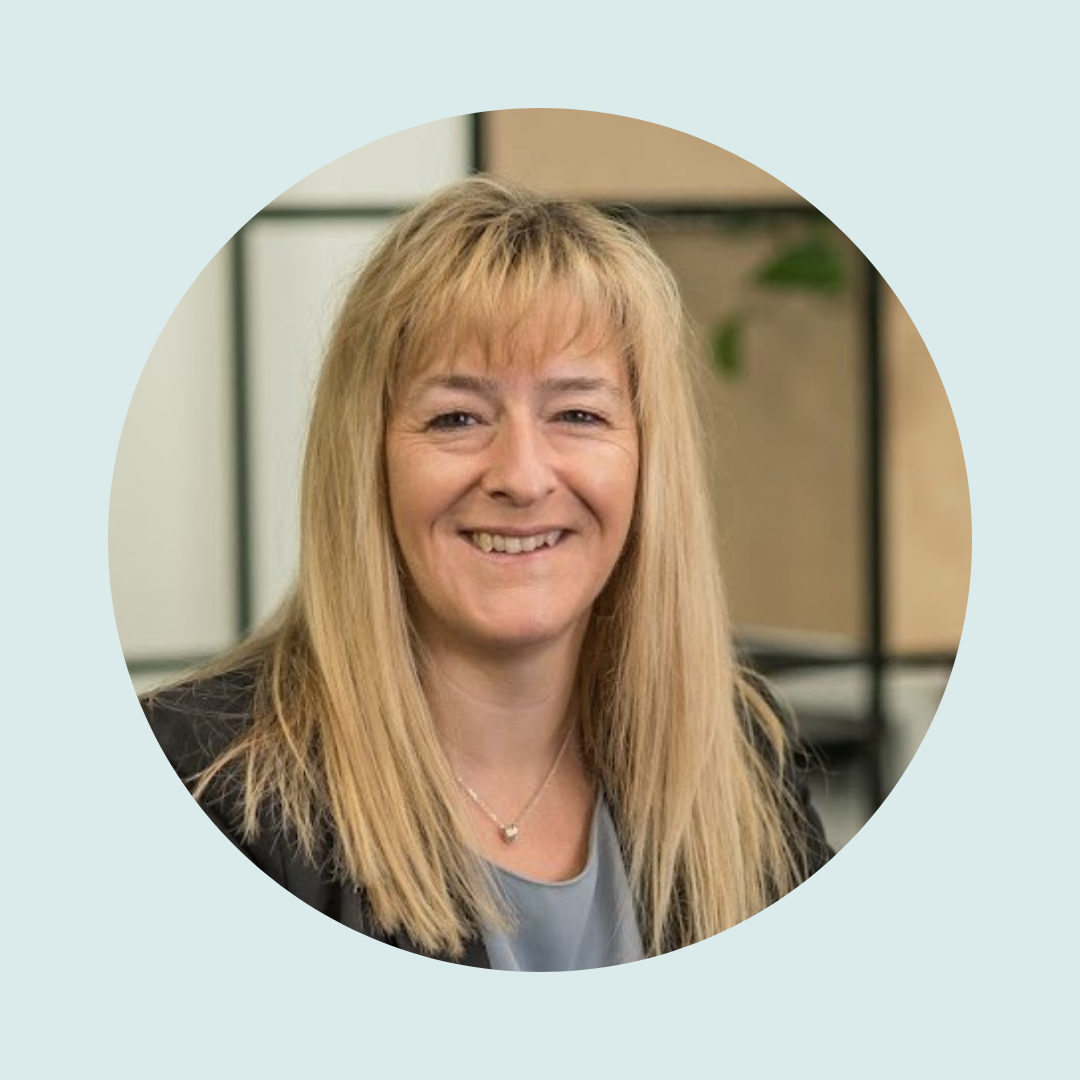 Lisa Glowacki
Personal Assistant at GCE
Lisa has worked with Aileen Evans, GCE, for just over 2 years and has been learning and developing her skills since her first role as a Secretarial Assistant in 1995.  Lisa's career initially started in the Education sector and spanned 20 years at The Open University.
After taking redundancy in 2016 and covering a FTC maternity leave in the Housing Sector the desire to get back into Housing led her to Grand Union. Networking has been a very important part of Lisa's development journey, initially mostly in house in person events and attending the annual PA Show.  As technology developed, the power of social media channels, the benefits of COVID and events moving online led Lisa to taking part in BBO Networking Events, which in the past due to work and family commitments had been difficult to attend. Lisa said that she has really benefited from taking a step out of her comfort zone, meeting others and taking part in BBO events.
The online events have helped her to understand and develop a new perspective in some subjects and reinforced, that with support, we can all overcome the challenges of a demanding EPA/PA/EA role.
If you would like to join our Committee, become a formal supporter of the network and help out at our events, please drop
Lucy Brazier - CEO of Marcham Publishing & Matthew Want - EA to the CEO of Marcham Publishing
The BBO PA Network connects Assistants across Bucks, Berks & Oxon, encouraging them to strive for excellence and share best practice through a series of exceptional events, social media and a newsletter.
The network never fails to provide information that is both inspirational and educational. We have had the pleasure to be involved with several of their events around Buckinghamshire.
Off the back of the excellent work that Sarah Howson and her team have done, many other networks have sprung up across the UK, and thousands of Assistants can take part in training and development opportunities – many for the first time. The BBO PA Network has become a robust model for other networks and works with many of them to form a more extensive network across the UK.
There is no doubt that businesses across the UK are benefiting from the vision and drive of the BBO PA Network. They are a pleasure to work with, and we are proud to have been part of their journey.
Don't miss out
sign up to our future events mailing list
Get in Touch
If you have any questions about the network or you are a potential venue, speaker, supplier or sponsor – we would love to hear from you!