STRATEGIC PA NETWORK MASTERCLASS | INSIDE THE HEAD OF A CEO: C-SUITE NEGOTIATION SKILLS | CLIVEDEN HOUSE | WEDS, 22ND MARCH 2023
You are cordially invited to attend Strategic PA Network's FACE TO FACE MASTERCLASS at Cliveden House on Wednesday, 22nd March, 2023 at 6.00pm.
Click HERE to register for this event. If you are already a Strategic PA Network Member you will be automatically sent the event details.
Join us with Gordon Hall as we brush up on our negotiation skills. We are always negotiating! Whether externally with suppliers or customers, or internally with colleagues – we negotiate all the time. It might be with key stakeholders, external contracts, or even for our own personal contract including pay and conditions. Negotiation is a skill that transcends others, and if done well will help you get what you want, build great relationships and get things done!
INSIDE THE HEAD OF A CEO SERIES…
What do you think your CEO is thinking? Future vision, adapting strategy to cope with the ever-changing world we live in. Or maybe restructuring and investing skills into the team to maximise their impact. Or maybe the financial performance, sales, margin, and status against growth targets?
The reality is often different. CEOs commonly spend too much time working in their business rather than on it – not freeing themselves up for strategy – getting stuck in the day-to-day weeds! Some are very lonely with little unbiased advice around, and this can often cause anxiety over their performance, and they can feel an imposter in the role. This series gets you to think inside their head – enabling us to support and challenge to an improved level.
OUR SPEAKER FOR THE EVENING:
Gordon Hall | Peer Group Chair, Vistage | Speaker | Negotiator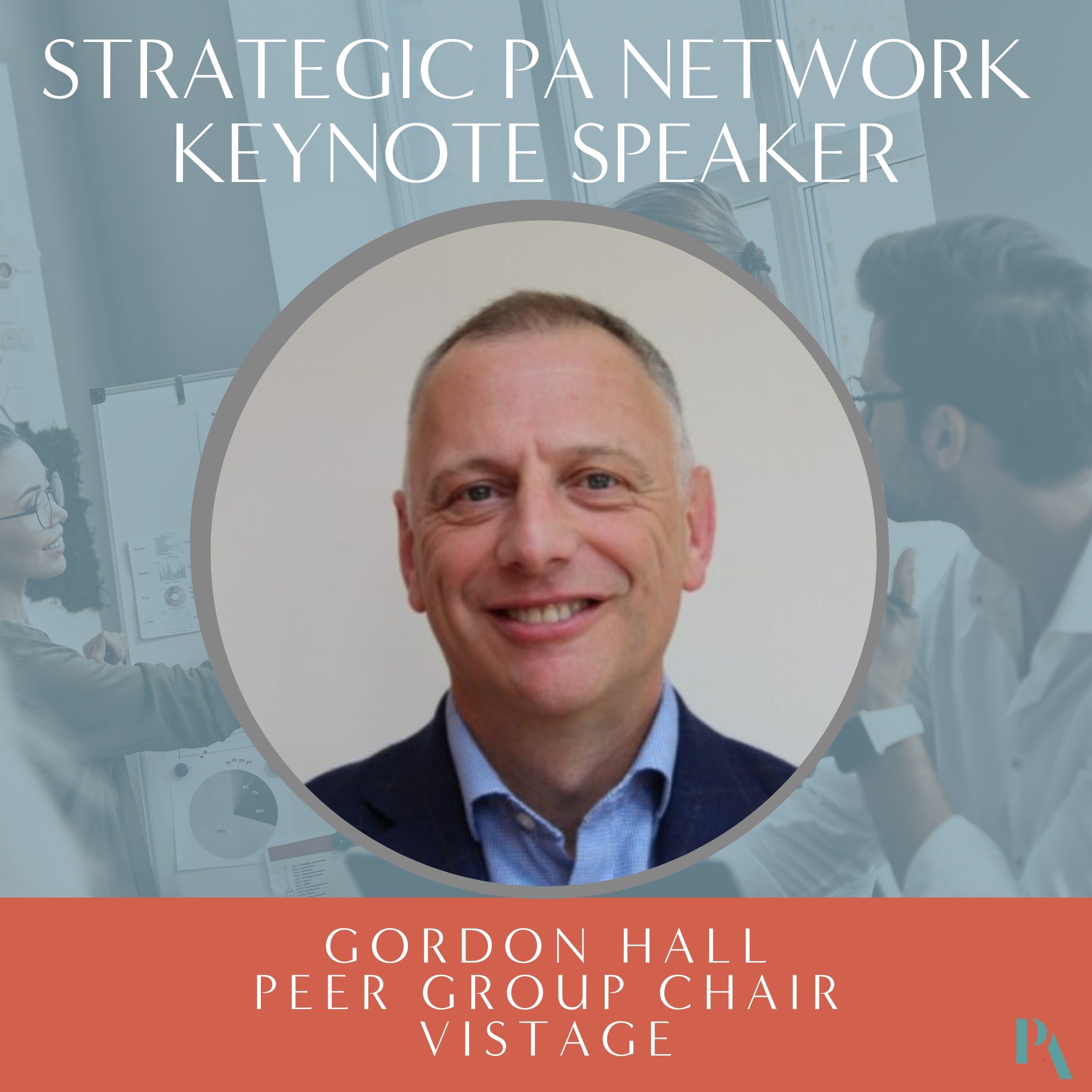 A career spent in senior board level roles in UK retail, and many years as a negotiation consultant. Gordon has advised and coached some of the world's leading organisations and leaders with their negotiations. A trained coach, he now chairs Vistage peer advisory groups, helping CEO's and business leaders become great leaders.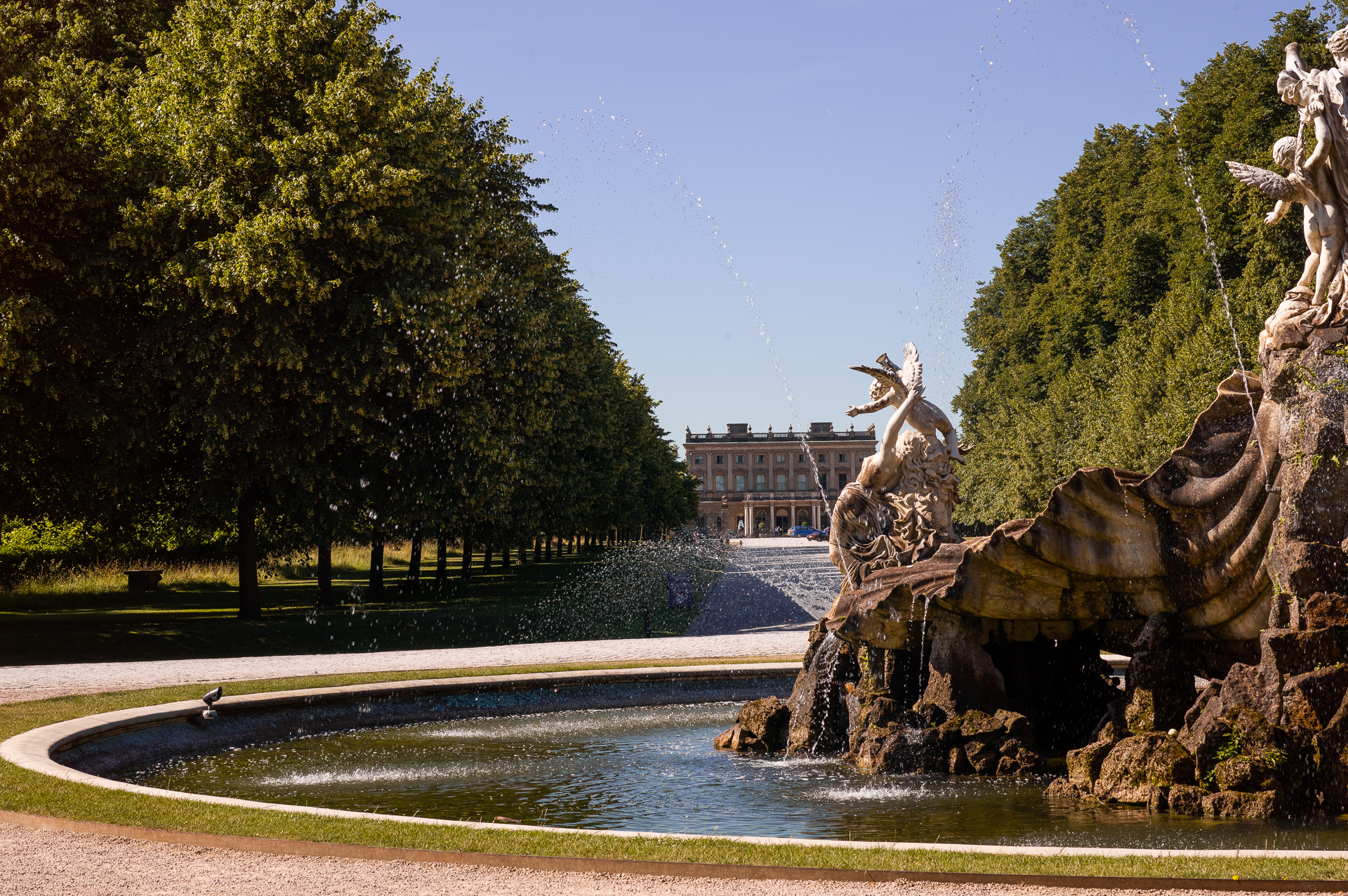 When a house is as beautiful as this, it's only right that it has been at the centre of so many moments in history.  With distinguished guests from Queen Victoria to Winston Churchill, including owners as characterful as Nancy Astor and from duels to political scandal, Cliveden's history is drenched in glamour, intrigue and drama. Standing proud in the heart of the Berkshire countryside, just 40 minutes from Central London, overlooking the River Thames and surrounded by 376 acres of National Trust gardens, Cliveden is as spectacular as it is distinguished.
EVENT FORMAT:
6.00pm to 6.45pm – Informal Networking and Cliveden House show arounds
6.45pm to 6.50pm – Welcome & Introductions – Marianne Whitlock, Strategic PA Network
6.50pm to 7.00pm – Hotel Welcome – Erika Steward
7.00pm to 7.30pm – Gordon Hall
7.30pm – Interactive Q&A
8.45pm to 9pm – Informal Networking
9pm – Carriages


ABOUT THE NETWORK:
Strategic PA Network formally known as Bucks, Berks and Oxon PA Network (BBO PA Network) is an active professional networking group for Personal Assistants, Executive Assistants, Virtual Assistants, Administrators and Office Managers who work or live in or around the Bucks, Berks & Oxon area. We are not county specific; anyone is welcome to attend! It's about bringing together a community of Assistants where learning is at the heart of what we do. We are an all-inclusive network, who empowers each other, lifts each other up and supports each other.