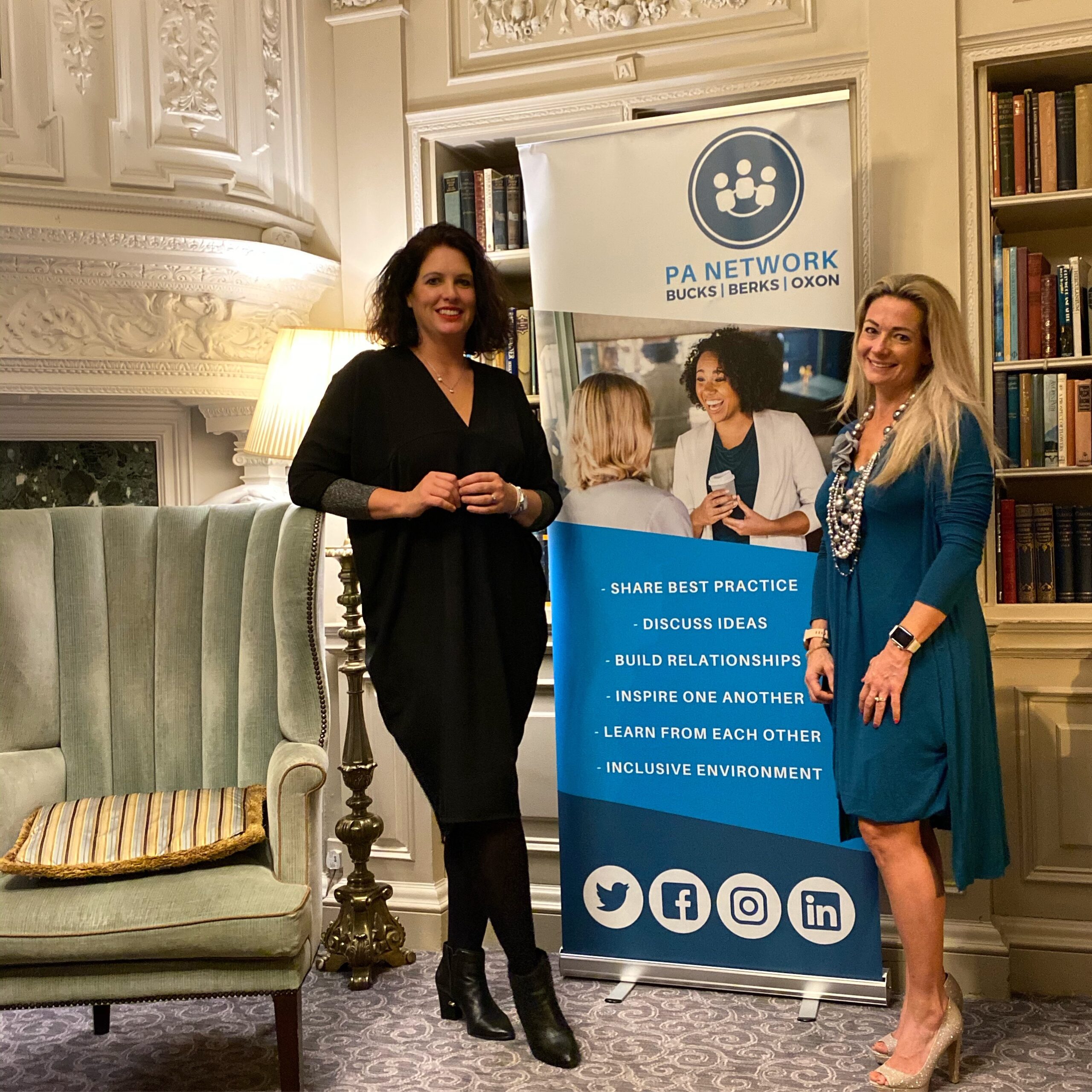 The BBO PA Network event on Thursday 15th October 2020 hosted by Sarah and Marianne from a cosy fireside setting LIVE from Cliveden House was so POWERFUL… Yetunde Hofmann Chartered FCIPD presented her keynote "Stand Tall & Value Yourself" to over 65 members and her energy resonated through the internet and touched every single person.
We were delighted to launch our formal membership and announce our special annual Founder Membership of just £99. For more information Click Here!
The lucky winners of Cliveden Spa Pass giveaway were Rachel Elewe and Claudia Gibbon. Well done ladies and we hope you enjoy your days!
A few of the comments from the BBO Members who attended…
🌟"I have goosebumps. Yetunde, what an inspiring and humbling story, thank you for sharing."
🌟 "Loving your energy, your story and your drive. Thank you for sharing!"
🌟 "What a woman! An inspiration to us all!"
🌟 "Oh Yetunde, wow, just wow! Thank you SO SO much!"
🌟 "I just want to hear it all again!"
🌟 "AMAZING! Just wow – I am so grateful to be here tonight. Thank you so very much Yetunde!"
🌟 "I need a Yetunde jar which I can open and feel the power of joy"
🌟 "Important to be able to look in the mirror and see someone you'd love as a friend. Yetunde, you are a force. I feel so motivated. Thank you.
🌟 "Amazing! Honest, inspiring and just well wow. This is a talk that will stay with me! Thank you"
We do have a recording of the session, if you are interested in hearing more about BBO PA Network and what we have to offer our members, get in touch via email hello@bbopanetwork.co.uk.