PERSONAL BRAND & LINKEDIN MASTERCLASS WITH PHOTOGRAPHER
You are cordially invited to attend Strategic PA Network's IN PERSON evening event on Wednesday, 30th Nov 2022 at 5:30pm hosted by Sarah Howson and Marianne Whitlock in collaboration with Mill House coworking space.
To Register click Here 
Are you on LinkedIn but not getting the results that you would like? Think that you might be missing out on opportunities that others are finding on the platform? Not sure what you need to do or how often. Hear lots of rumours and conflicting advice?
This masterclass will show you some key areas on LinkedIn and give you tips on how best to go about getting the best results from them…
Areas that will be covered:
Getting that all important engaging profile

How to integrate the company page

What activities will get you noticed
This session will be interactive, with a worksheet so please bring your LinkedIn app to get the most out of the session! Attendees will learn implementable ideas, get tips on winning on LinkedIn as well as new updates on the platform along with some statistics that may surprise.
OUR HOSTS
Mill House is a unique, members only workspace in Wooburn. Whether you're an existing small business that needs a scalable workspace, or an individual in need of a space to think, free from distractions, Mill House can help. They will support you by providing spaces that adapt to your needs – as well as flexible plans and prices that offer great value.
OUR SPEAKER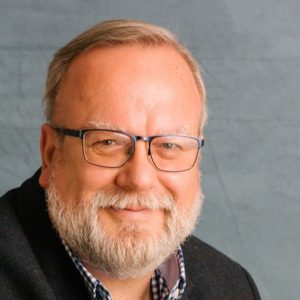 Award winning LinkedIn Profiler, Tony K Silver, is an expert in his field. He can teach you how to make your LinkedIn Profile a crucial business tool which creates great results in far less time than your currently spend on your account. Having achieved up to 500% increases in both profiles view and appearances in search and up to 75% increase in new sales for his clients, we are so excited for Tony to impart all of his knowledge in the workshop portion of the evening.
OUR PHOTOGRAPHER

Kirk Newmann has worked as a global model for 15 years & shot various commercials & campaigns around the world so understands the industry inside out. Kirk's photography was always a hobby but recently started to turn his creativity & passion for beautiful images into a business. His aim is to bring personalities to life whether it be acting head shots, model test shoots or private clients requiring campaign style images.
Kirk will be taking headshots of each of the attendees for them to use on their LinkedIn and develop their own personal brand.
EVENT FORMAT
6 – 7pm: Headshots & Informal Networking
7 – 7:45pm: Tony K Silver Masterclass
7:45 – 8:45pm: Informal Networking
9pm: Carriages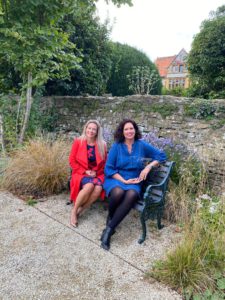 ABOUT THE NETWORK:
Strategic PA Network formally known as Bucks, Berks and Oxon PA Network (BBO PA Network) is an active professional networking group for Personal Assistants, Executive Assistants, Virtual Assistants, Administrators and Office Managers who work or live in or around the Bucks, Berks & Oxon area. We are not county specific; anyone is welcome to attend! It's about bringing together a community of Assistants where learning is at the heart of what we do. We are an all-inclusive network, who empowers each other, lifts each other up and supports each other.