What an incredible BBO PA Network (Bucks, Berks & Oxon PA Network) event on Thursday 3rd December 2020 – a great way to end 2020. John Hotowka "Achievement Thinking: Resilience Strategies To Help The Pressured PA Survive" & Corinna Henry "The Gift of Presence in an Uncertain World" LIVE from The Roseate Hotel Reading. 
We had a great evening at The Roseate Hotel Reading. What a hidden gem and a hotel property you must see to even know of it's existence! The Roseate Team looked after us from the moment we arrived. We felt Covid safe, saw their stunning Christmas tree (and are now feeling rather festive), witnessed a gorgeous wedding and felt super special sitting in the 'Cinema' room.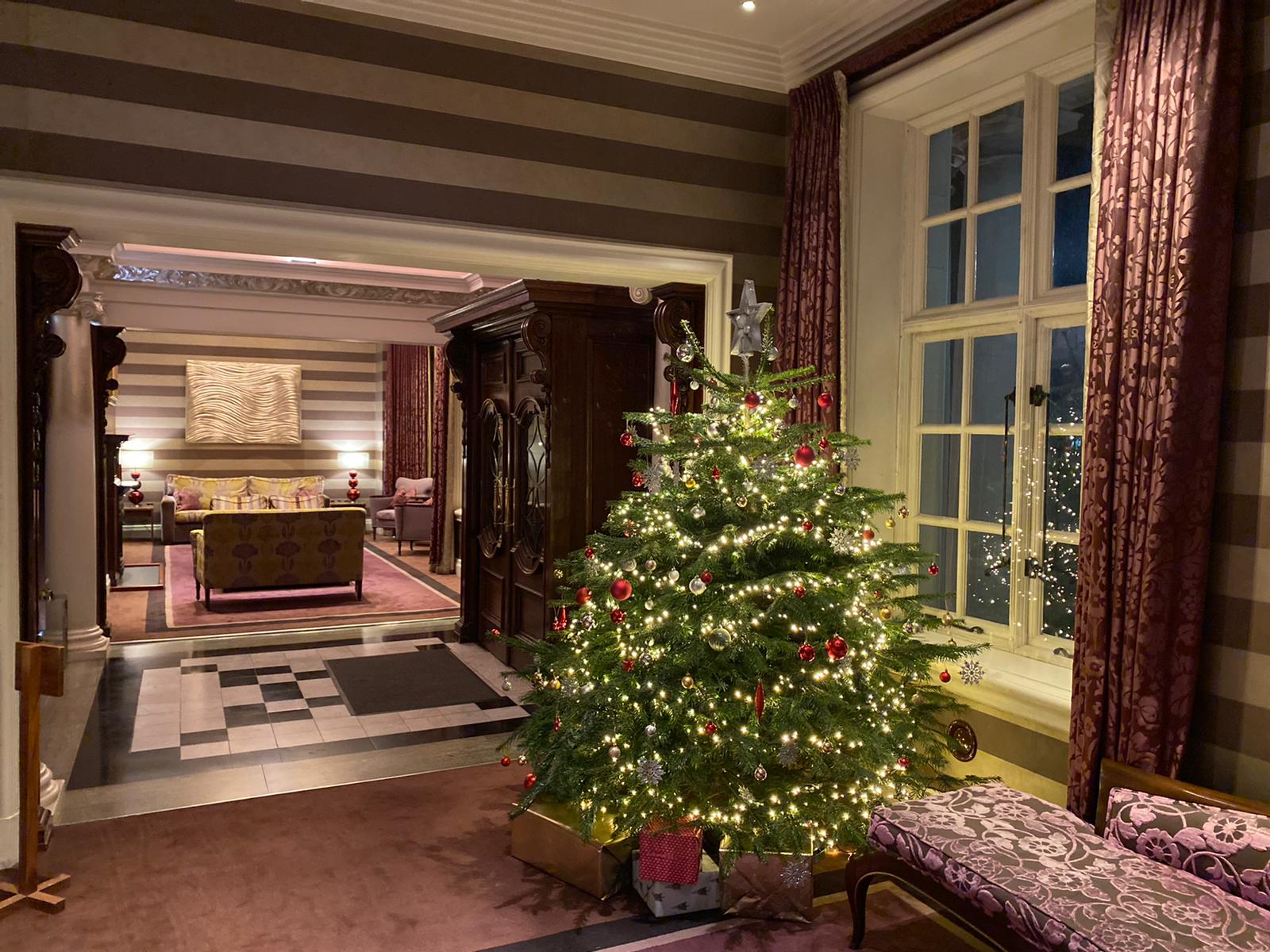 🙏🏻 A huge thank you to our keynote speaker – John Hotowka – we haven't laughed that much in a long time. Your key takeaways resonated with every single person at the event: expressing your emotions, minding your self talk and taking time out to have fun all great reminders to look after yourself. 🙏🏻
✨What an incredibly honest and heartfelt story shared tonight shared by Corinna Henry. Her journey to date and the adversity she has overcome is nothing short of remarkable. Her message: 'Spread kindness' touched everyone. Finishing our event with a calming guided meditation was exactly what we all needed. We learnt that the best gift we can give is being 'present'. ✨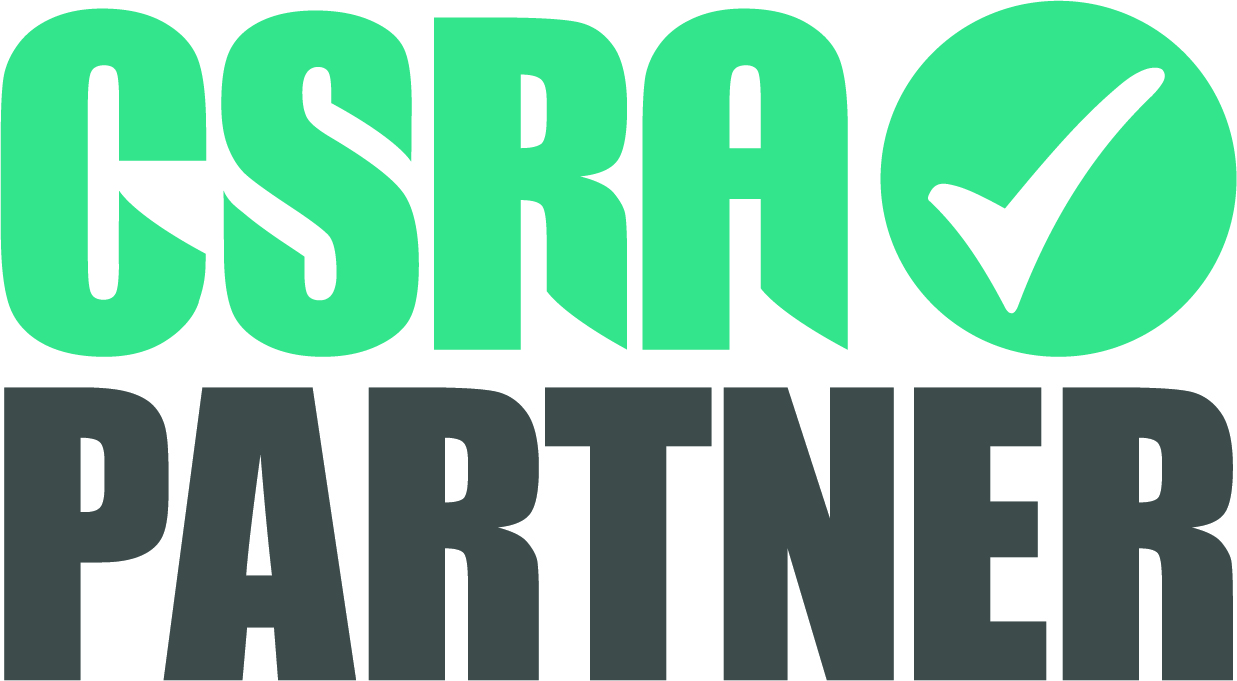 We were thrilled to announce our very first #BBOCSRChampion in partnership with CSR-A. Congratulations to Corinna Henry for all not only all that you do and give to your organisation Baker Hughes but also for the community you have built on social media to help others. You are such a wonderful and generous person. Our #BBOCSRChampion program is now LIVE, we can't wait for next month to announce our next CSR Champion.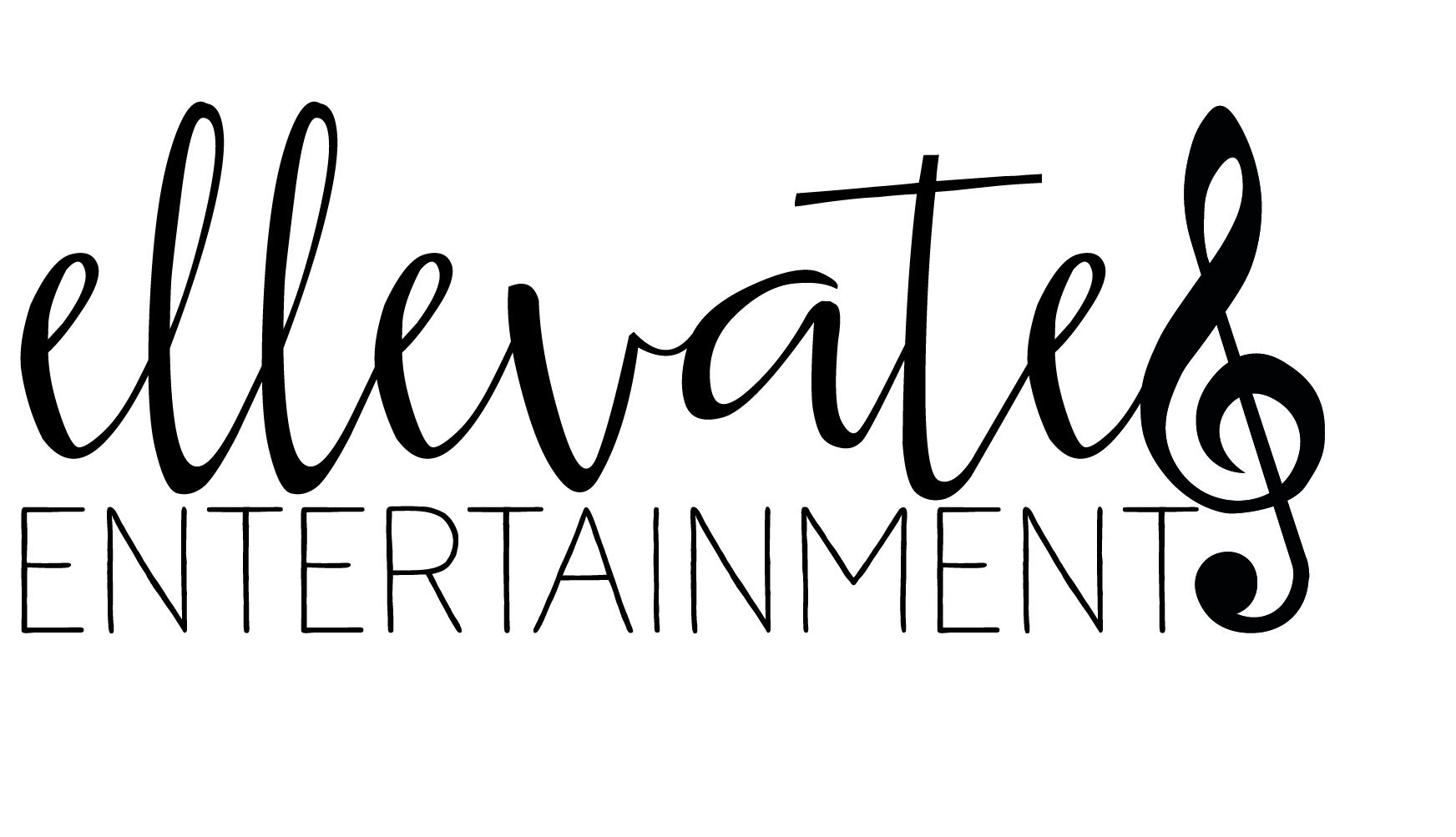 Thank you so much also to The Polka Dots. We were honoured to end our evening with this super talented trio, with their vintage version of All I Want for Christmas Is You, making us feel all warm, fuzzy and Christmassy. Ellevate Entertainment are a BBO Trusted Partner. They are a perfectly small, boutique agency with a big heart, passionately providing handpicked entertainment acts that WOW. They only recommend acts that they know and trust to deliver exceptional service and they love helping clients who are looking to build a trusting partnership!
⭐️ Louis Shortt – Again, thank you so much for hosting us. We love The Roseate Reading – Roseate Hotels & Resorts and can't wait to visit you again! ⭐️
A quick reminder that we now are have a formal BBO Membership. We are offering our Founder Membership for just £99 per year – with £99 all you will ever pay each year for the time you are a member. This offer is valid till 31 January 2021! From 01 Feb this will be £150. We are also offering the opportunity to pay monthly and also have a Platinum Membership option as well. All the membership information is on our website. If you are out of work or know anyone, then the events a free… equally if you are a VA and work is thin on the ground, just email us and we'll send you the event details! We want to help you get your organisation, your leader, your boss, your HR dept to pay for your membership as we believe it holds a real value to them for you to be a member. We have a PDF we can send you to help with this, please just ask! For more information click here.