How can you help build resilient, thriving remote working teams?
We're proud to introduce our new partner, togather – Communications & Live Events Experts Specialising in Virtual Events. 
togather launched last year with a passion for reconnecting and motivating remote working teams.
Businesses are missing out on the energy and productivity powered by bringing their people together. Teams have adapted to the latest practical, virtual tools to support homeworking, but are missing out on moments for meaningful connections. The "always on" work culture needs to be balanced with human interaction to nurture team bonding and motivation.
"Leaders need to find new ways to keep people connected and to create the kind of bonds that allow teams to flourish. Without the psychological safety of the office, people may feel ignored or unsupported. So, it's down to the managers to find new ways to reward and incentivise their teams." Andrew Mawson, Global Change Management Consultant
For many companies, however, developing a diverse and creative programme of regular on and offline wellness activities – one that can really reinspire and re-engage tired remote people – as well as leveraging the virtual event technology needed to deliver them effectively, is either outside their core skillset, or their pressured schedules.
This January, togather launched their new Wellness Action programme, recognising the responsibility corporations have to support and 'check-in' on their remote teams. togather's expert team of event and marketing professionals have partnered with experts in the areas of Business, Personal and Wellness Development, to offer Wellness Actions Plans personalised their team's needs. The plan comprises a range of on and offline activities over a period time, to help employees not just survive, but thrive, in this brave new world.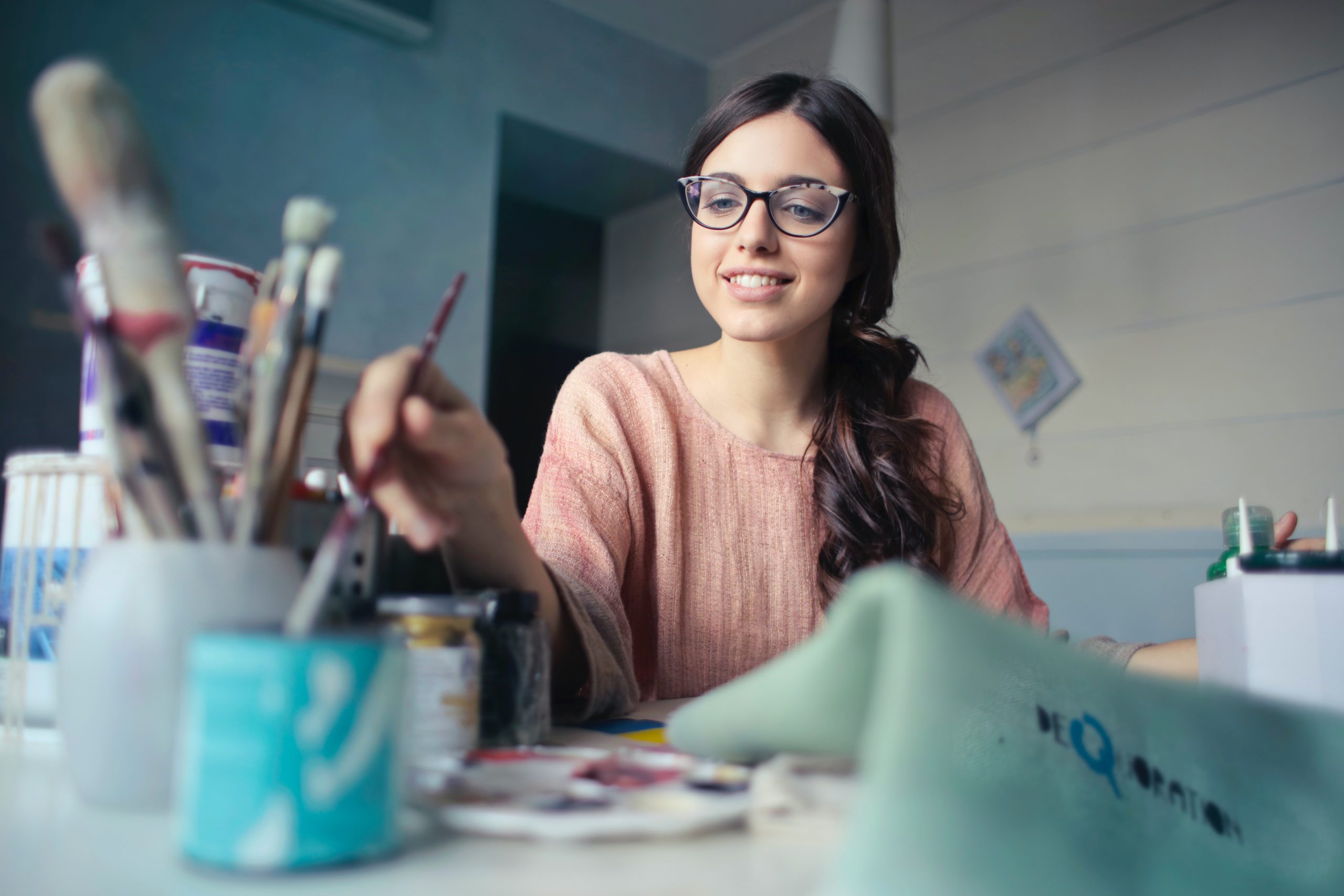 About: New event agency, togather, launched in October 2020, specifically to cater to remote working communities in the pandemic. An expert creative team of event and marketing professionals, they bring teams back together to reconnect, through extraordinary on and offline moments, transforming passive events into rewarding, participative experiences.
International creative experience of parent agency be-good informs the togather approach. They have been producing game-changing, award-winning events for over 15 years.
BBO PA Network Contact: Elaine McCormack elaine@togather.uk www.togather.uk
Gather inspiration. Gather insight. We have the solutions togather now.