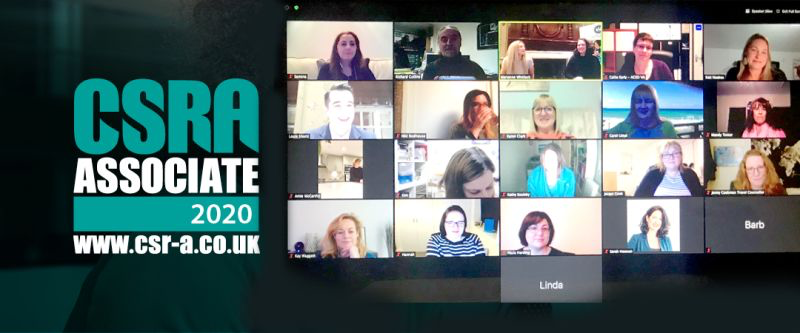 We were delighted to launch the BBO PA Network 'CSR Member of the Month Programme' at our recent online event.
The BBO PA Network are proud to be partnering with Richard Collins, CSR Accreditation and are delighted to be supporting this amazing initiative. Each month we will announce a member who has been recognised for delivering an act or acts of social responsibility. CSR-A will make them a CSR-A Associate and plant a tree in their name as part the Green Earth Appeal.
Social Responsibility allows you to enrich the quality of lives for all by investing in social value as an essential part of an organisations culture. This provides purpose and impact and will ensure a sustainable and profitable business. It will help to build a better world for future generations by improving the environment and ensuring a cohesive community to live and work in.
The BBO PA Network members are the CSR enablers that can create a CSR legacy for their organisations and have a positive impact on the world!
You will be able to nominate yourself or another BBO PA Network member for the #BBOCSRChampion of the month when you register for our events through the www.bbopanetwork.co.uk/eventscalendar.
We do have a recording of the session, if you are interested in hearing more about BBO PA Network and what we have to offer our members, get in touch via email hello@bbopanetwork.co.uk. 
We recently launched our formal membership and announced our special annual Founder Membership of just £99 (now valid till 31st January 2021). For more information Click Here!