BBO PA Network Insights
This is a page dedicated to learning and reading about what we get up to at our events. Learn from our speakers and hear from our members. If you have something you'd like to write about, then do get in touch!
bbo member benefits
become a BBO PA network member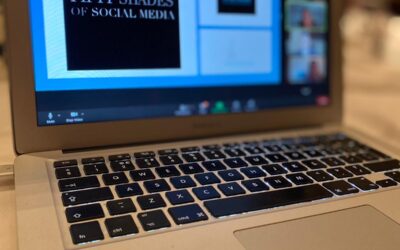 We had such a great evening at the recent BBO PA Network event on Wednesday 4th November 2020, hosted by Sarah and Marianne LIVE from the Eden Room in The Roseate Hotel Reading. What a hidden gem the hotel is and a property you must see to even know of it's existence! The Roseate Team looked after us from the moment we arrived: We felt Covid safe, had a great 'grand' tour, witnessed a wedding and felt super special sitting in Eden Room.
read more
follow us on instagram – @bbopanetwork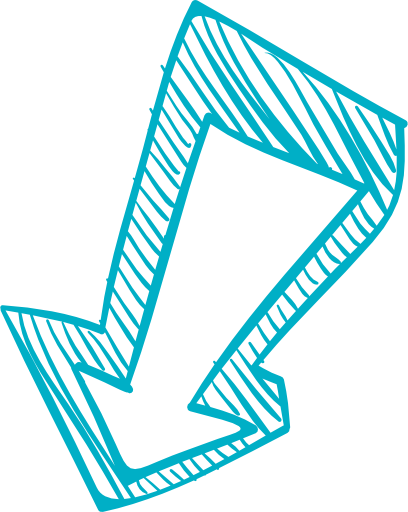 Don't miss out
sign up to our future events mailing list