BBO PA Network Insights
This is a page dedicated to learning and reading about what we get up to at our events. Learn from our speakers and hear from our members. If you have something you'd like to write about, then do get in touch!
bbo member benefits
become a BBO PA network member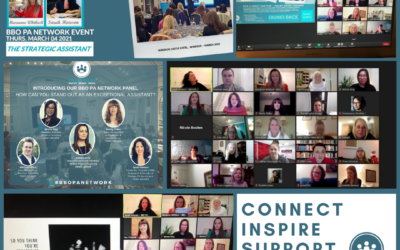 Lucy empowered the network, discussed personal development, self-awareness, understanding the business you work for and most of all the importance of communication. Lucy feels, especially during the pandemic that this is the time to step out of your comfort zone and take flight. Your execs are busy trying to keep the company you work for functioning and solvent and it's your job to rise to the occasion and provide the best and most effective support possible. Make your exec see how they cannot survive without your assistance, look at the bigger picture and don't forget to think outside of the box.
read more
follow us on instagram – @bbopanetwork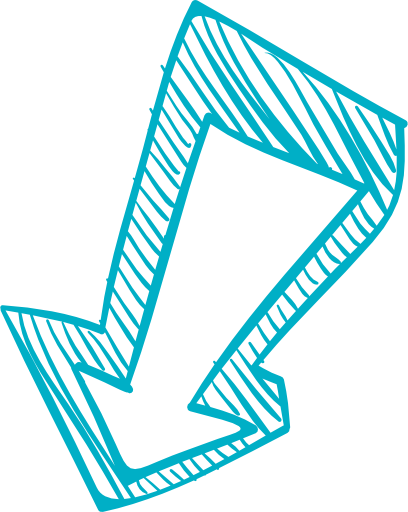 Don't miss out
sign up to our future events mailing list