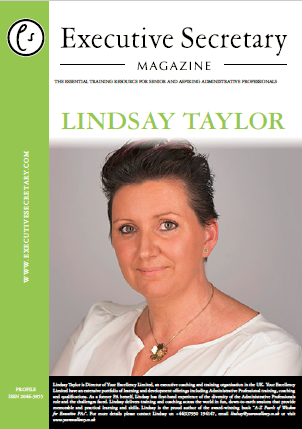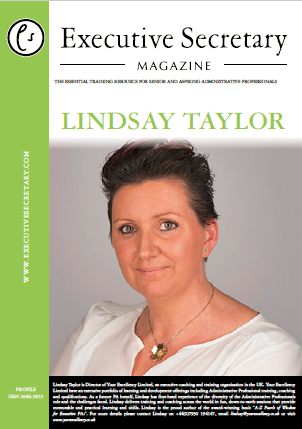 HELLO everyone!  I'm honoured to have been asked to write an inaugural blog post for the newly formed Bucks, Berks and Oxon PA Network.  It's fantastic that the original Bucks PA Network has expanded to support a wider community of PAs and Administrative Professionals and I wish you all much success.  

It seems fitting to reissue a cover article that I wrote in 2015 for the much revered Executive Secretary Magazine – "The HELLO Strategy to Networking".  

Whilst the PA Networks mentioned in this article may have changed, expanded and developed in the last 4 years, the sentiments and input from the organisers absolutely stand true.   
Networking accounts for 60% of your career progression (according to The Institute of Industrial Psychologists) and it's something every single one of us can tap into as a resource.  
Networking has vast benefit and positive impact to the PA and Administrative community – to YOU.  
The fact remains however that you may be missing out on this career development tool because you lack the confidence and skillsets to effectively network.  Stepping out of your comfort zone is the optimum way to grow personally and professionally.

So I invite you to enjoy the read, step out of your comfort zone and put the learning into practice at your next PA Network event.   
With my very best wishes
Lindsay Taylor
Director
Your Excellency Limited