#StrategicPANetwork | ONLINE 06/10 | SALARY SURVEY FOCUS GROUP – THE FUTURE
6 October @ 12:30 pm

-

1:30 pm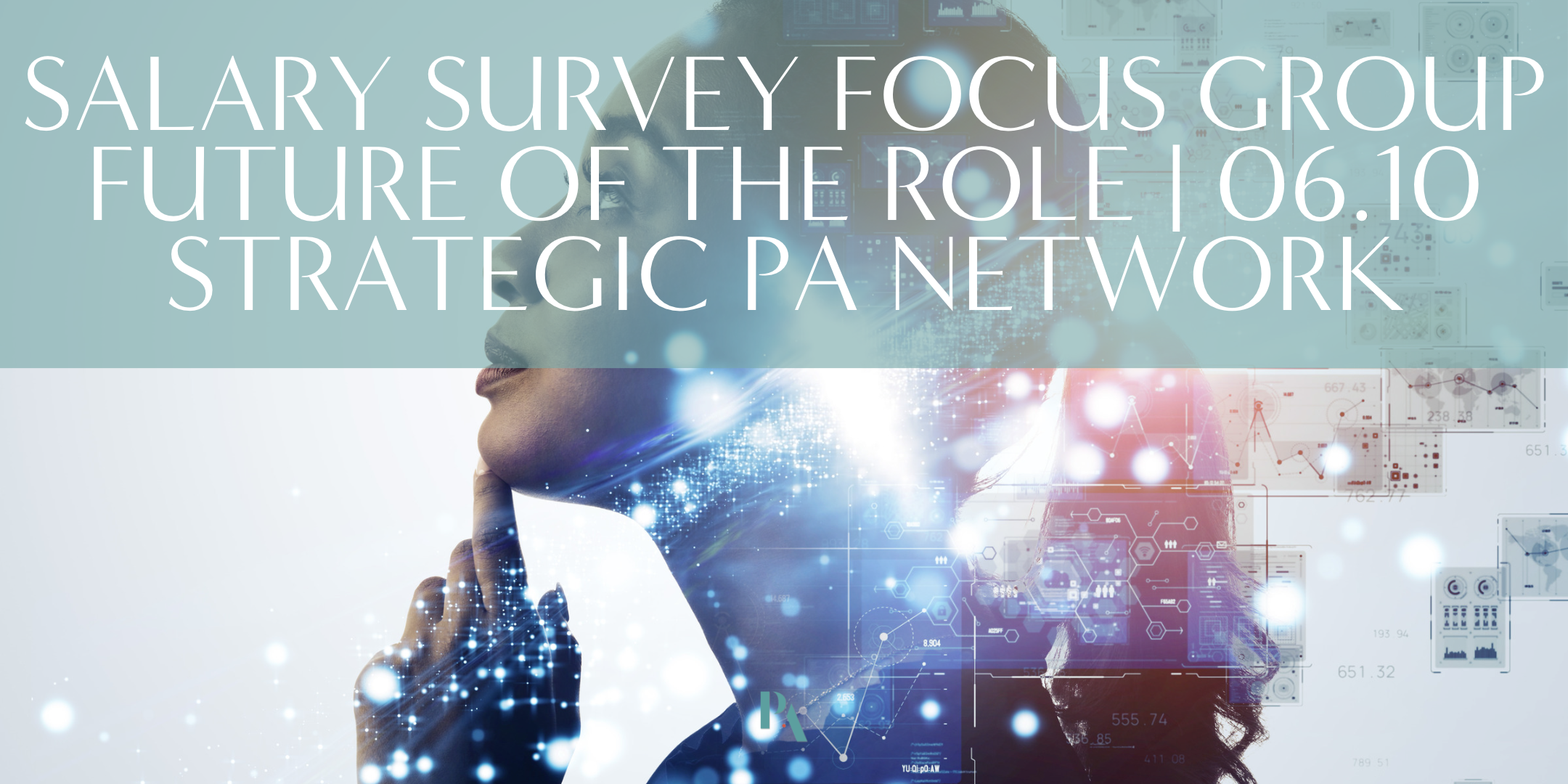 Join us ONLINE on Fri, 6th October for our final Salary Survey Focus Group! We are excited to be focusing this session on the future!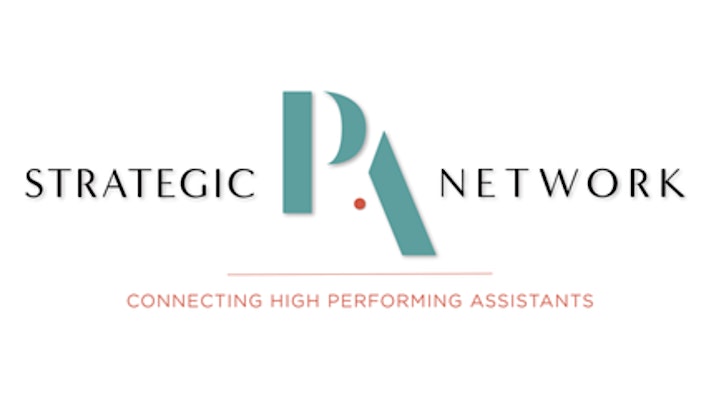 You are cordially invited to attend Strategic PA Network's fifth and final Salary Survey Focus Group on Friday, 6th October 2023 at 12.30pm hosted by Sarah Howson and Marianne Whitlock
We will centering this Focus Group around the topic of the Future of the Business Support Role! This will be a safe space to discuss what can be a tricky topic; what is said in the Zoom room stays in the Zoom room!
We are looking forward to hearing all of your insights and opinions on this very important topic.
POWER HOUR FORMAT
12:25 pm – Get 'Online' – Log on a bit earlier if you can with your favourite wrap and drink of choice ready to settle in for a 12:30pm prompt start!
12:30pm – Welcome Sarah Howson & Marianne Whitlock
12:40pm – Open discussion, questions and insights
1:30pm – Finish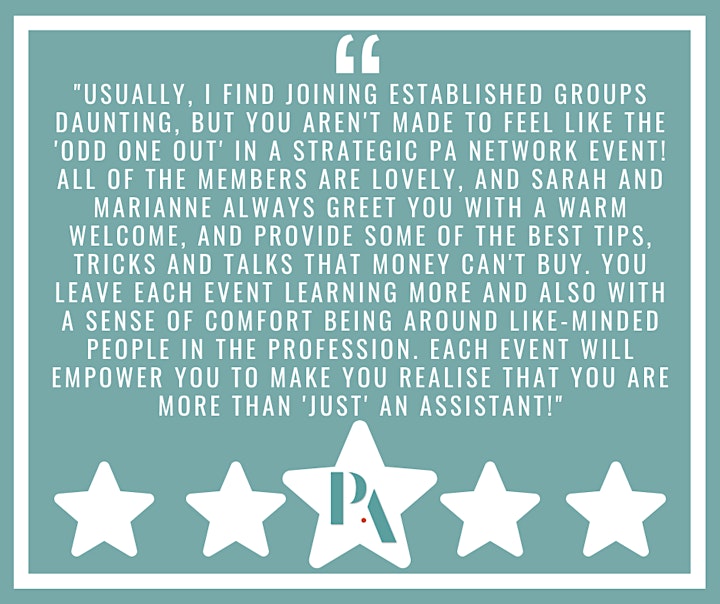 ABOUT THE NETWORK:
Strategic PA Network formally known as Bucks, Berks and Oxon PA Network (BBO PA Network) is an active professional networking group for Personal Assistants, Executive Assistants, Virtual Assistants, Administrators and Office Managers who work or live in or around the Bucks, Berks & Oxon area. We are not county specific; anyone is welcome to attend! It's about bringing together a community of Assistants where learning is at the heart of what we do. We are an all-inclusive network, who empowers each other, lifts each other up and supports each other.