#StrategicPANetwork | ONLINE 02/11 | MENOPAUSE: FOODS TO SUPPORT
2 November @ 12:30 pm

-

1:30 pm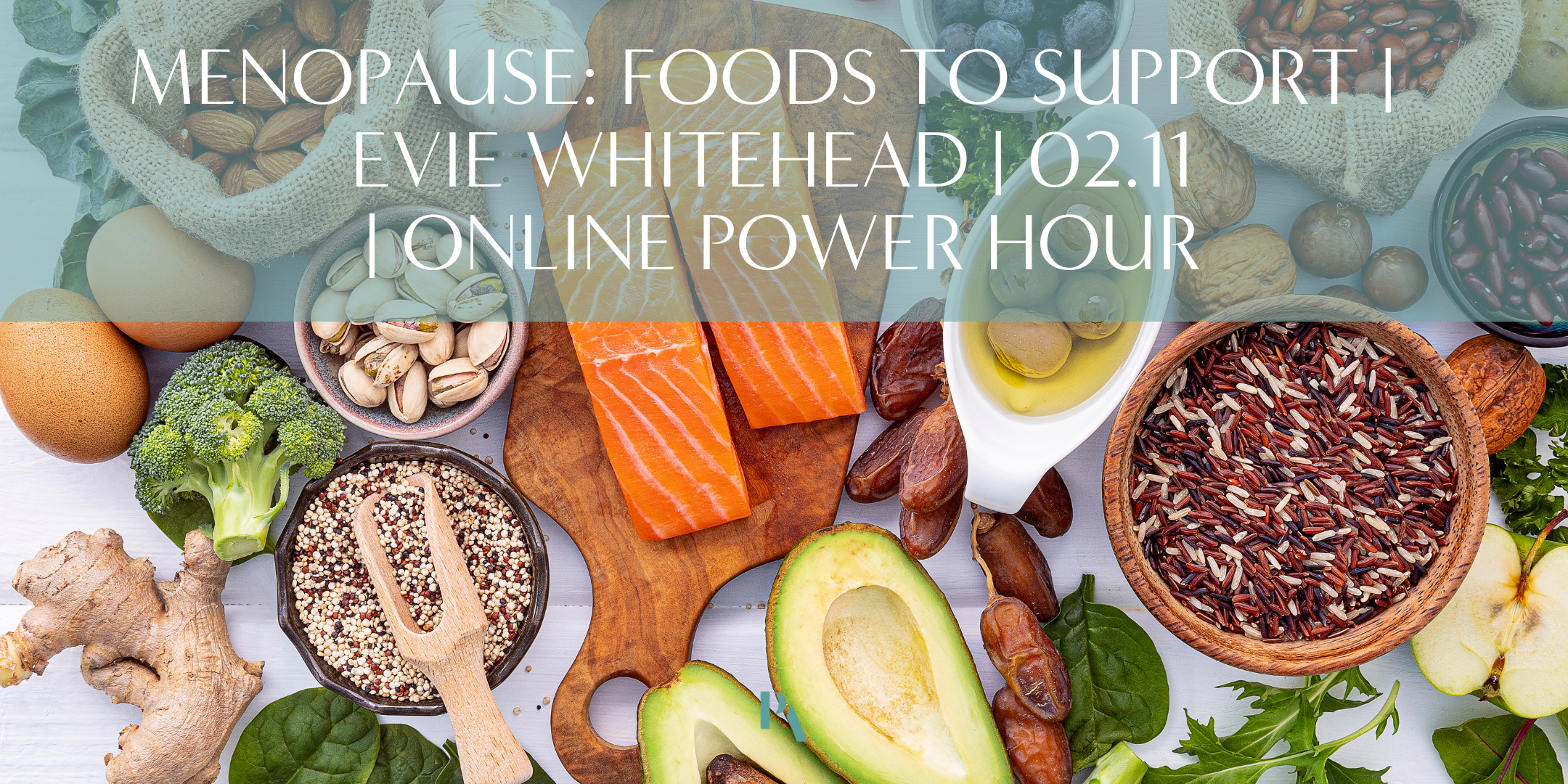 Join Strategic PA Network with Evie Whitehead for 'Menopause: Foods to Support'.
You are cordially invited to attend Strategic PA Network's Online Power Hour on Thursday, 2nd November at 12:30pm.
Josh Taylor (Your Excellency LtJoin Strategic PA Network and Evie Whitehead (Evie Nutrition) for an interactive session all about supporting Perimenopause and Menopause with diet and lifestyle!
This event is to encourage more people to be part of such an important topic that needs talking about. Let's create a conversation to learn more about the menopause transition together using natural solutions.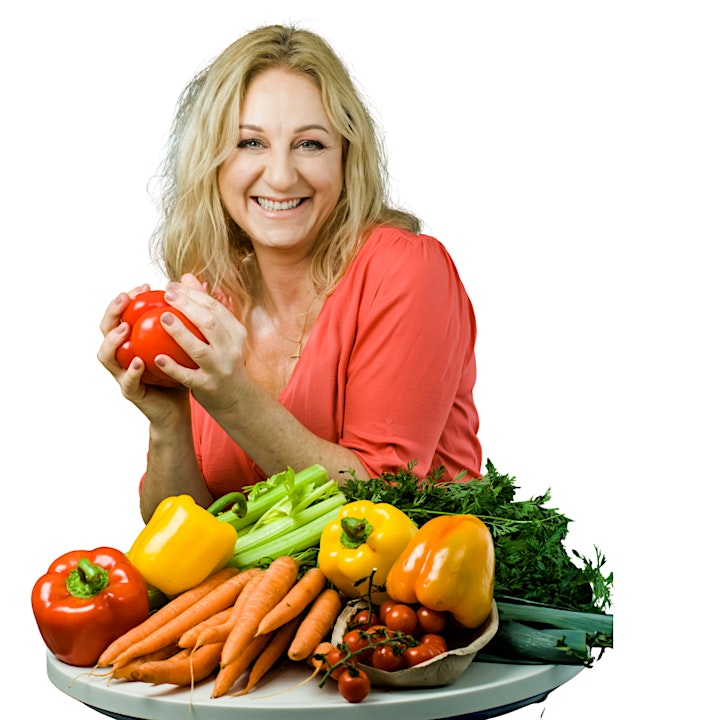 We welcome our guest speaker for this session:
"I'm Evie, a mother of three teenagers with a passion for my work as a Nutritional Therapist. I am based in Buckinghamshire where I use best practice techniques and aim for personal and clinical development by keeping up to date with the latest scientific research so that I can support the health and wellbeing of my clients.
I look forward to presenting a power hour of nutritional insights into supporting Perimenopause and Menopause with diet and lifestyle. As always, I aim to keep it realistic, achievable with a sprinkle of science nerd so it all makes sense and will be sharing some recipes that I hope inspire and motivate.
If you want a friendly non-obligatory chat in the meantime to discuss your personal health concerns or health goals, get in touch! I am here to help you optimise your energy levels and get the most out of your busy lives with focus, clarity and va va voom!"
Please email Evie on info@evienutrition.co.uk and subscribe to her newsletter for free tips, recipes and advice here.
STRATEGIC PA NETWORK POWER HOUR FORMAT
12:20 pm – Get 'Online' – Log on a bit earlier if you can with your favourite wrap and drink of choice ready to settle in for a prompt 12.30pm start!
12:30pm – Welcome and Introductions, Directors Sarah Howson and Marianne Whitlock
12:40pm – Evie Whitehead – Keynote
1:30pm – Finish
ABOUT THE NETWORK:
Strategic PA Network formally known as Bucks, Berks and Oxon PA Network (BBO PA Network) is an active professional networking group for Personal Assistants, Executive Assistants, Virtual Assistants, Administrators and Office Managers who work or live in or around the Bucks, Berks & Oxon area. We are not county specific; anyone is welcome to attend! It's about bringing together a community of Assistants where learning is at the heart of what we do. We are an all-inclusive network, who empowers each other, lifts each other up and supports each other.
Sarah Howson founded the network 7 years ago whilst off on maternity leave. A former Executive Assistant herself, she understands how important it is to build and have a network of likeminded Assistants you can turn to for support. Marianne Whitlock is very much a people person through and through and has a interesting sales, marketing and events background as well as a huge passion for fitness. Together, Sarah and Marianne run Strategic PA Recruitment alongside building the PA Network community. Championing the Business Support profession as well as enabling a platform to build an incredibly professional, warm and friendly network.