#StrategicPANetwork | 30/11 | WOBURN HOUSE | LUCY BRAZIER OBE
30 November @ 6:00 pm

-

9:00 pm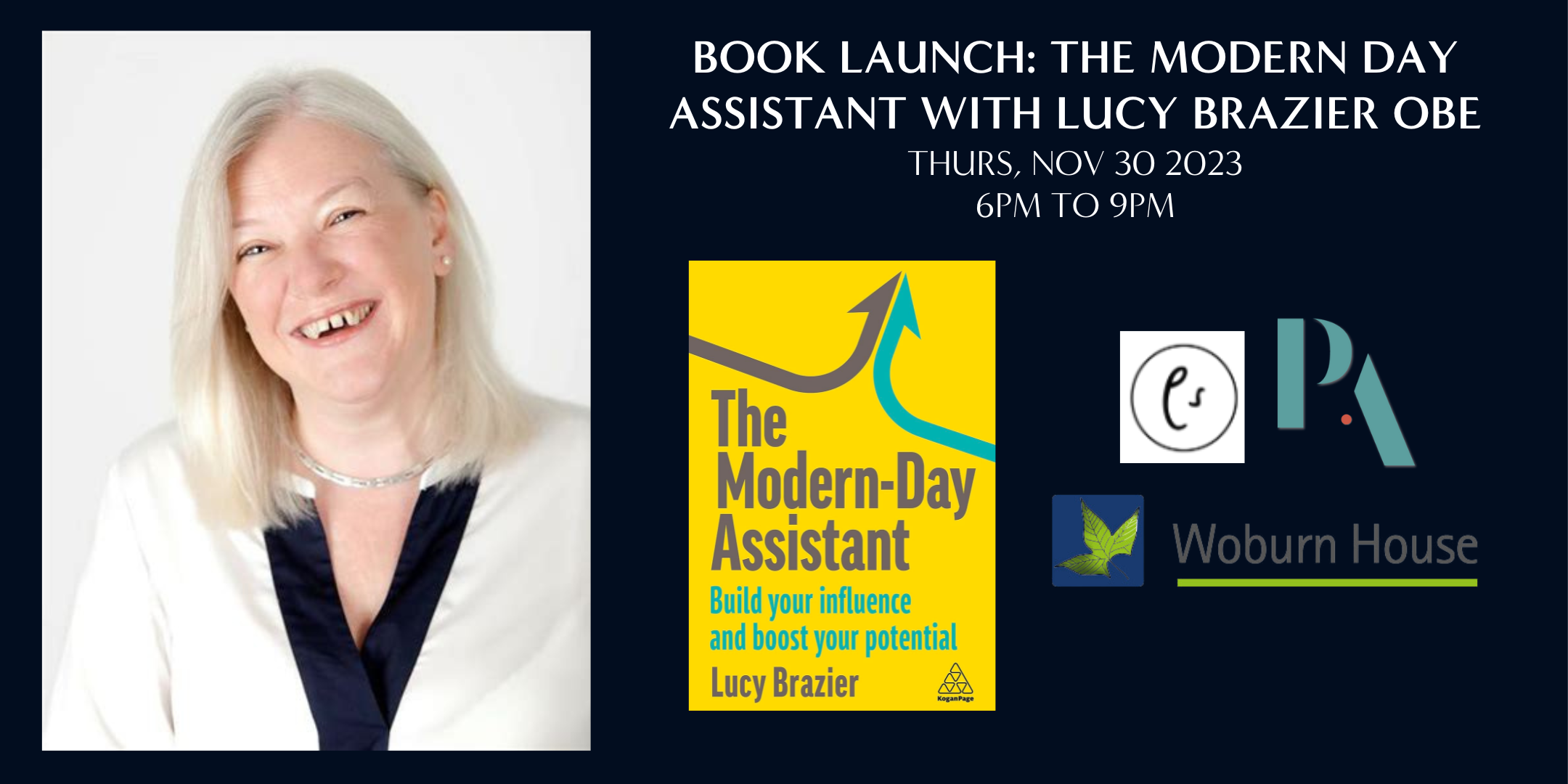 Join us at Woburn House, Tavistock Square! Celebrate the launch of Lucy Brazier's new book The Modern-Day Assistant!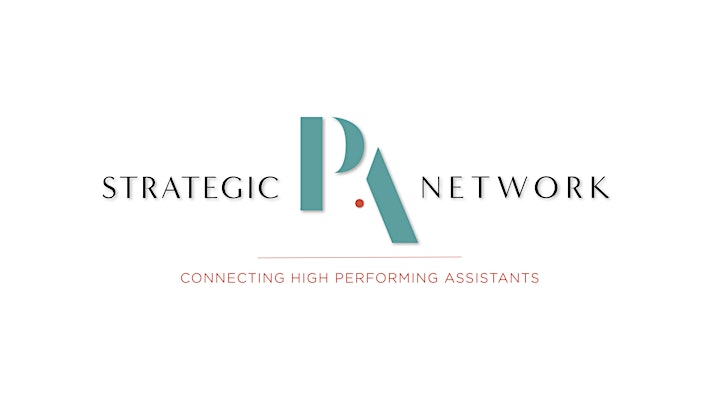 You are cordially invited to attend Strategic PA Network's FACE TO FACE event at Woburn House, Thursday, 30th November, 2023 from 18:00 – 21:00.
'The Book Launch of The Modern-Day Assistant: Build your influence and boost your potential with author Lucy Brazier OBE'
In this session, Lucy Brazier will dive into the nitty gritty of her new book, touching especially on Chapter 3: The Assistant as an Influential Leader. Lucy will be explaining why and how The Modern-Day Assistant is the ultimate guide to developing your abilities and reaching your full potential at work. Alongside this, there will be a chance to purchase a signed copy of Lucy's new book!
Continuing the conversation, Lucy will be talking about how Assistants are the backbone of every organisation and how Assistant's hold influential power. Lucy also uncovers the strategies that will allow you to accelerate your career as an Assistant.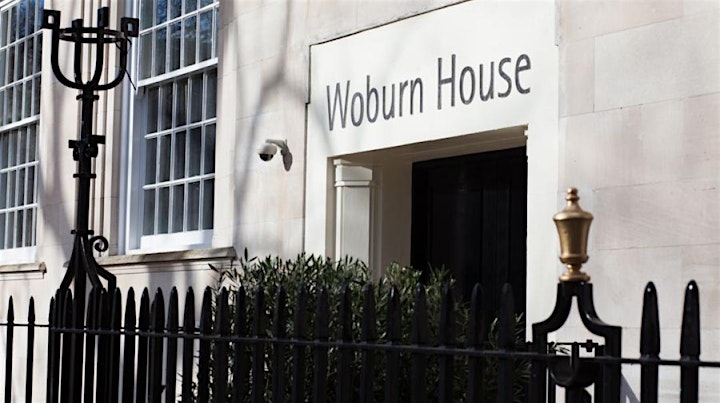 ABOUT WOBURN HOUSE:
A centrally located and well connected meeting, conferences, events and training venue a stones throw from Euston, Kings Cross and St Pancras stations equipped with state of the art audio visual equipment, perfect for hybrid and virtual meetings and events.
EVENT FORMAT:
18.00 – 18.45 – Informal Networking and Show Arounds
18.45 – 19.00 – Marianne Whitlock and Sarah Howson (Network Introductions), Alison Jenkins (Woburn House & meetingsclub Introductions)
19.00 – 20.00 – Lucy Brazier OBE talks all things The Modern-Day Assistant
20.00 – 20.30 – Esteemed Panel of Executive Assistants
20.30 – 21.00 – Book signings, show arounds and networking
ABOUT THE NETWORK:

Strategic PA Network formally known as Bucks, Berks and Oxon PA Network (BBO PA Network) is an active professional networking group for Personal Assistants, Executive Assistants, Virtual Assistants, Administrators and Office Managers who work or live in or around the Bucks, Berks & Oxon area. We are not county specific; anyone is welcome to attend! It's about bringing together a community of Assistants where learning is at the heart of what we do. We are an all-inclusive network, who empowers each other, lifts each other up and supports each other.