#StrategicPANetwork | 21/9 | MIDDLE EIGHT | THE POWER OF INFLUENCE AS AN EA
21 September @ 6:00 pm

-

9:00 pm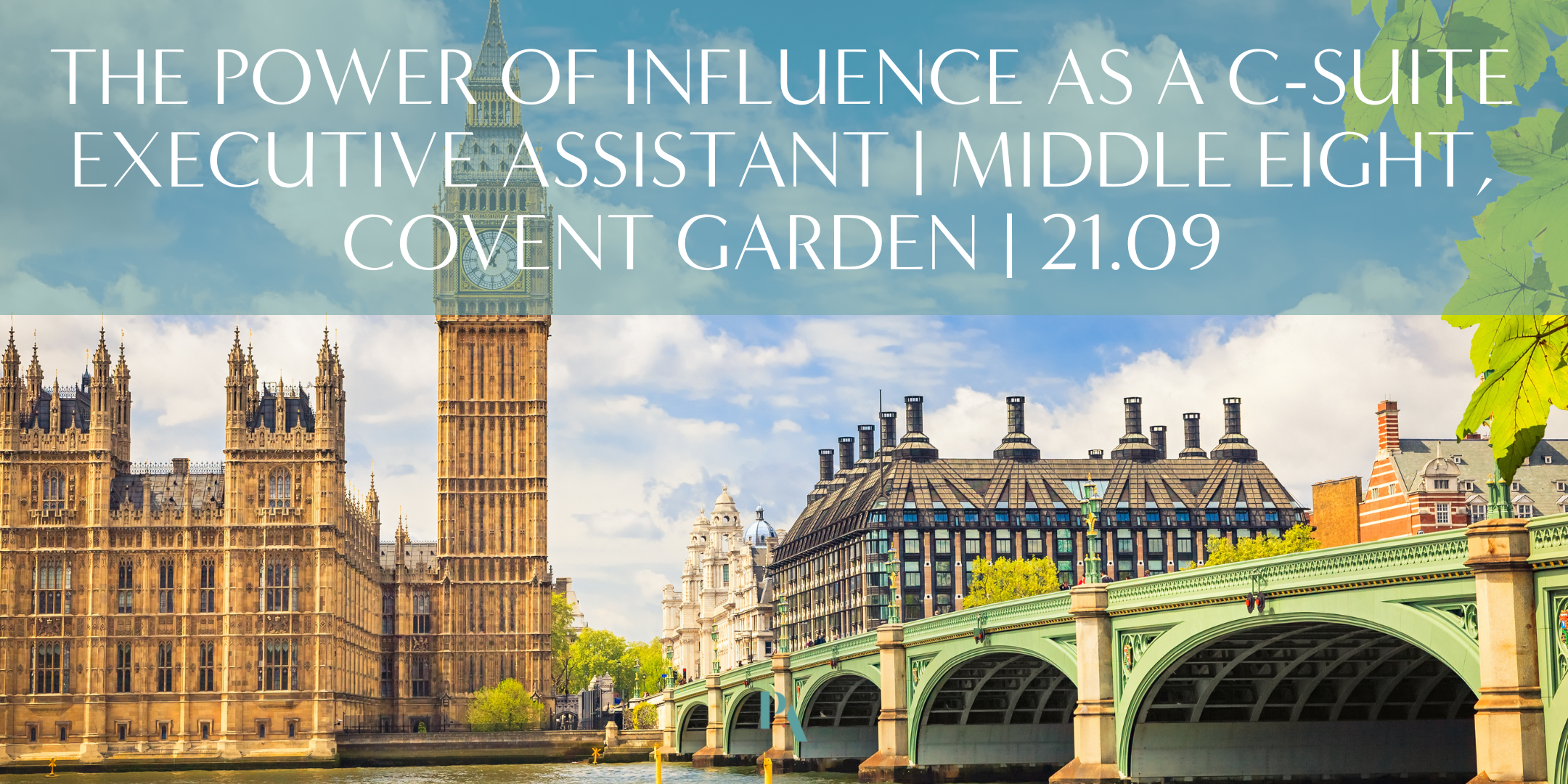 Join us at Middle Eight, Covent Garden! The Power of Influence as a C Suite Executive Assistant…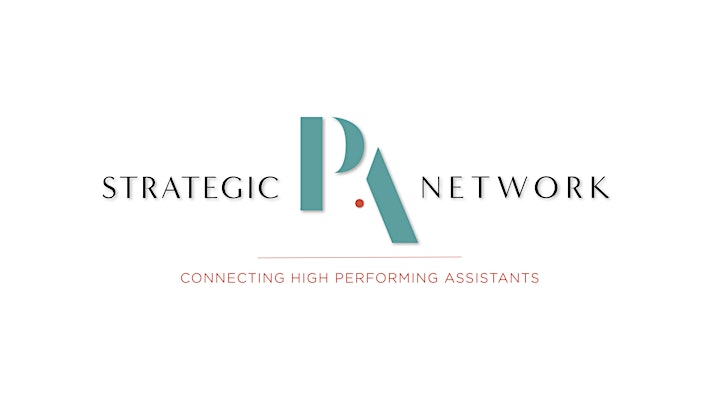 You are cordially invited to attend Strategic PA Network's FACE TO FACE event at Middle Eight, Covent Garden on Thursday, 21st September 2023 at 6.00pm.
'The Power of Influence as a C-Suite Executive Assistant'
The Executive Assistant role is one of great visibility and influence. Being able to harness and utilise said influence can be difficult and having the confidence to put yourself out there to affect change is easier said than done.
Are you tired of being trodden on or ignored when you speak in management meetings? Do you wish that the management gave you the respect and credibility you know you deserve?
With the help of the fantastic David Roylance, the first part of the evening will teach you how to influence, stand out and increase your credibility. David will be taking us through the three pillars of impact, so you have absolute command of your own presence resulting in you coming across with the charisma and influence that you intend.
The second part of the evening will focus on what you could use your newly found influence for. In a panel discussion led by the Ambassador for Corporate Sponsorship at Bounce Forward, Voula Tsoflias, we will discuss supporting charities, using your influence positively within your organisation, your role and beyond.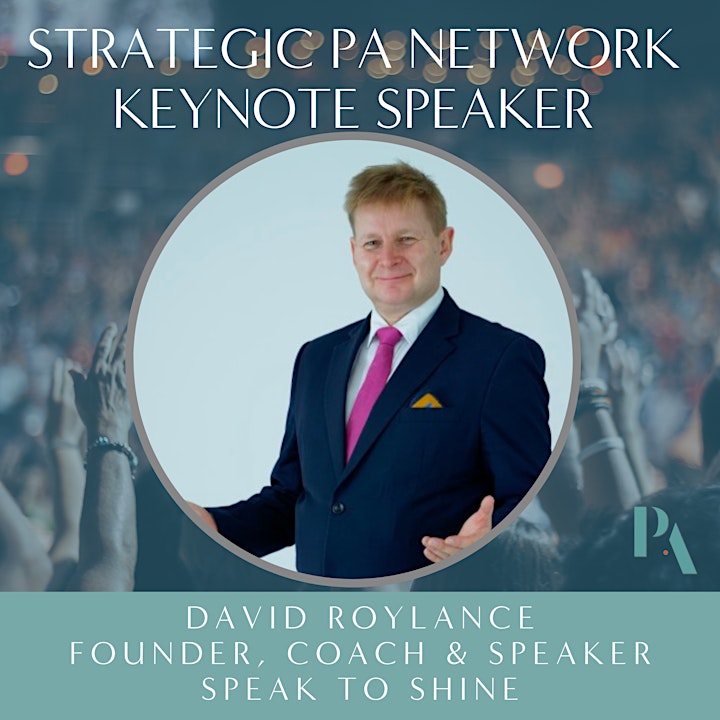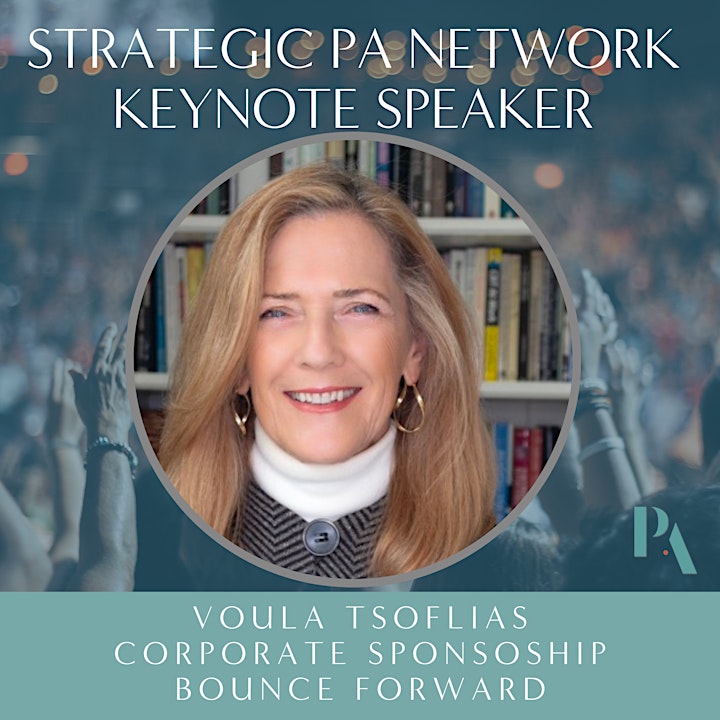 Bounce Forward is an expert in training teachers and parents using evidence-based concepts and theories that make a real difference to young people's lives. We develop psychological fitness, the combination of mental resilience and emotional wellbeing. A charity with a difference, creating big impact in the most important topic of the 21st century.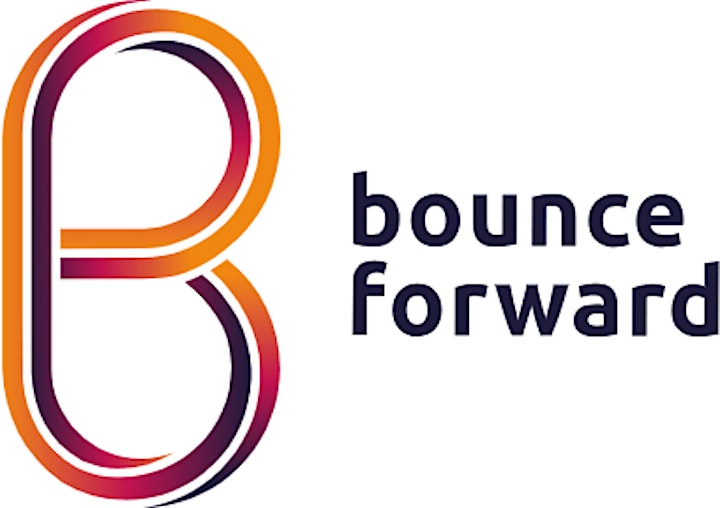 Event Format:
6.00pm to 6.45pm – Informal Networking and Middle Eight show arounds
6.45pm to 6.50pm – Welcome & Introductions – Sarah Howson & Marianne Whitlock, Strategic PA Network
6.50pm to 7.00pm – Hotel Welcome – Penny Carter
7.00pm to 8.30pm – David Roylance Keynote & Voula Tsoflias Panel
8.30pm to 9.00pm – Informal Networking
9pm – Carriages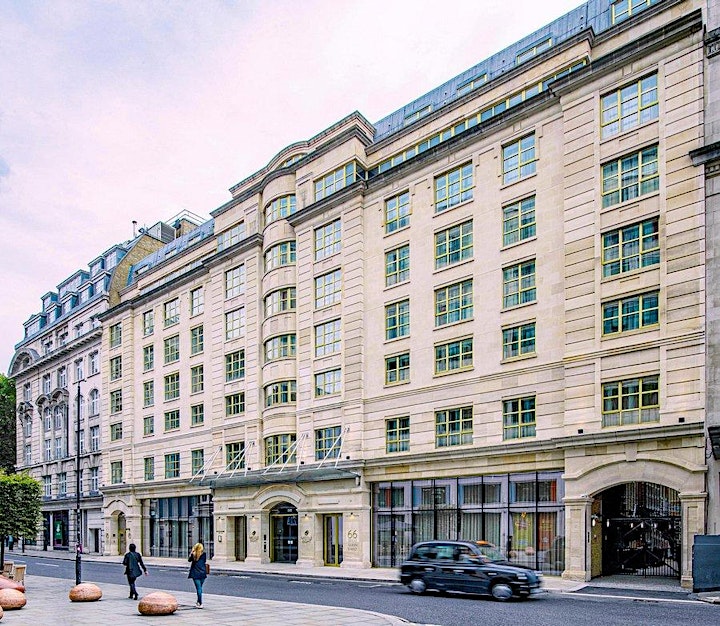 Middle Eight, Covent Garden:
Covent Garden, one of London's most vibrant neighbourhoods, is home to Middle Eight. Offering unique style, supreme comfort and exceptional service, our lifestyle luxury hotel has a personality that mirrors the character and buzz of its location which is steeped in culture and history. With theatreland literally on our doorstep and within walking distance of the Royal Opera House, not to mention a shopper's heaven, Middle Eight has an enviable address and is an excellent base from which to explore the city.
The wonderful Penny Carter and her team will be hosting our event for the evening, taking place on 'The Balcony'.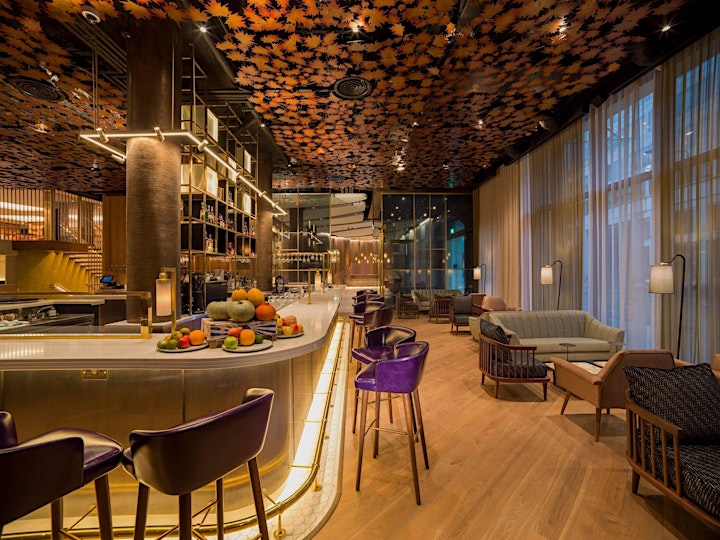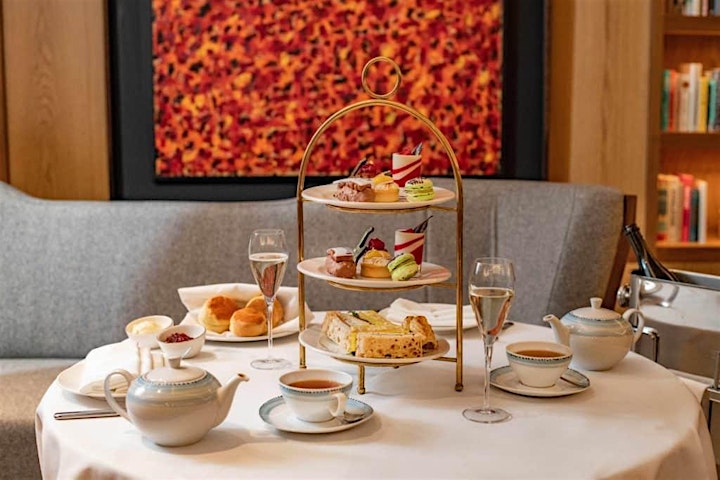 About the Network:
Strategic PA Network formally known as Bucks, Berks and Oxon PA Network (BBO PA Network) is an active professional networking group for Personal Assistants, Executive Assistants, Virtual Assistants, Administrators and Office Managers who work or live in or around the Bucks, Berks & Oxon area. We are not county specific; anyone is welcome to attend! It's about bringing together a community of Assistants where learning is at the heart of what we do. We are an all-inclusive network, who empowers each other, lifts each other up and supports each other.