#StrategicPANetwork | 01/12 | STAFF MATTERS: WORKING WITH HR | BONNIE L-K
1 December @ 12:30 pm

-

1:30 pm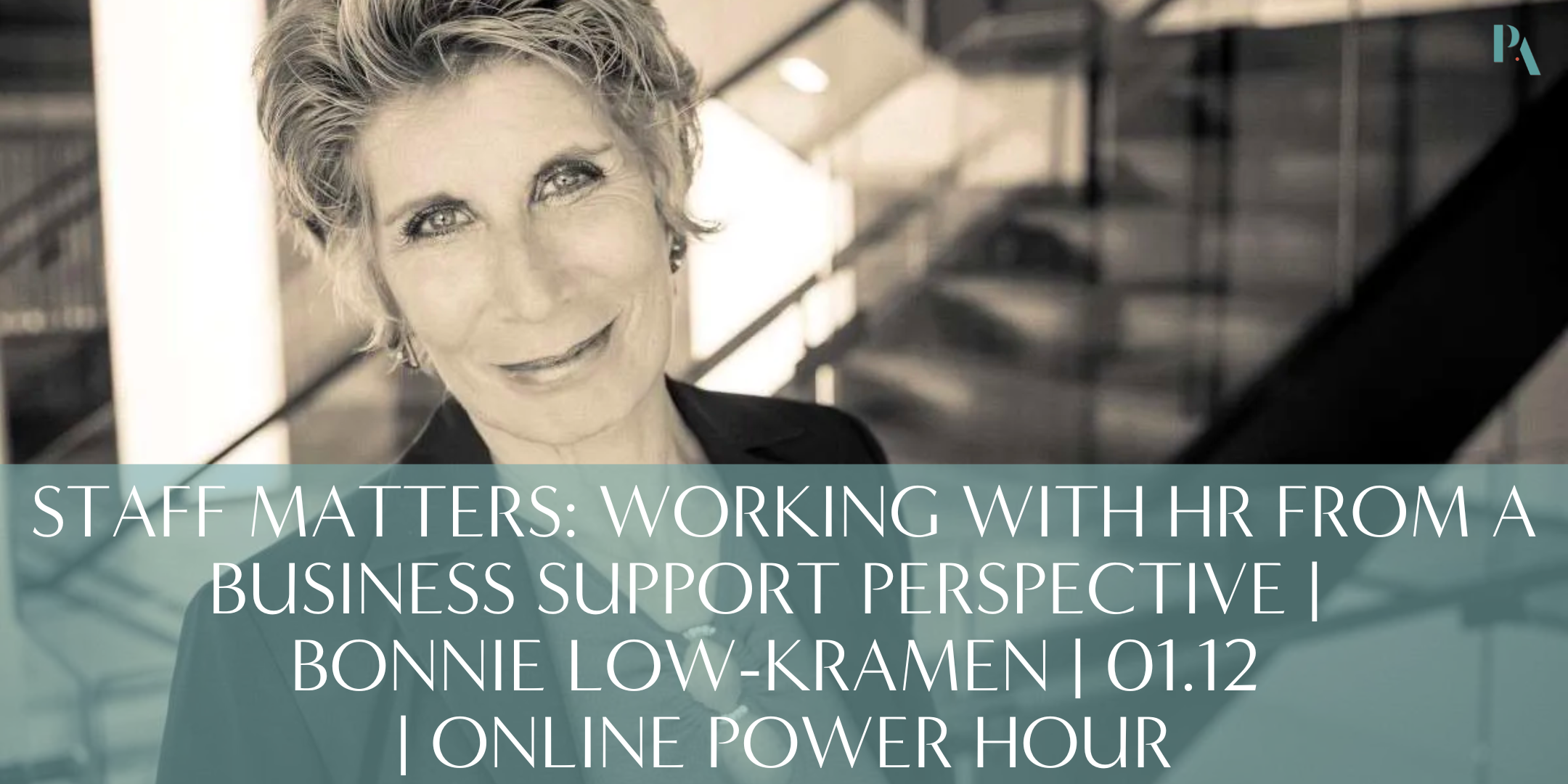 Join us on Fri, 1st December for our Power Hour, Staff Matters: Working with HR from a Business Support Perspective with Bonnie Low-Kramen.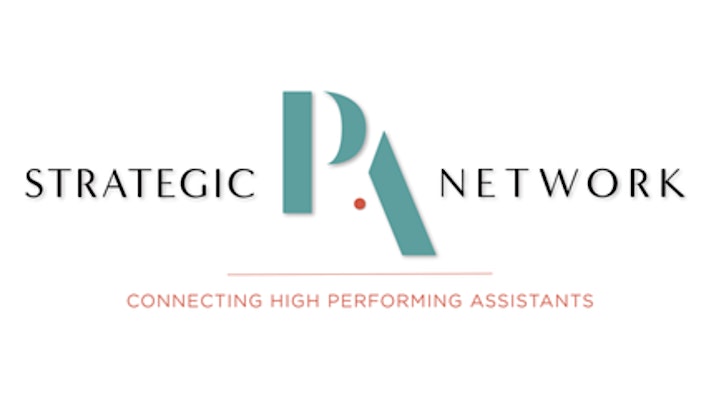 Staff Matters: Working with HR from a Business Support Perspective with Bonnie Low-Kramen
You are cordially invited to attend Strategic PA Network's online Power Hour event on Friday, 1st December 2023 at 12.30pm hosted by Sarah Howson and Marianne Whitlock.
Join Strategic PA Network with Bonnie Low-Kramen at this very special online Power Hour event to discuss the working relationship between HR and Business Support Professionals. Bonnie will delve into Chapter 5 of her book 'Staff Matters' to talk all things HR and how we as Business Support Professionals can educate and work more effectively with HR.
This will be a fantastic opportunity to ask question, hear different perspectives and pick Bonnie's brilliant brain! We hope to have a couple HR leaders on the call too so we can fully understand both sides of the coin.
Bonnie's book delves into insights from strong and outspoken leaders as they discuss the very real issues facing assistants in our workplace, including company cultures of respect and disrespect, the challenges of remote work, gender discrimination, the wage gap, and dysfunctional management, to name just a few! There is too much at stake not to. If you are ready to join this unfiltered conversation and ask questions of your own, do not miss this event.
If you would like purchase Bonnie's book please click the link here.
EVENING FORMAT
12:20 pm – Get 'Online' – Log on a bit earlier if you can with your favourite wrap and drink of choice ready to settle in for a 12:30pm prompt start!
12:30pm – Strategic PA Network Welcome, Sarah Howson & Marianne Whitlock
12:40pm – Keynote Speaker, Bonnie Low-Kramen
1:30pm – Finish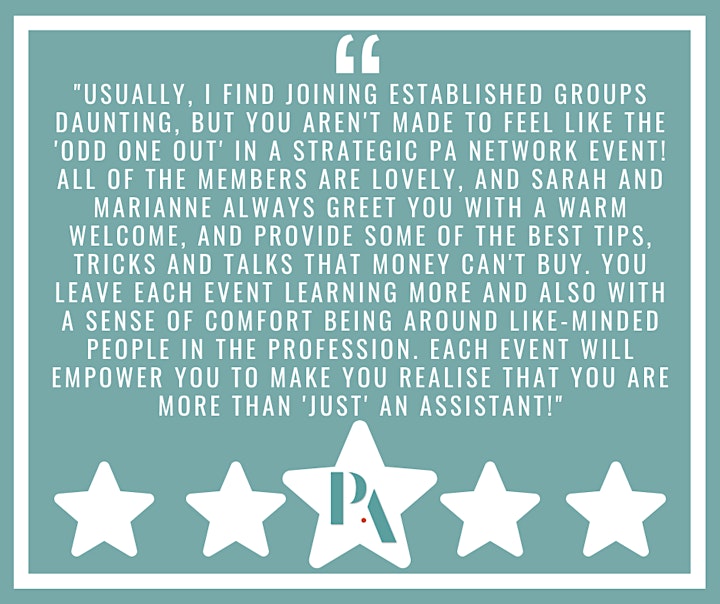 ABOUT THE NETWORK:
Strategic PA Network formally known as Bucks, Berks and Oxon PA Network (BBO PA Network) is an active professional networking group for Personal Assistants, Executive Assistants, Virtual Assistants, Administrators and Office Managers who work or live in or around the Bucks, Berks & Oxon area. We are not county specific; anyone is welcome to attend! It's about bringing together a community of Assistants where learning is at the heart of what we do. We are an all-inclusive network, who empowers each other, lifts each other up and supports each other.