#PANetwork | The Kia Oval| London | Emma Stroud | 28/07
28 July @ 6:00 pm

-

9:00 pm
Join us at The Kia Oval, London! How to Find Courage as an Executive Assistant to Show Up for Yourself and Laugh Every Day with Em Stroud
You are cordially invited to attend Bucks, Berks & Oxon (BBO) / Strategic PA Network's event at The Kia Oval, London on Thursday, 28th July 2022 at 6pm.
OUR SPEAKER: We are thrilled to be joined by Em Stroud for the evening – Em is a leadership development coach, an author, an international speaker, a podcast host and a TedX talk presenter
OUR TOPIC: How to Find Courage as an Executive Assistant to Show Up for Yourself and Laugh Every Day
Relating to the role of an Assistant – Em will be sharing practical tools to take back to your teams from the following worlds… clowning, hypnotherapy, improvisation, storytelling, coaching, theatre, film, healing, music to name a few…
This will be an incredible session – we hope you are able to make it!
Em Stroud
Em Stroud is a Corporate Clown Coach for the brave and the curious.
Using a vast array of tools from both the personal development world and business improvement techniques, which includes those mastered from the art of clowning, Em encourages businesses and employees to "work well, play harder".
A trained actor, performer and speaker, Em also studied the classical craft of clowning. She's adept at engaging, improvising and entertaining; whether to intimate groups in tiny venues or 1,000 seat auditorium audiences. Her one-woman show Me:Em had a sell-out preview run off the West End.
Em's experience spans 20 years. After co-founding and leading Abandon Theatre, a professional theatre company, Em went on to co-found a business that offered interactive stress management workshops, leadership programmes and coaching.
In 2020, she branched out on her own to deliver workplace talks, events and coaching to address staff happiness and wellbeing. Her clients include a roster of CEOs of SMEs and global businesses and firms in the 'big four'. Drawing on her experience with clowning, she employs pioneering techniques that force leaders to 'take fun seriously' at a time when, she believes, 'it's never been more important to find joy.'
She also offers 121 coaching on an invitation-only basis, supporting brave and curious business leaders and entrepreneurs to find, articulate and live their true self.
Em documents her own journey in her newly published book, Lessons from a Clown. The book offers five lessons for a roadmap towards a happier and better life that redefines the meaning of success. Em hopes that the book will inspire readers to "be themselves, have more courage and laugh everyday." Together with her 3 Co Founders she has launched a global movement: Laugh. Think. Play
Em is the only person to have delivered a TEDx talk dressed as a banana. She also hosts the Clowning Around podcast, a top 30 podcast in the UK.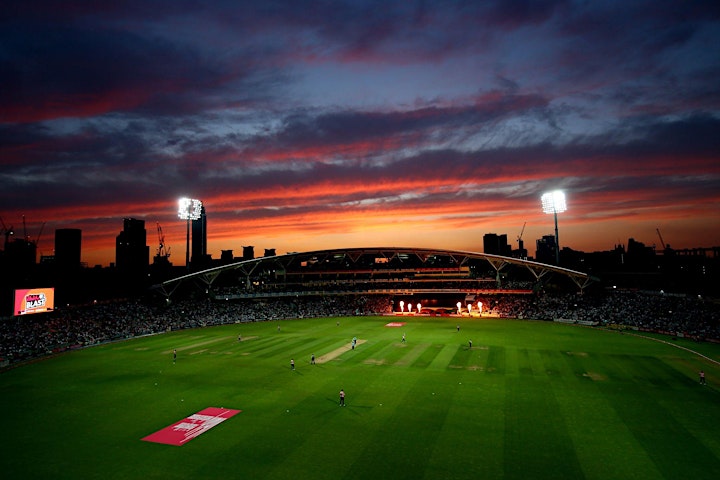 Kia Oval, London
The Kia Oval has been the home of Surrey County Cricket Club from 1845 and since then it has been continuously growing and expanding.
Now in its 175th year, The Kia Oval can truly be called one of the best conference venues in London, hosting over 2000 events each year. We pride ourselves on putting the customer at the forefront of any and all functions we undertake.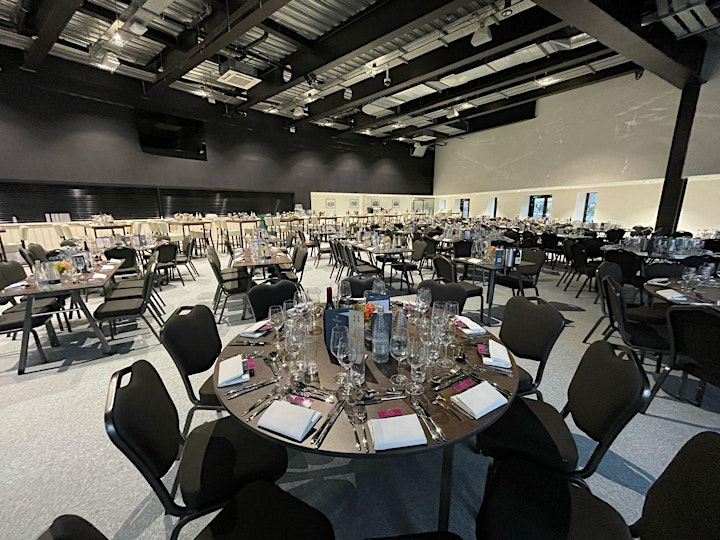 PA NETWORK EVENING FORMAT
6pm – Arrivals, Show Rounds & Informal Networking
6:55pm – Welcome & Introductions
7:00pm – Em Stroud – Lessons From A Clown
8:15pm – Close, Informal Networking and Show Round's for anyone who missed the opportunity earlier.
9pm – Finish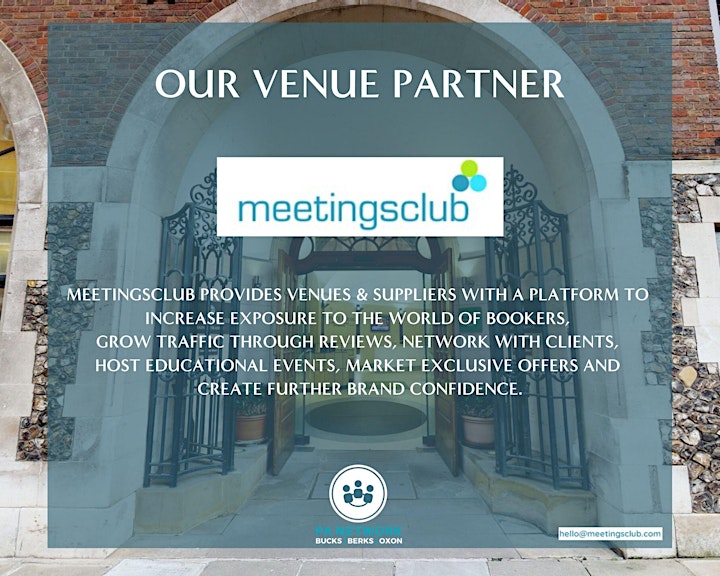 ABOUT THE NETWORK
Bucks, Berks and Oxon PA Network (BBO PA Network) is an active professional networking group for Personal Assistants, Executive Assistants, Virtual Assistants, Administrators and Office Managers who work or live in or around the Bucks, Berks & Oxon area. We are not county specific, anyone is welcome to attend hence our events now being organised in London!
It doesn't matter where you are in your career journey, whether you are just starting out in the Business Support industry or are very experienced – as long as you are in a support role you are more than welcome to join our membership and attend our events.
We are an all inclusive network, we empower each other, lift each other up and support each other!
Sarah Howson founded the network 7 years ago whilst off on maternity leave. A former Executive Assistant herself, she understands how important it is to build and have a network of likeminded Assistants you can turn to for support. Marianne Whitlock is very much a people person through and through and has a interesting sales, marketing and events background as well as a huge passion for fitness.
Together, Sarah and Marianne run Strategic PA Recruitment alongside building the PA Network community. Championing the Business Support profession as well as enabling a platform to build an incredibly professional, warm and friendly network.
We thank you for your support for this event, all ticket sales will be donated to Charities Smart Works and Bounce Forward. A minimum of £5 is suggested but please donate as you wish.
https://smartworks.org.uk/