#BBOPANetwork ONLINE 14/07 | AN ASSISTANTS JOURNEY ABOVE & BEYOND
14 July @ 7:30 pm

-

9:00 pm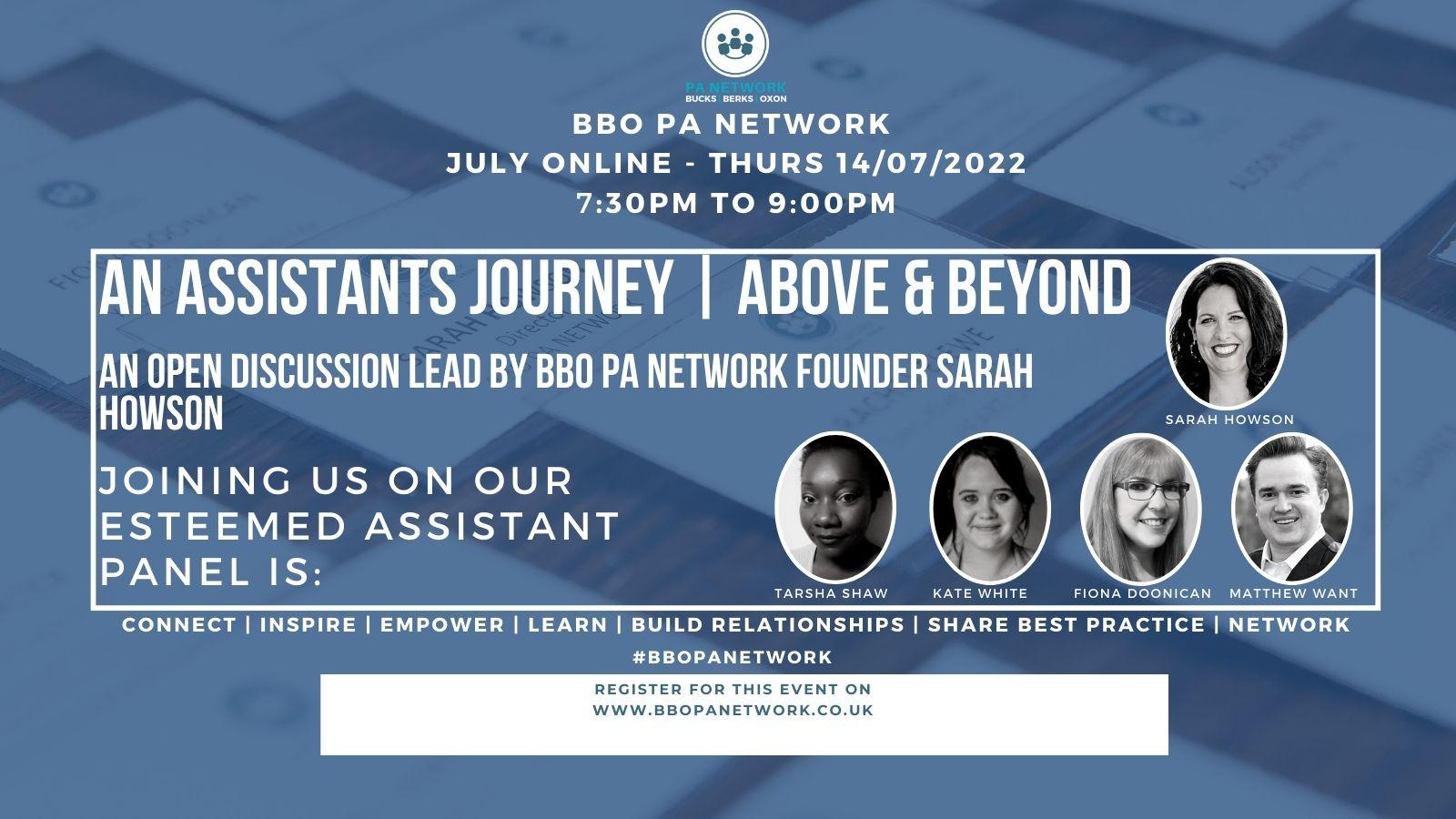 Join Sarah Howson and our Esteemed panel for an open discussion about what it looks & feels like to go 'above and beyond' as an Assistant.
You are cordially invited to attend the Bucks, Berks & Oxon (BBO) PA Network's online evening event on Thursday, 14th July 2022 at 7:30pm.
It's an Assistant's role to go 'above and beyond' every day but what does this actually look and feel like? BBO PA Network's Founder Sarah Howson is joined by a panel of Esteemed Assistant's who will openly talk about their Assistant journey to date and share with everyone what 'going the extra mile' looks like. This will be an open forum where everyone can share what this means to them in a safe environment.
BBO PA Network will be hosting this Online Event live from Horwood House Hotel.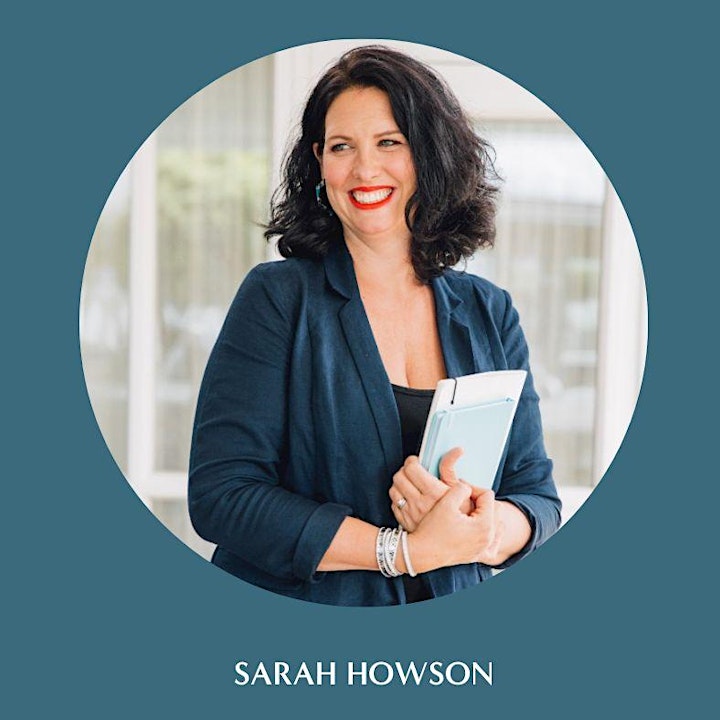 About Sarah Howson:
Sarah is a PA/EA professional with over twenty years of C Suite level experience. She began her journey straight from university assisting the CEO of a small start-up semiconductor company, before moving to a FTSE250 international oil and gas support services company, where she supported both the CEO and the CFO.
Sarah's talent for building relationships and connecting people, as well as her extensive EA experience is a great foundation for launching Strategic PA Recruitment.
PA Network Assistant Panel:
About Tarsha Shaw:
Tarsha has been an Assistant for over 7 years for small and large organisations, beginning her career as a Business Administration apprentice in the Adult Social Care sector. Through the organisation, she progressed from Administrator to PA to 3 Service Managers within 4 years.
Following embarking on exciting opportunities through temping, Tarsha landed herself within the Oxford innovation/entrepreneurship ecosystem via Oxford University and has established herself as the 'go-to' person with extensive experience in event and diary management.
On the path to embarking on an Office Manager role for a smaller organisation, Tarsha cites her proactive and intuitive nature for her success as an Assistant.
About Kate White:
Kate is the Estate Office PA at Mapledurham Estate, a traditional country estate with 18th century Manor House, residential property, dairy farm, weddings and events. Kate manages the day to day operations across the estate, the property portfolio and more recently the weddings and events held at Mapledurham.
Nominee: BBO PA Network Assistant of the Future Award 2021.
About Matthew Want:
Over the past decade, I've provided administrative support for all kinds of busy people in all kinds of demanding positions. My work has helped them to find more time each day, relieve some of the stress that comes from overwhelming workloads, and save money by improving efficiency and providing assistance only when it's required.
After finishing college, I began my career as a secretary for my local Chamber of Commerce. I then went on to become a PA to the CEO of a company that specialises in training for administrative professionals.
Five years later, I was promoted to EA at the same company. It was in this role that I recognised the need of some families and small businesses for administrative support. I have now decided to set myself up as a Virtual Assistant, to share my skills with businesses all around the world. I've also developed a large network of business associates and trusted service providers.
About Fiona Doonican:
I am a Freelance Virtual Assistant based in Hazlemere, Buckinghamshire. I have a background of over 30 years experience as an Event Manager, Executive Personal Assistant and Administration Manager for both large and small companies.
Over the years I have noticed that many small businesses struggle to keep on top of their admin, whilst doing their everyday job. Their focus is on building the business, but they can rarely afford to employ someone full time to run the administration side of things, which is why a VA is the perfect solution.
Being a single Mum, I am used to multi-tasking and running a tight ship! If I'm honest, I am a bit of an organisation junkie! This means that I tend to be the go-to person when someone needs something done, from events, parties and holiday bookings, to spreadsheets, letter writing and invoicing – I have even been known to organise a memorable funeral or two!
I can turn my hand to most things and I'm never happier than when I am stuck-in to a project for someone.
Deciding to become a freelancer was a pivotal moment in my life, as this gives me the flexibility to work alongside creative, busy people who can utilise the skills I have to help them build a better business.
BBO PA NETWORK EVENING FORMAT
7:25pm – Get 'Online' – Log on and get settled ready for a 7:30pm start, make sure you have your drink of choice in your favourite mug/glass!
7:30pm – Welcome and Introduction by Sarah Howson, BBO PA Network
7:40pm – Sarah shares what it feels like 'going the extra mile' before opening up the discussion
8:15pm – BBO EA Panel
8:45pm – Finish / 'After Show Catch Up' / Informal Networking – for those who would like to stay on and have a catch up!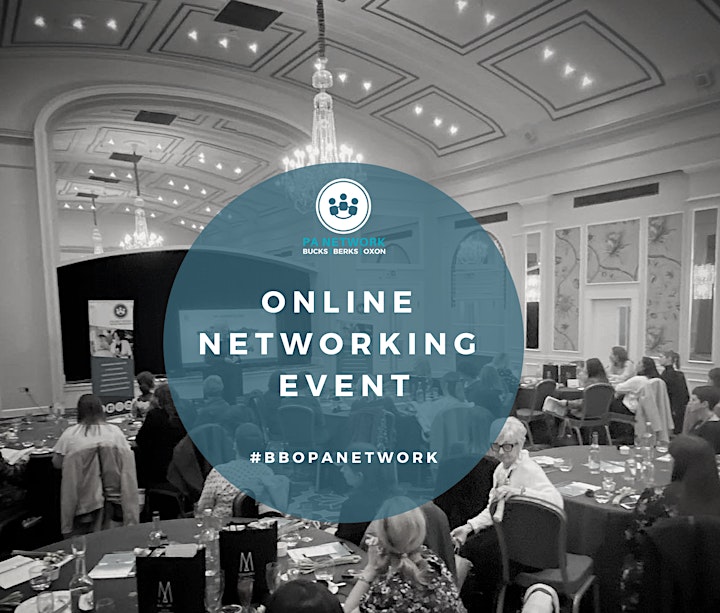 ABOUT THE NETWORK:
Bucks, Berks and Oxon PA Network (BBO PA Network) is an active professional networking group for Personal Assistants, Executive Assistants, Virtual Assistants, Administrators and Office Managers who work or live in or around the Bucks, Berks & Oxon area. We are not county specific, anyone is welcome to attend!
It doesn't matter where you are in your career journey, whether you are just starting out in the Business Support industry or are very experienced – as long as you are in a support role you are more than welcome to join our membership and attend our events.
We are an all inclusive network, we empower each other, lift each other up and support each other!
Sarah Howson founded the network 7 years ago whilst off on maternity leave. A former Executive Assistant herself, she understands how important it is to build and have a network of likeminded Assistants you can turn to for support. Marianne Whitlock is very much a people person through and through and has a interesting sales, marketing and events background as well as a huge passion for fitness. Together, Sarah and Marianne run Strategic PA Recruitment alongside building the PA Network community. Championing the Business Support profession as well as enabling a platform to build an incredibly professional, warm and friendly network.