BBO PA Network ONLINE,14/10/21, Elevator Pitch & Business Relationships
14 October @ 7:30 pm

-

9:00 pm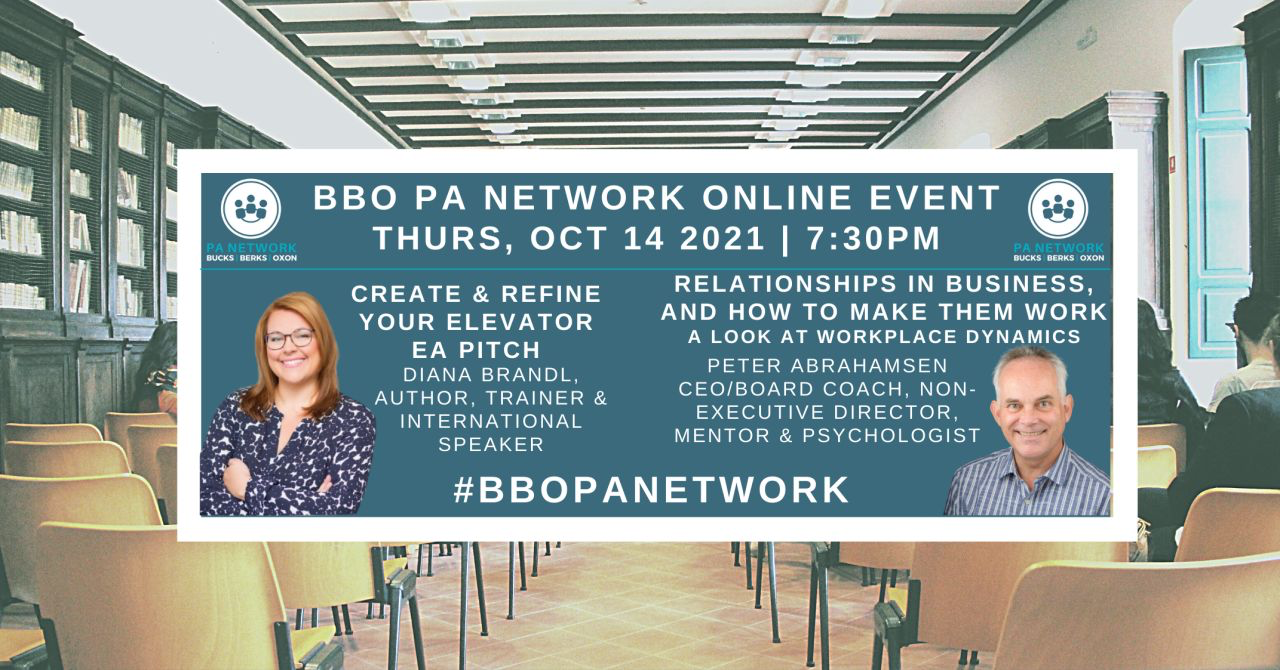 Join us for the evening as we welcome our two incredibly inspiring speakers: Diana Brandl and Peter Abrahamsen.
#BBOPANetwork
You are cordially invited to attend the Bucks, Berks & Oxon (BBO) PA Network's online event on Thursday, 14th October 2021 at 7:30pm.
We will welcome our two speakers for the evening:
▶ 'Create & refine your EA elevator pitch' with Author, Trainer and International Speaker Diana Brandl.
▶ 'Relationships in business, and how to make them work: A look at workplace dynamics' with CEO Coach & Non-Executive Director Peter Abrahamsen.
Diana Brandl: Author, Trainer and International Speaker
Diana's session: 'Create & refine your EA elevator pitch'
Diana Brandl holds a Degree in International Administration and Management, specializing in Office Management. Throughout her career, she has worked successfully for C-Level Executives within global corporations such as Sony.
Diana has a strong background in Communications and is a dynamic networker. She joined the professional network IMA (International Management Assistants) in 2006, and is an active member proudly looking back at her involvement as Board Member and Chair of Regional Group of IMA Berlin. Diana is also a member and scholarship recipient of IAAP.
She continuously supports the role of the management assistant by speaking at international events and publishing various articles in Germany and abroad focussing on Digital Transformation, New Work, Personal Branding, Strategic Networking and Leadership. Diana writes her own blog The Socialista Projects and is influencing the industry with her creative initiatives such as launching the hashtag #WeAreInThisTogether. She created The Future Assistant podcast in 2020
Diana Brandl describes herself as Digital Native and has worked in the start-up world, where she rediscovered her role as a management assistant with nearly 20 years of professional experience within the New Work generation. She teaches first-hand what it means to work with Millennial Managers and how important storytelling is in sharpening a profile.
Diana was selected to represent Germany in the 2018 World Administrators Summit in Frankfurt. She has been working on the future of the Admin industry with Office Professionals from all over the world.
She is a regular interview partner in Germany and abroad sharing her stories as an expert in Digital Transformation and Personal Branding. Diana is co-author of the book "Chefsache Assistenz" and is author of the book "Die Assistenz in der digitalen Transformation" as well as "Future Skills".
Diana is working with clients such as Microsoft, Procter&Gamble, Johnson&Johnson, Mercedes, Merck, Porsche and teaches at the Chamber of Commerce in Germany.
Diana was named in 2019 as Woman of the Week by the Global Digital Women and has been nominated for the Digital Female Leader Award.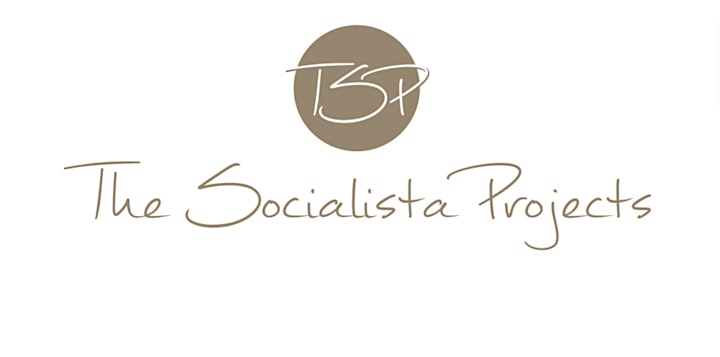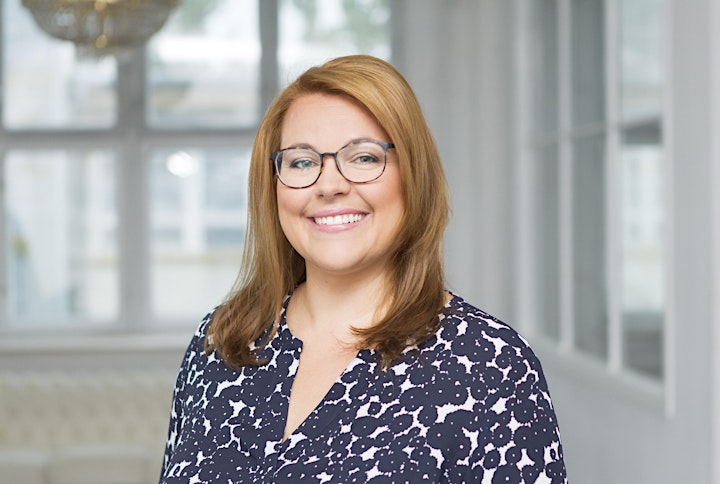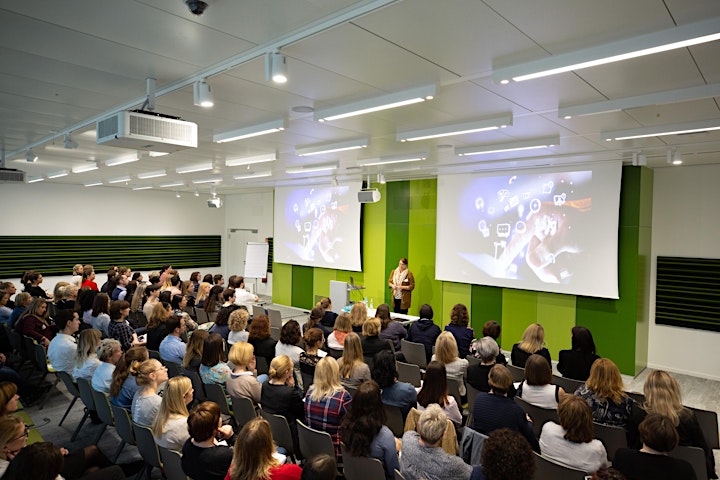 Peter Abrahamsen: CEO Coach & Non-Executive Director
Peter's session: Relationships in business, and how to make them work: A look at workplace dynamics'
Business is not about business – business is all about relationships. This is the key message in Peter Abrahamsen's presentation "Relationships in business and how to make them work"
You will learn the 4 main relationship killers and how to spot them as well as the 9 qualities people have who are good at forming and maintaining relationships. You will find out how you and the people around your in your various relationships measure up.
Peter Abrahamsen is a seasoned psychologist and coach with a thorough understanding of business and the often very lonely life at the top of the company tree. He is a sought-after speaker on mental wellbeing in general and in business in particular.
He works with ambitious business owners and senior business leaders who want to future proof their organisations. Peter focuses on nurturing and growing the internal strength of your organisation – your employees.
His break-through programme, Healthy Minds for Business opens the business owner or CEO's eyes to the significant losses suffered when employees are absent or turn up for work unable or unwilling to put in the required effort. His programme also addresses disruption and cost associated with too high staff turnover as well as the damaging aspects of burnout and feeling isolated.
Peter also helps individuals overcome life issues such as depression, anxiety, OCD, fears, phobias, and PTSD, using CBT, Thought Field Therapy, and coaching techniques.
Peter has published "Break Down Your Emotional Brick Wall" and is a co-author of the #1 international bestseller "Transforming Your Life vol. 3"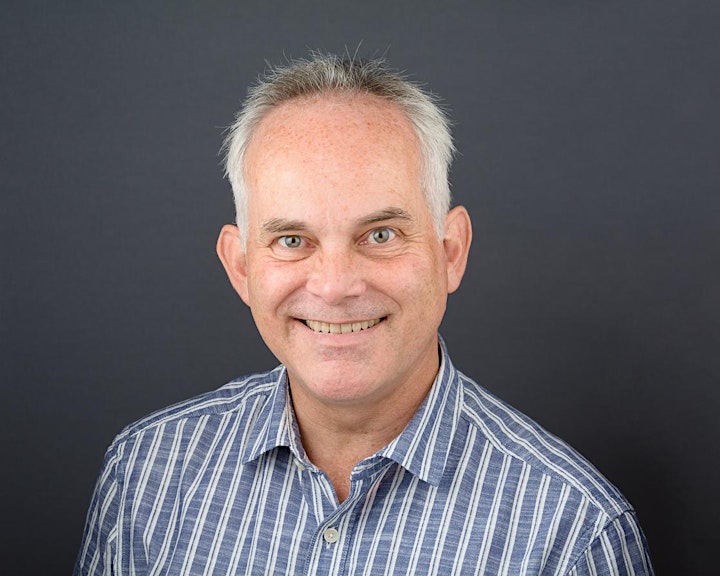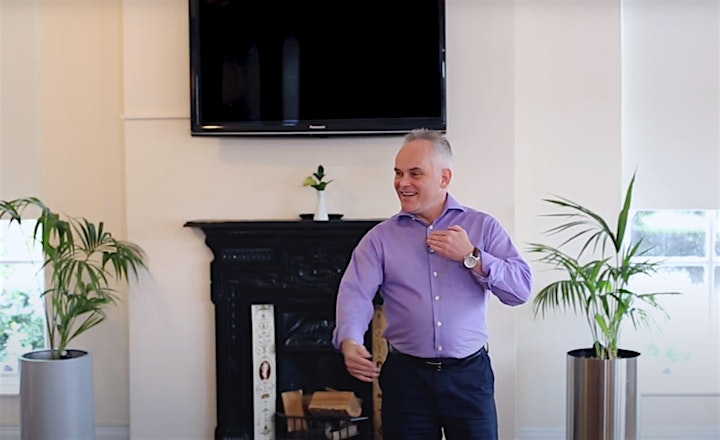 BBO PA NETWORK EVENING FORMAT
7:25pm – Get 'Online' – Log on and get settled ready for a 7:30pm start, make sure you have your drink of choice in your favourite mug/glass!
7:30pm – Welcome and Introduction by Sarah & Marianne, BBO PA Network
7:40pm – BBO CSR Member of the Month #BBOCSRChampion
7:45pm – First Keynote Speaker
8:15pm – Second Keynote Speaker
8:45pm – Finish / 'After Show Catch Up' / Informal Networking – for those who would like to stay on and have a catch up!