BBO PA Network ONLINE 18/11/21 Imposter Syndrome & Mini Christmas Cookalong
18 November @ 7:30 pm

-

9:00 pm
Join us for the evening as we welcome our two incredibly inspiring guests: Jessica Reed-Robbins and Jen Roach.
#BBOPANetwork
You are cordially invited to attend the Bucks, Berks & Oxon (BBO) PA Network's online event on Thursday, 18th November 2021 at 7:30pm.
We will welcome our two incredible speakers for the evening:
▶ 'Imposter Syndrome / Stepping out of your Comfort Zone' with Jessica Reed-Robbins.
▶ Mini Christmas Cook-a-Long with Jen Roach from Fearless in the Kitchen.
Sarah & Marianne will be hosting from their kitchens as they join in on the action with Jen!
Jessica Reed-Robbins
Jessica's session: Imposter Syndrome / Stepping Out of Your Comfort Zone:
Jessica Reed-Robbins: In 2004, Jessica discovered Performance Psychology and NLP and used these powerful tools to transform herself and her life and begin a journey towards achieving every dream she had.
After achieving a Masters Degree in Mathematics with honours, at UCL and working at JPMorgan for 4 years, Jess left to follow her passion for coaching. Jessica now coaches and trains business professionals and individuals from around the world.
As a breakthrough coach, Jessica specialises in several areas: Achieving the impossible with less effort, managing and leading, conscious parenting, relationships, fertility and health & healing.
The training programmes she designs, are aimed at transforming people from the inside so that its not just new skills people are taking away, but new beliefs, values, behaviours and an improved sense of identity.
Jessica will be talking about the 'Imposter Syndrome'. Imposter syndrome is loosely defined as doubting your abilities and feeling like a fraud. It disproportionately affects high-achieving people, who find it difficult to accept their accomplishments. Jessica will be talking to us about how to recognise and overcome challanges at work.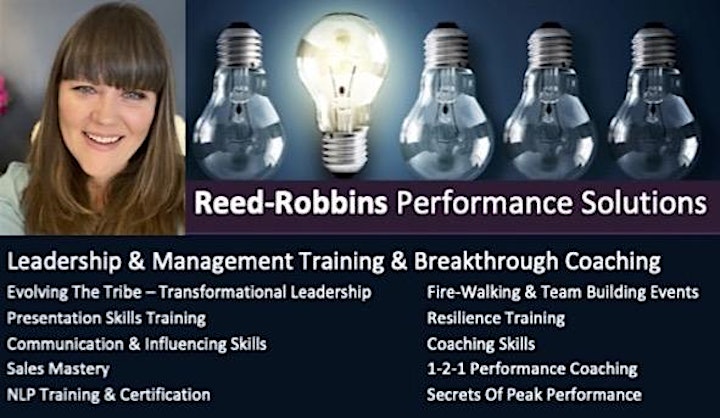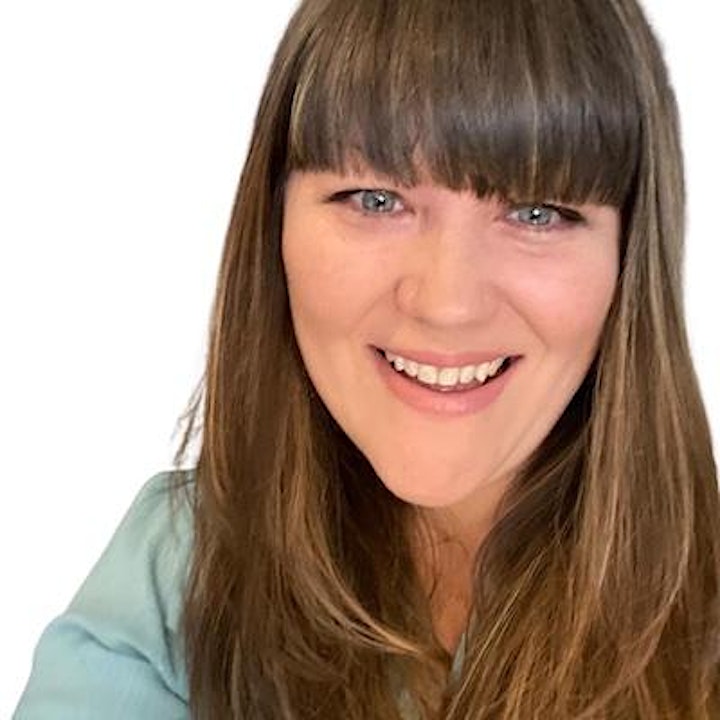 Jen Roach: Founder of Fearless in the Kitchen
Jen will share with us two Christmas canapes. Come and cook along on the night!
Canape 1 – Baked Feta with Balsamic Figs & Rosemary. You can choose to cook along or watch.

Canape 2 – Caramelised Cherry Tomato Tarts. Jen will just demo only.

Jen Roach runs a healthy eating cooking school. Fearless in the Kitchen in Warfield, Berkshire. She is passionate about sharing her love of simple veg-led recipes, with incredible flavour & colour plus interesting ingredients and making veg and fruit the heroes of the family meal. Even die-hard carnivores love her recipes. Currently all her classes are online www.fearlessinthekitchen.co.uk
For the next few months leading up to the festive holidays, her classes include healthy breakfasts and lunches for busy people (prep ahead for the week) plus Strictly Tacos, One Pot meals, Taste of Italy, Pad Thai, Mezze and Festive Snacks
In addition
Online Team Christmas Cook Along – Festive Snacks or Dinners
Looking for a unique work Christmas party idea this year? Our fun, festive virtual cook along is a great way to share good times with work colleagues who are geographically dispersed and working from home. Socialise over fabulous food and drink with a Christmas-themed virtual group cookery experience. Duration 1.5 hours
Pricing is based on team size. Example 10 households =£180
Contact Jen with your requests: jen@fearlessinthekitchen.co.uk
Sample Festive Snacks/Canapes
1. Lemon Parmesan Baked Ricotta with Crostini
2. Harissa Mayo & Baked Sweet Potato Fries
3. Buckwheat Blinis with Sugar Cured Salmon
Sample Festive Dinner
• Prep Roast Turkey & Apricot herb Stuffing
• Best & Easy homemade gravy
• Port & prune red Cabbage
• Maple & Thyme Carrot
• Fluffy & Crispy Roast Potatoes
www.instagram.com/fearlessinthekitchen
www.facebook.com/fearlessinthekitchen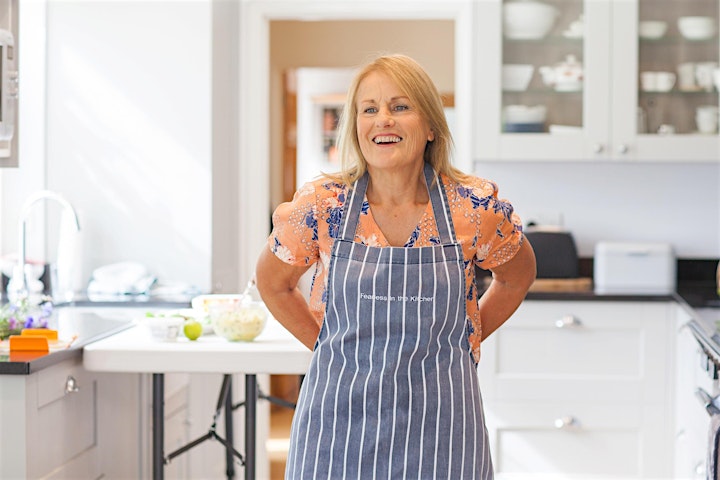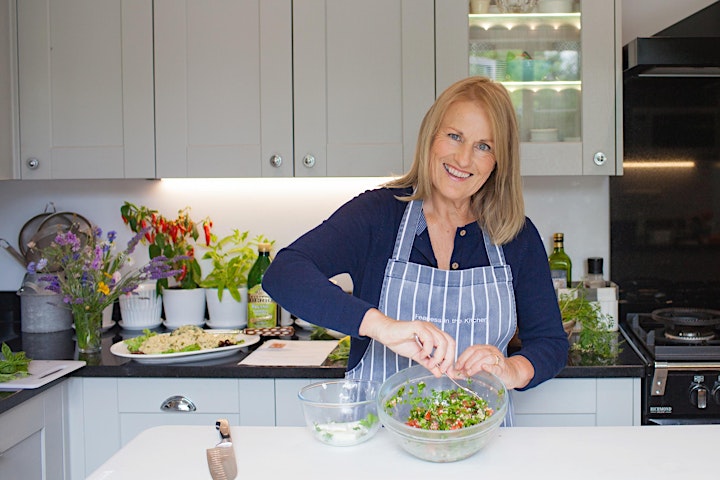 BBO PA NETWORK EVENING FORMAT
7:25pm – Get 'Online' – Log on and get settled ready for a 7:30pm start, make sure you have your drink of choice in your favourite mug/glass!
7:30pm – Welcome and Introduction by Sarah & Marianne, BBO PA Network
7:40pm – BBO CSR Member of the Month #BBOCSRChampion
7:45pm – First Keynote Speaker
8:15pm – Second Keynote Speaker
8:45pm – Finish / 'After Show Catch Up' / Informal Networking – for those who would like to stay on and have a catch up!