Sarah Howson – BBO PA Network Founder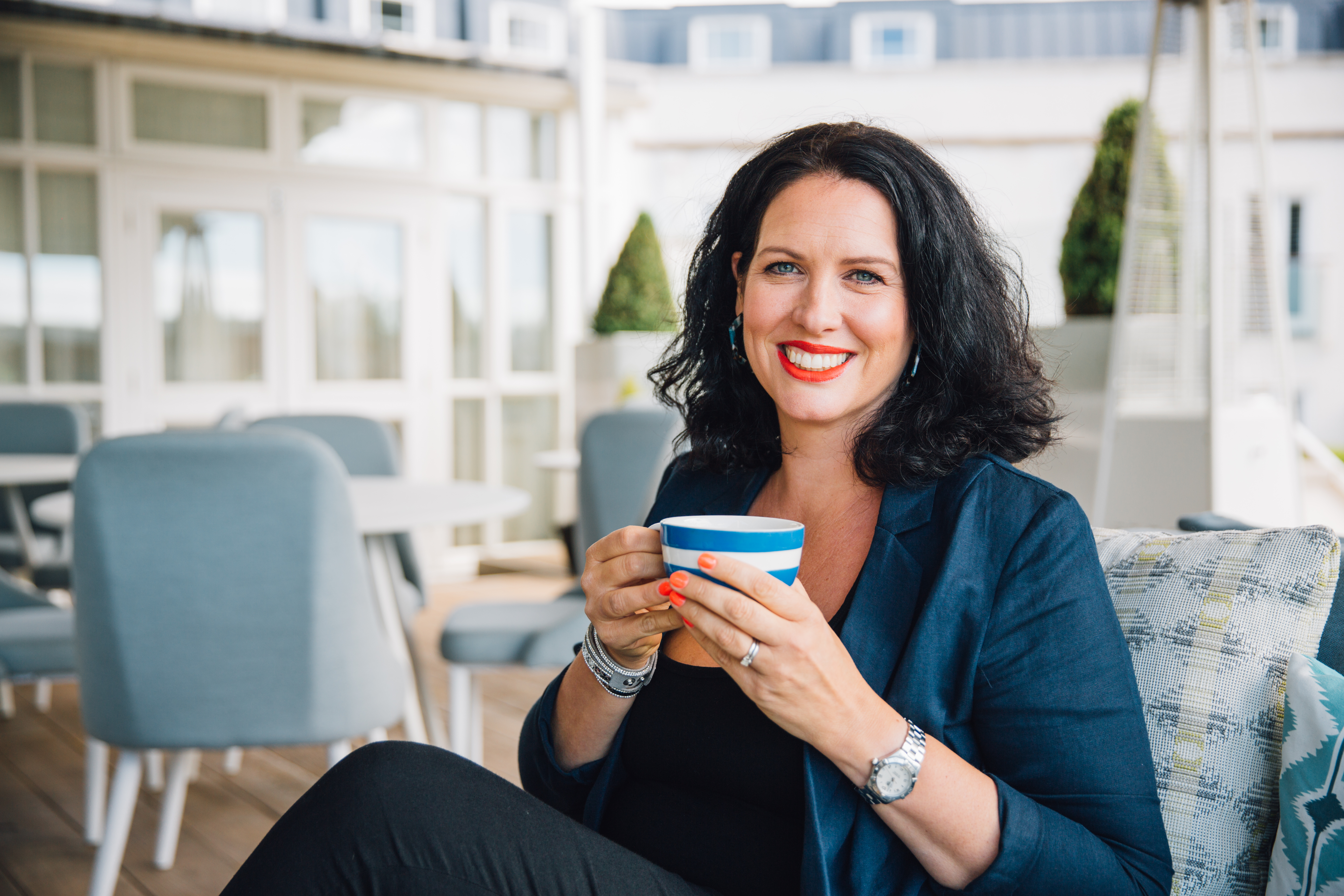 We are delighted to announce that multi-award-winning Hurley House Hotel in Berkshire will be kindly hosting the first BBO PA Network Autumn Conference on Wednesday, October 23rd 2019 18:30 to 21:30. Hurley House Hotel is the winner of the Condé Nast Johansens Awards for Excellence 2019 for the 'Best Small & Exclusive Property' in the UK and Ireland. The stunning, must-see Garden Pavilion is the perfect venue to hold our inaugural conference.
Our Keynote Speaker for the evening will be Lindsay Taylor, Director of Your Excellency Ltd. Lindsay has been a supporter of the network since it launched back in 2015 and we are thrilled she will be our keynote.
"It's all about YOUR EXCELLENCY… At this highly informative session Lindsay will share the learning she gained on her career journey from an EA in the early 1990's to setting up Your Excellency Limited in 2007. You'll take away some sound advice from Lindsay with an emphasis on your excellency; how you can be excellent at whatever it is you need and want to achieve."
On the evening, we will also be joined by a panel of high performing Executive Assistants for our first BBO panel discussion lead by BBO PA Network Committee member Samina Azam. Samina has 20 years corporate experience, currently working at Microsoft. She enjoys public speaking and has shared her story as a keynote speaker at several European EA conferences.
Maggie Macmillan, Board Trustee of our nominated charity, Smart Works Reading and Director of The Style Counsel will be telling us more about the great work the charity does and how we, as Assistants, can help our community.
To ensure you are on the mailing list for this event, please sign up to our 'Future Events' mailing list by visiting
www.bbopanetwork.co.uk
. Earlybird tickets will be available from mid-August.
We're excited about revealing further details very soon – so please save the date! If you have any questions about the evening, do please contact BBO PA Network Founder Sarah Howson via email:
sarah.howson@bbopanetwork.co.uk
.
Being an EA at any level requires meticulous planning, organisational and people skills, as well as strategic forward thinking. That's why, no matter what title she has, Sarah can use those skills and practices to develop an effective work environment built on motivation, ingenuity, understanding and teamwork.
In 2015, whilst on maternity leave, Sarah looked for a way to network, connect, and stay up-to-date in her career. However, all PA networking events seemed to be in London at the time, hours away from where she lived. To provide PAs not living in London an easier way to network, she took matters in her own hands and set up her own network. Bucks, Berks and Oxon PA Network (BBO PA Network) started out just serving the Buckinghamshire area. In 2019, it expanded to include in Berkshire and Oxfordshire at a wonderful launch event at Le Manoir Aux Quat'Saisons attended by over 70 PAs. The overwhelming support for this event demonstrates clearly how much a PA network is needed.

With all her EA experience, Sarah understands how lonely and isolating working in the Business Support field can be. That's why she's so passionate about her networking mission. She has two core goals for every event:
1) creating a safe place for connecting like-minded people together to help and support each other, and;
2) providing high quality professional events with a learning and development opportunity.
BBO PA Network events are a great place for those who are serious about being career PAs, crave to develop themselves and want to learn as much as they can, to network, meet, and discuss ideas, experiences, tips and more.
Her love of building long-lasting relationships, networking, connecting and learning new things is a constant source of inspiration for her. Her infectious passion for life and driven personality means she always has a to-do list and a few projects to keep her busy! When she's not organising, mentoring, networking or actively championing the PA industry, Sarah enjoys spending time with her two boys (4 and 8 months), socialising with friends and, as a proud member of the National Trust with stunning Cliveden on her doorstep, Sarah also loves to spend her time outdoors!